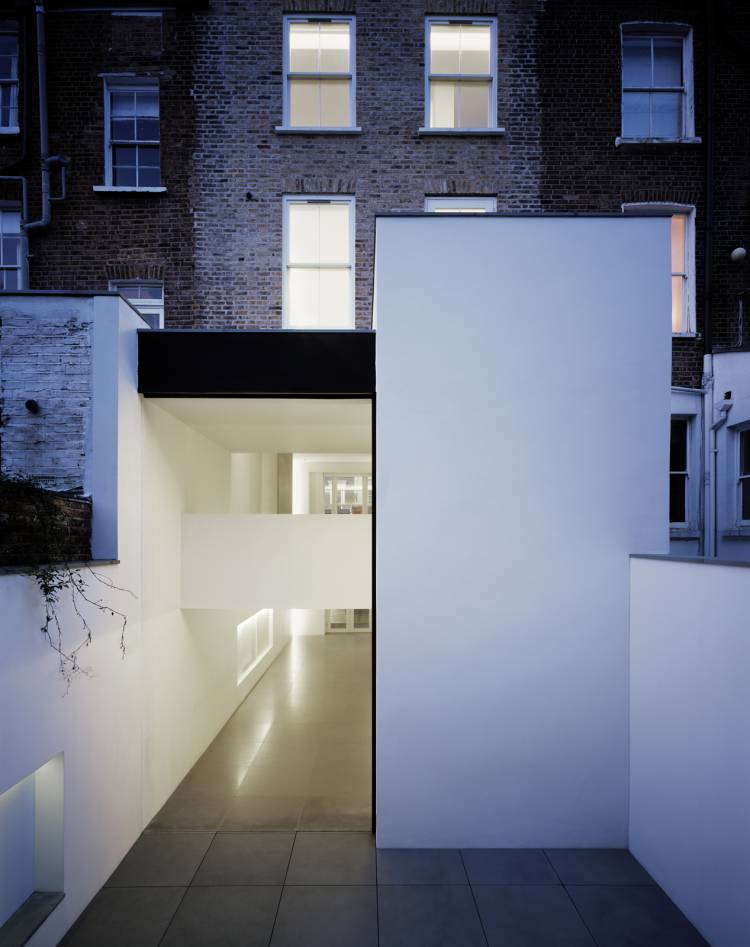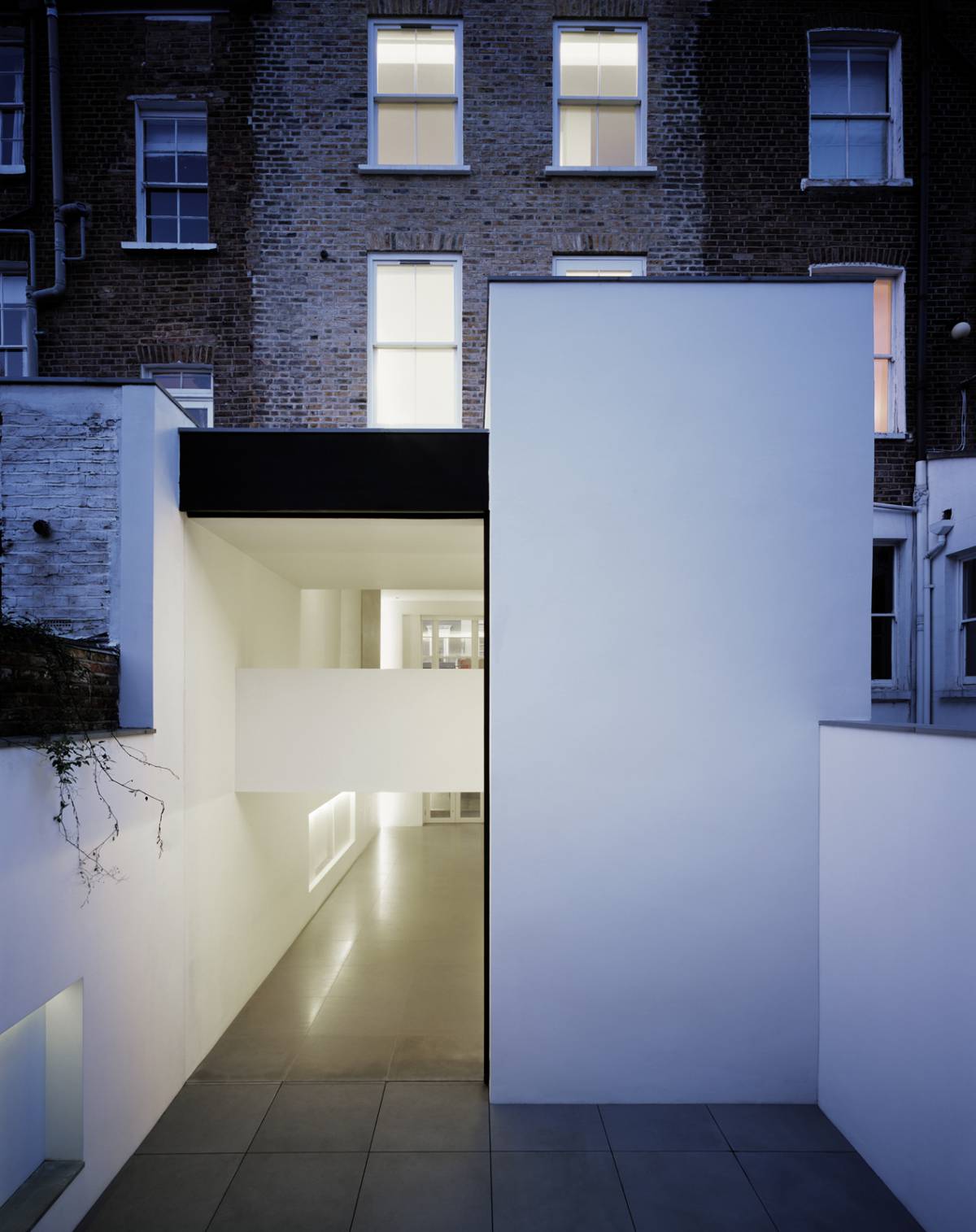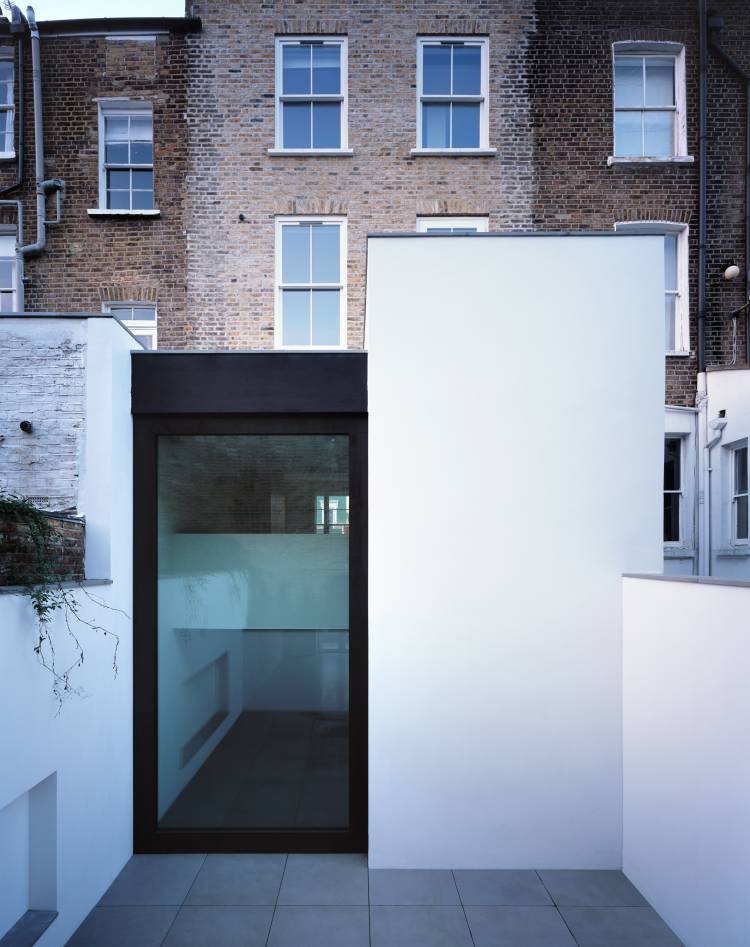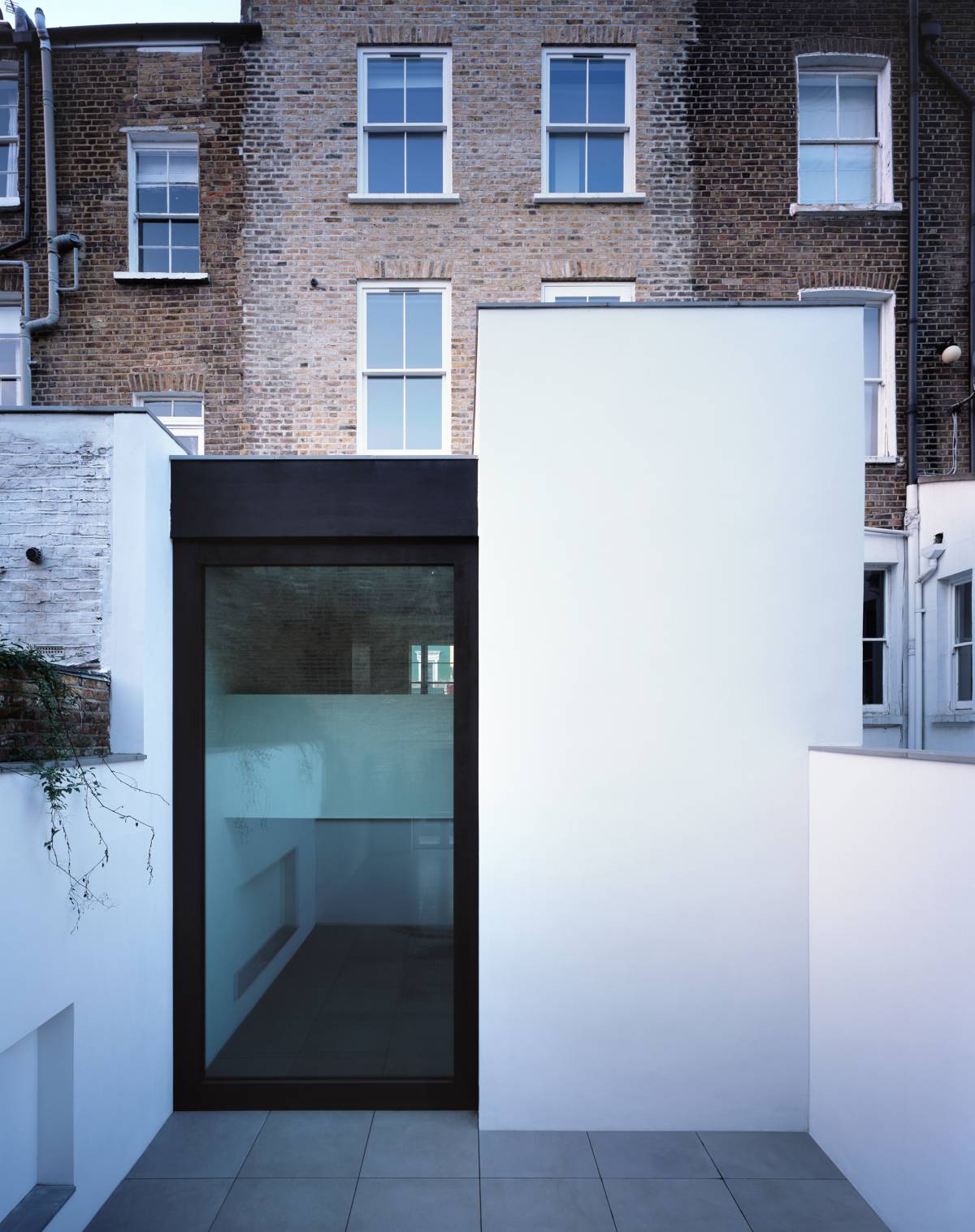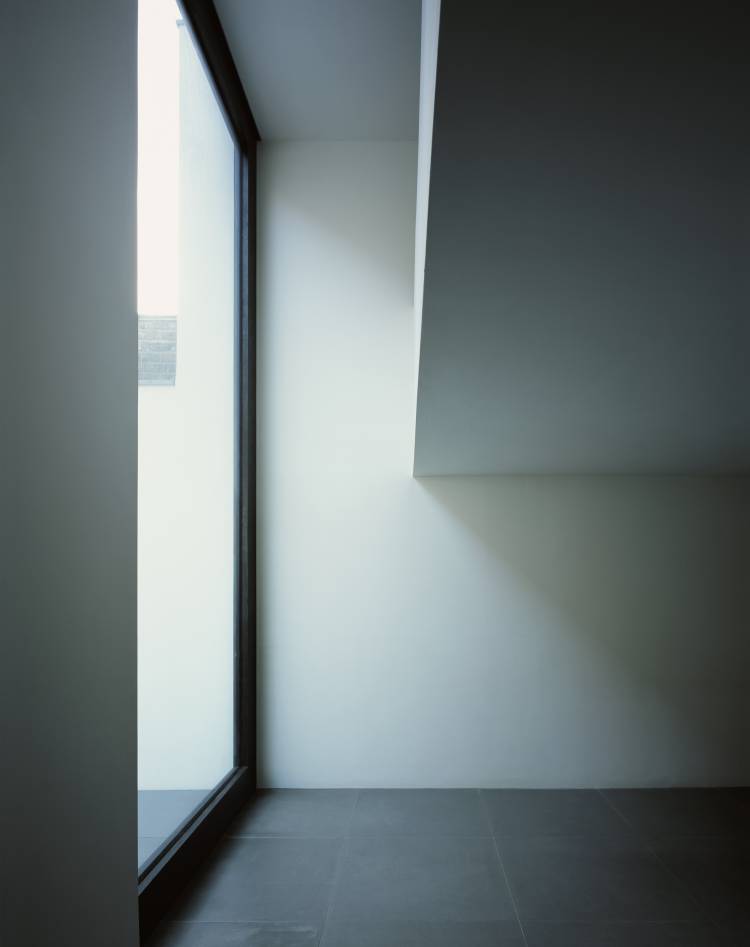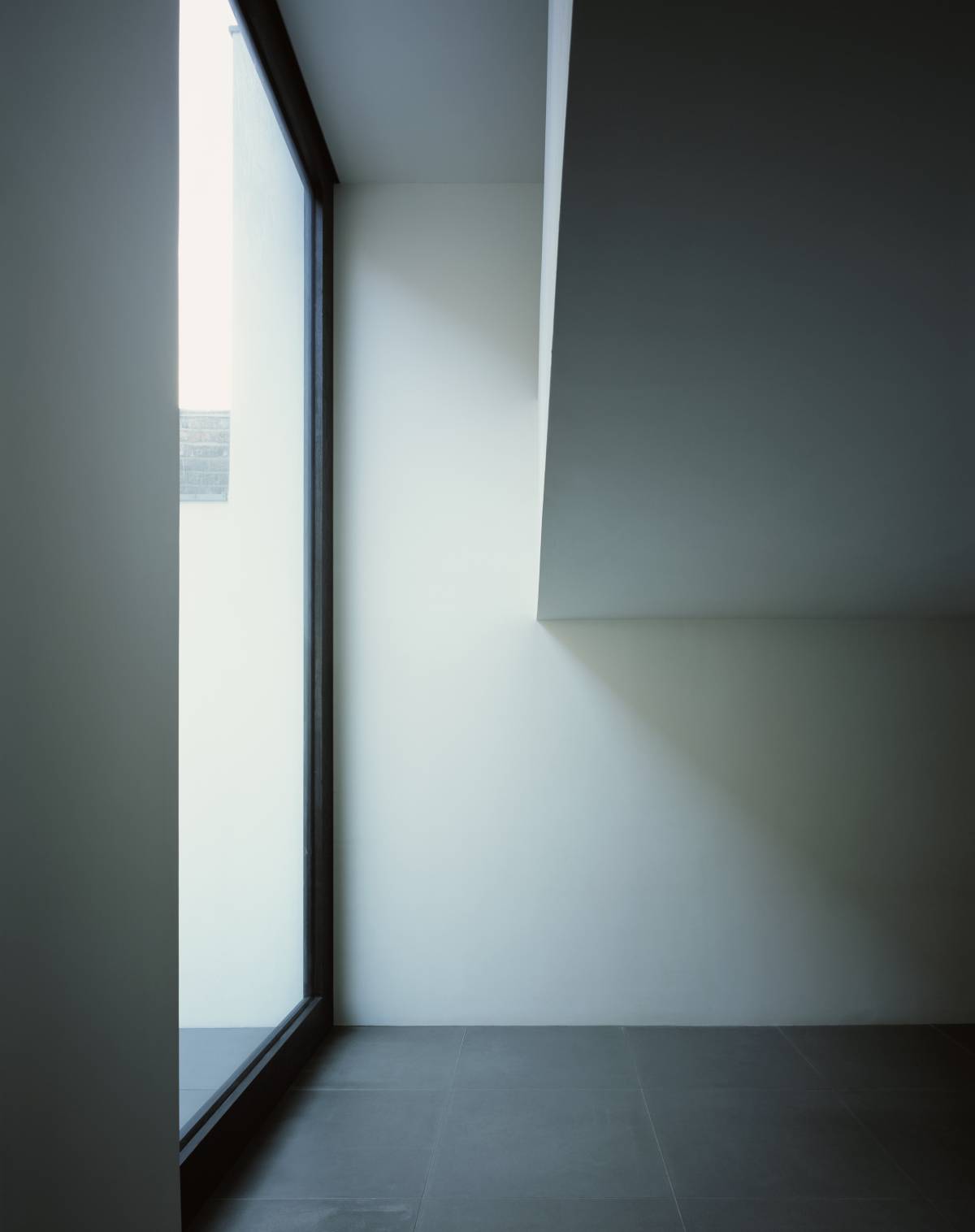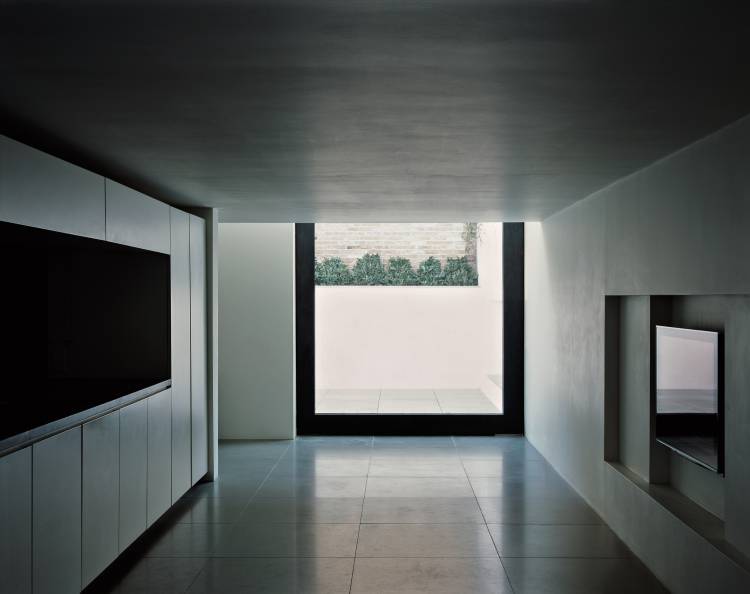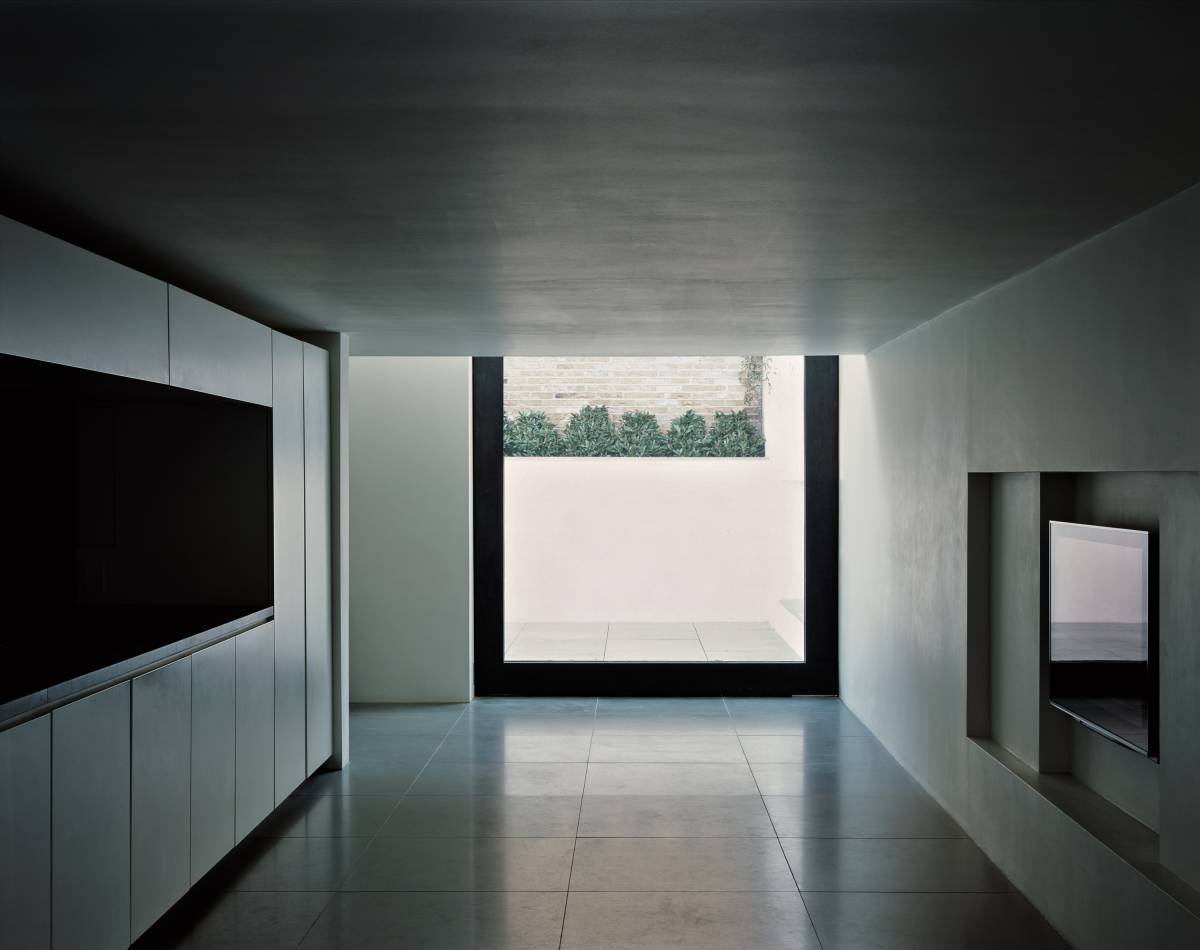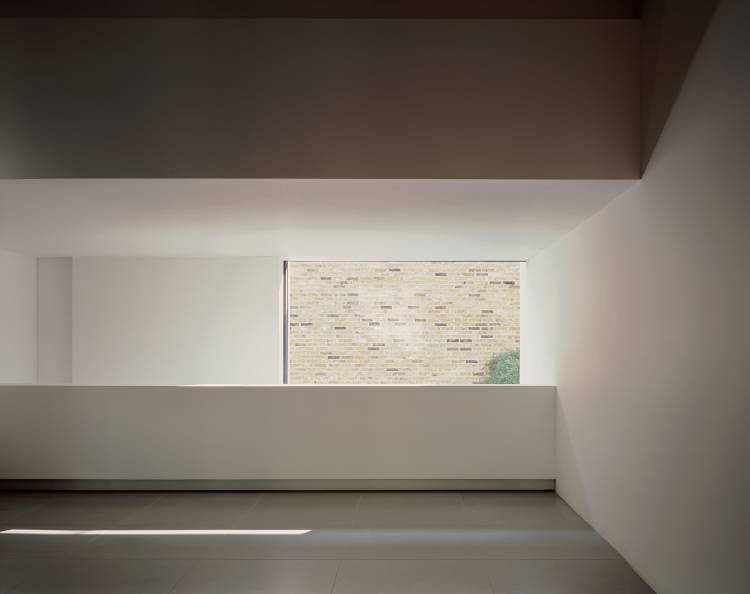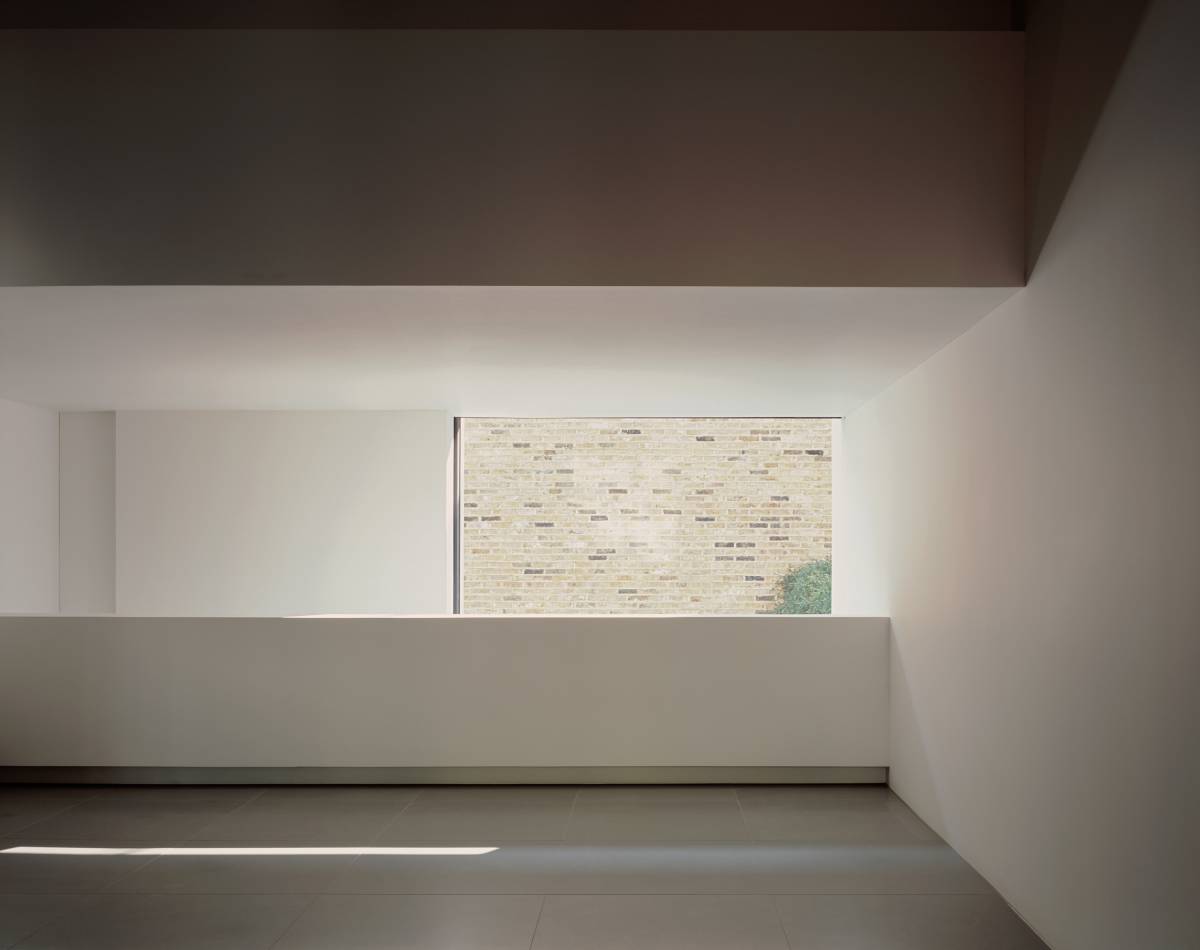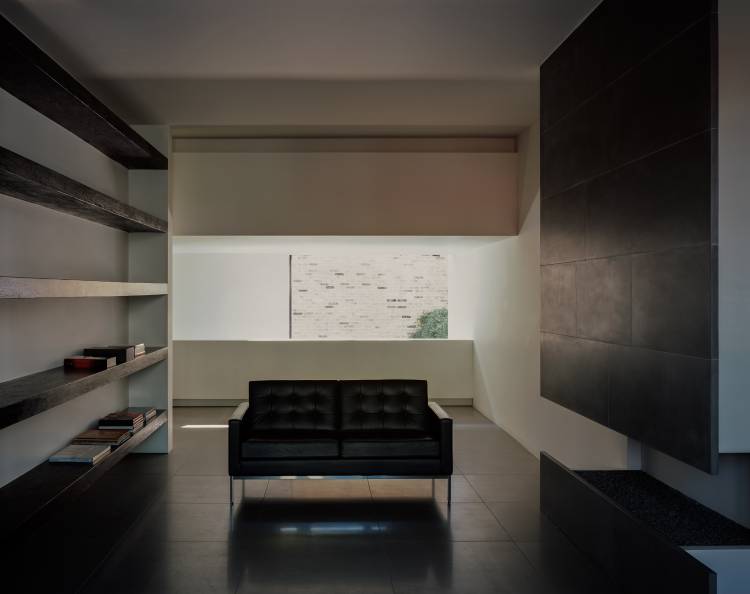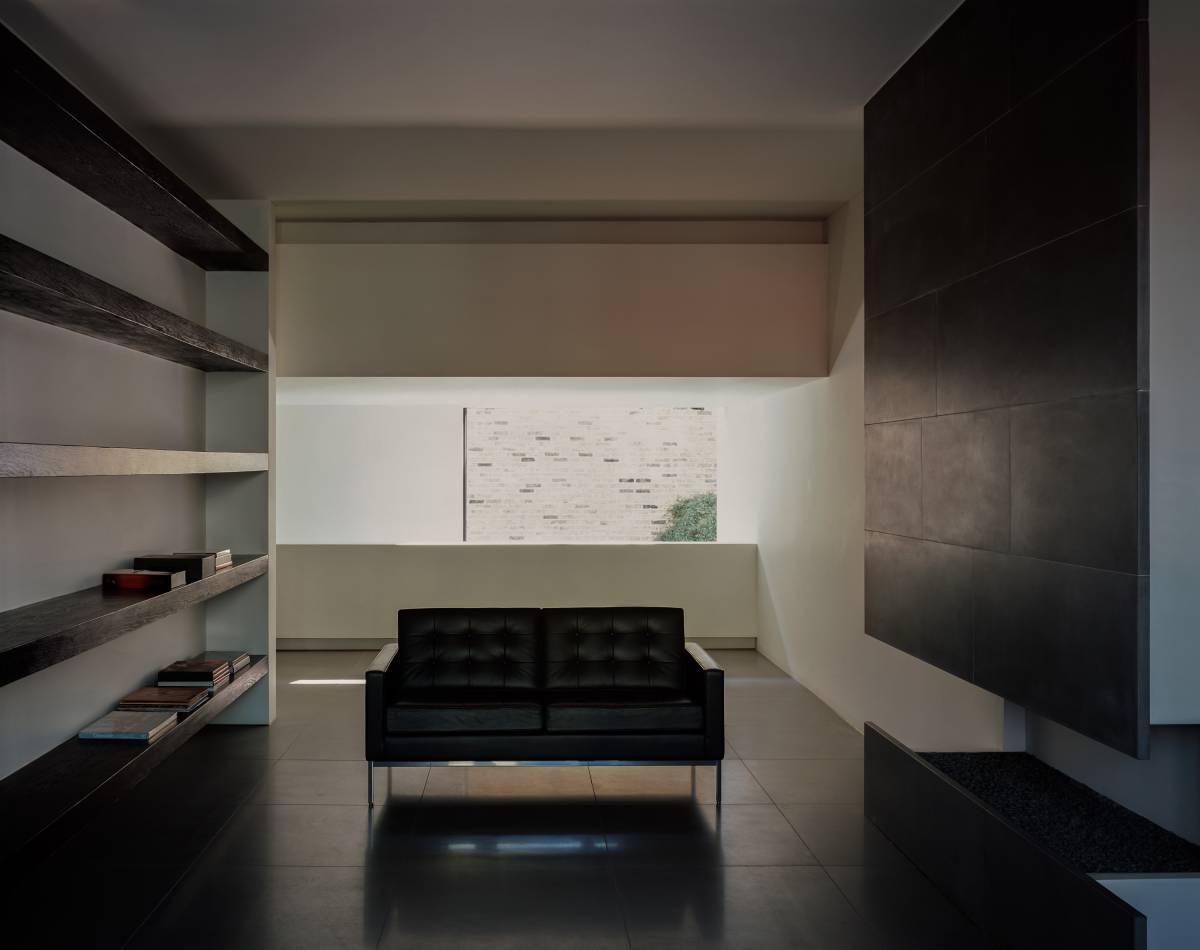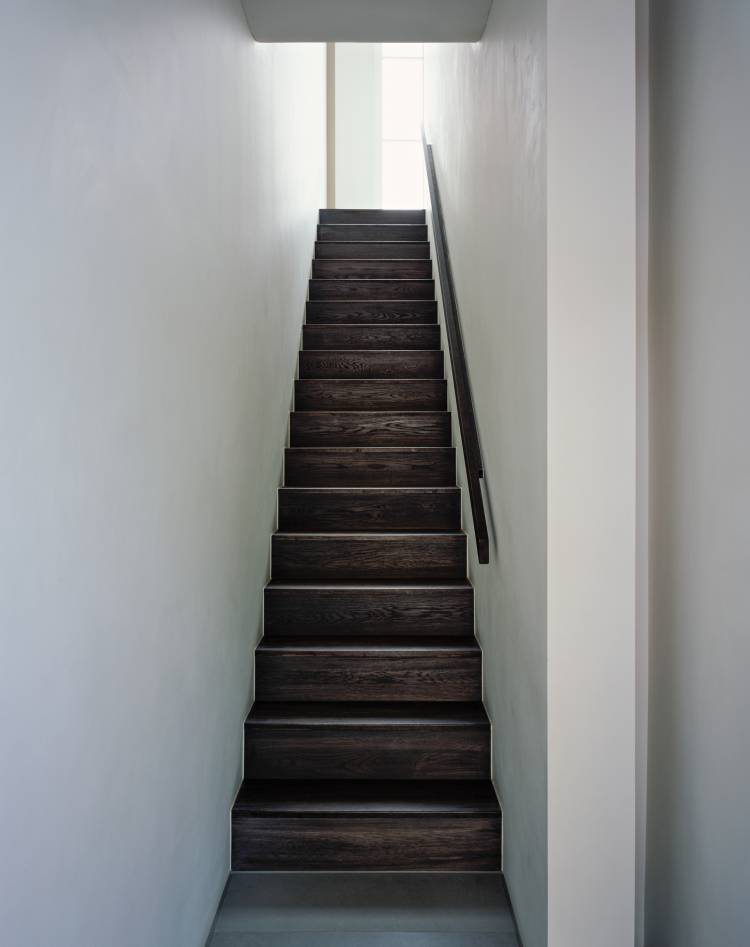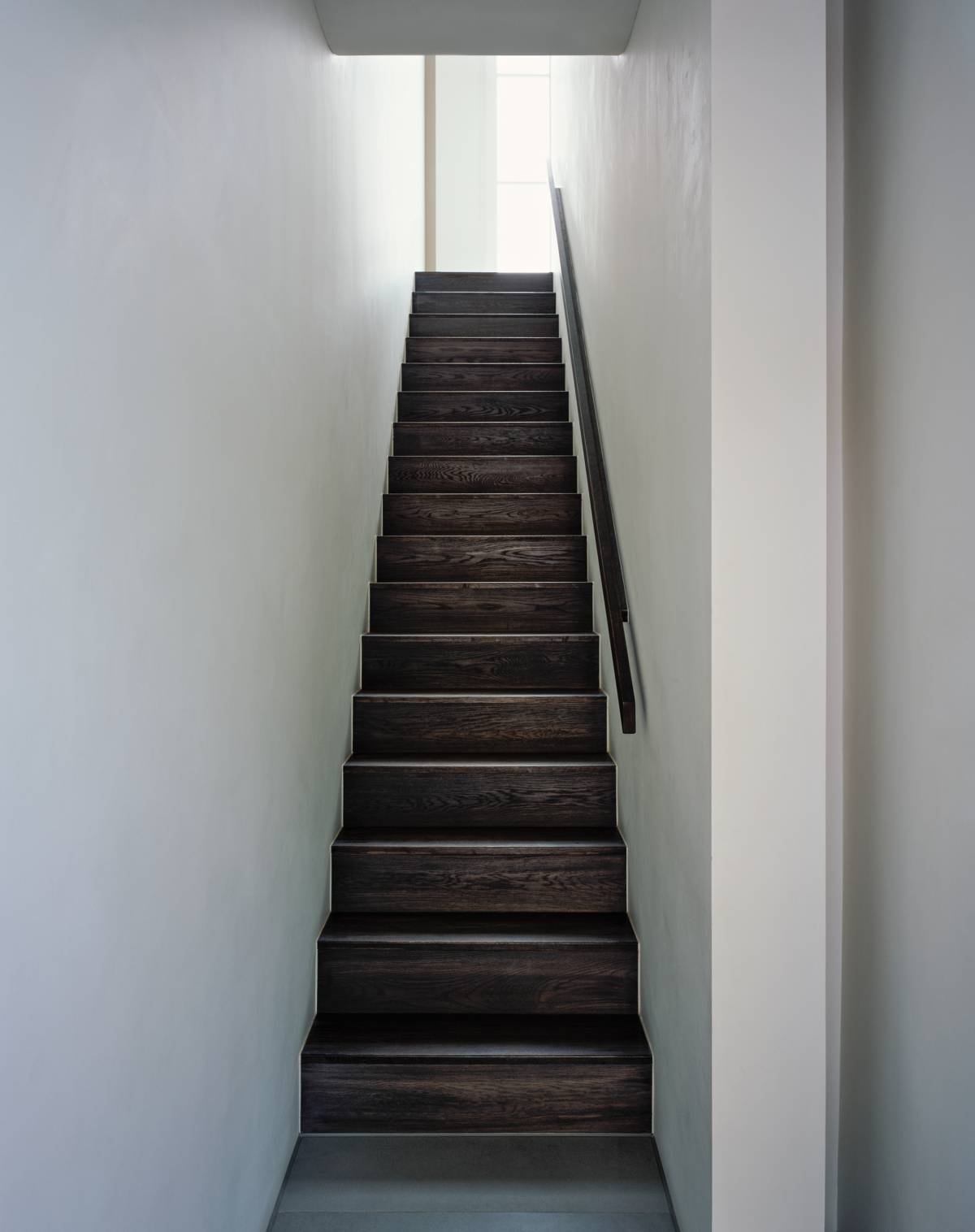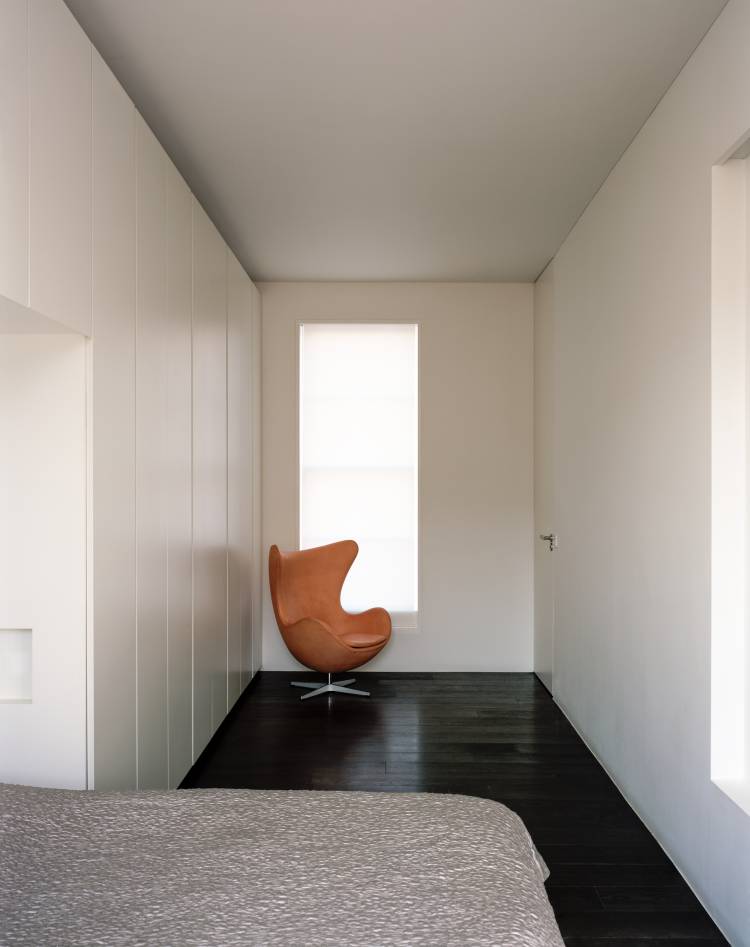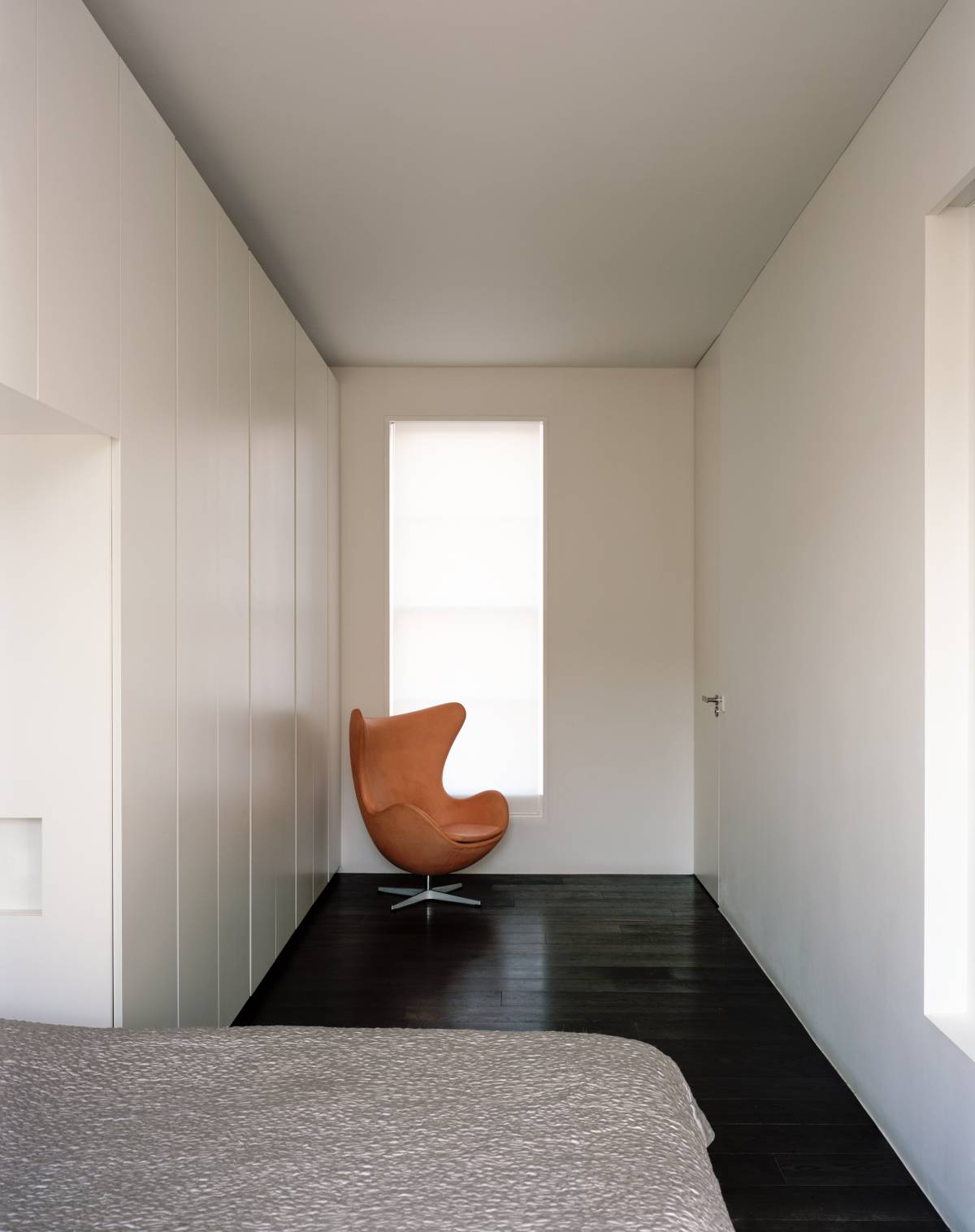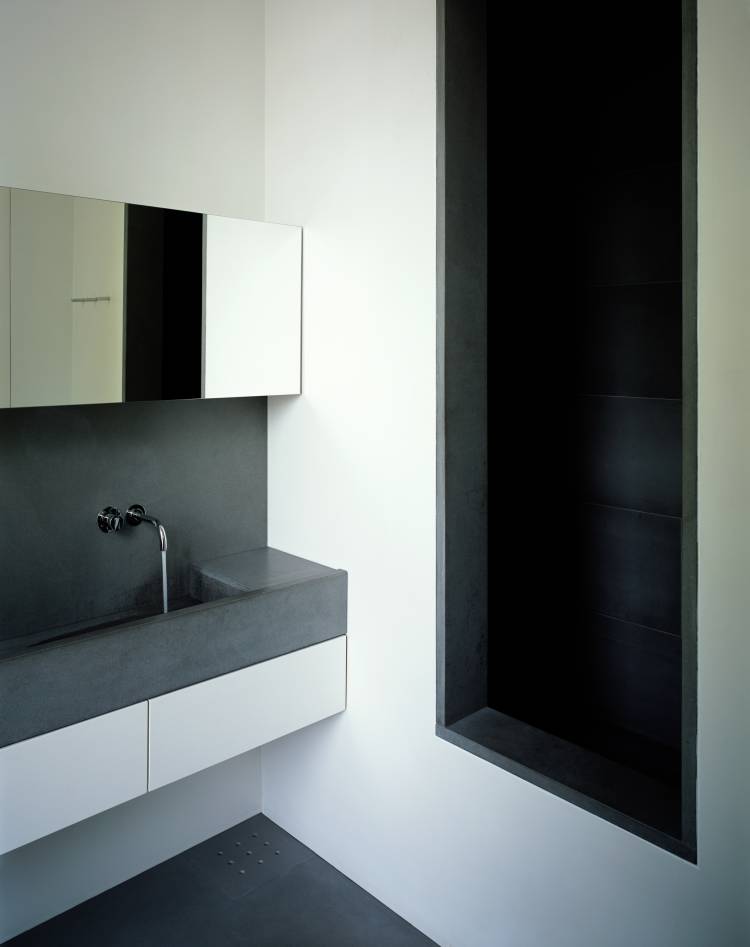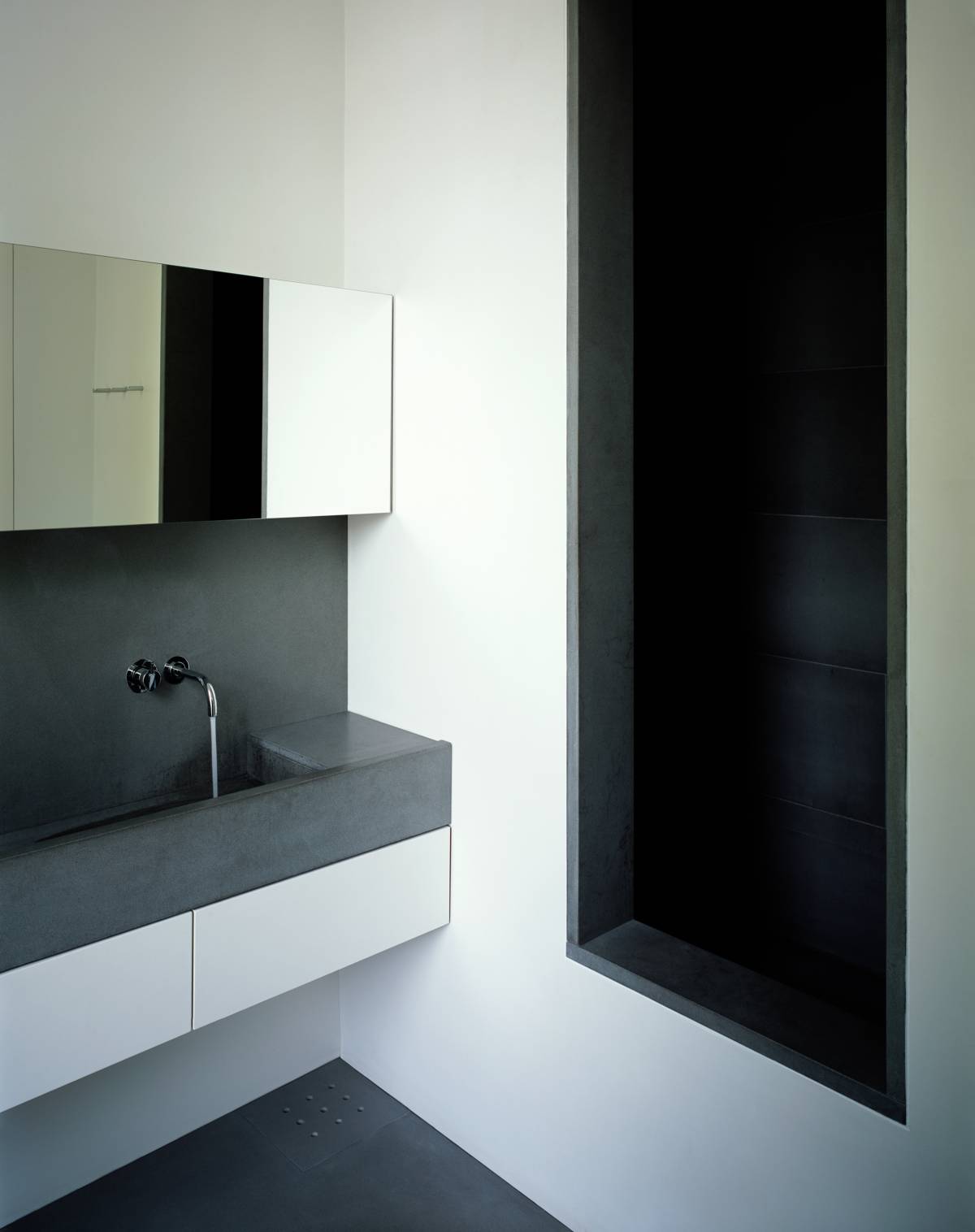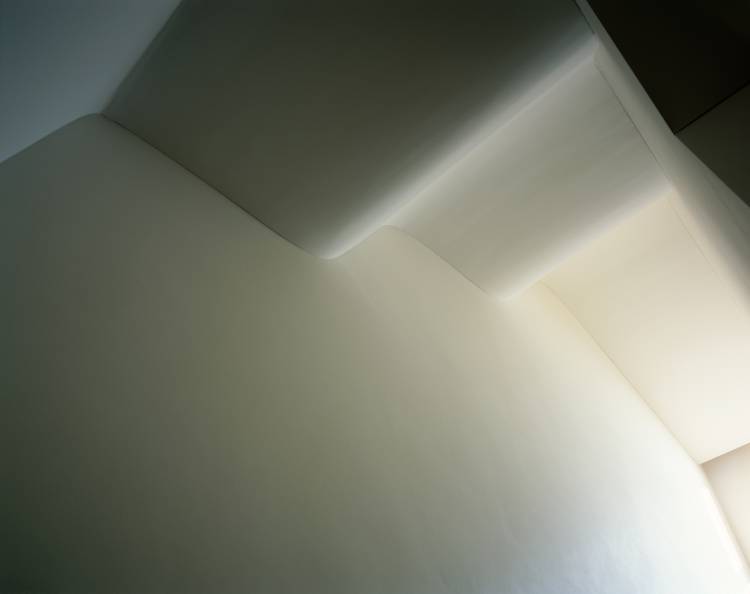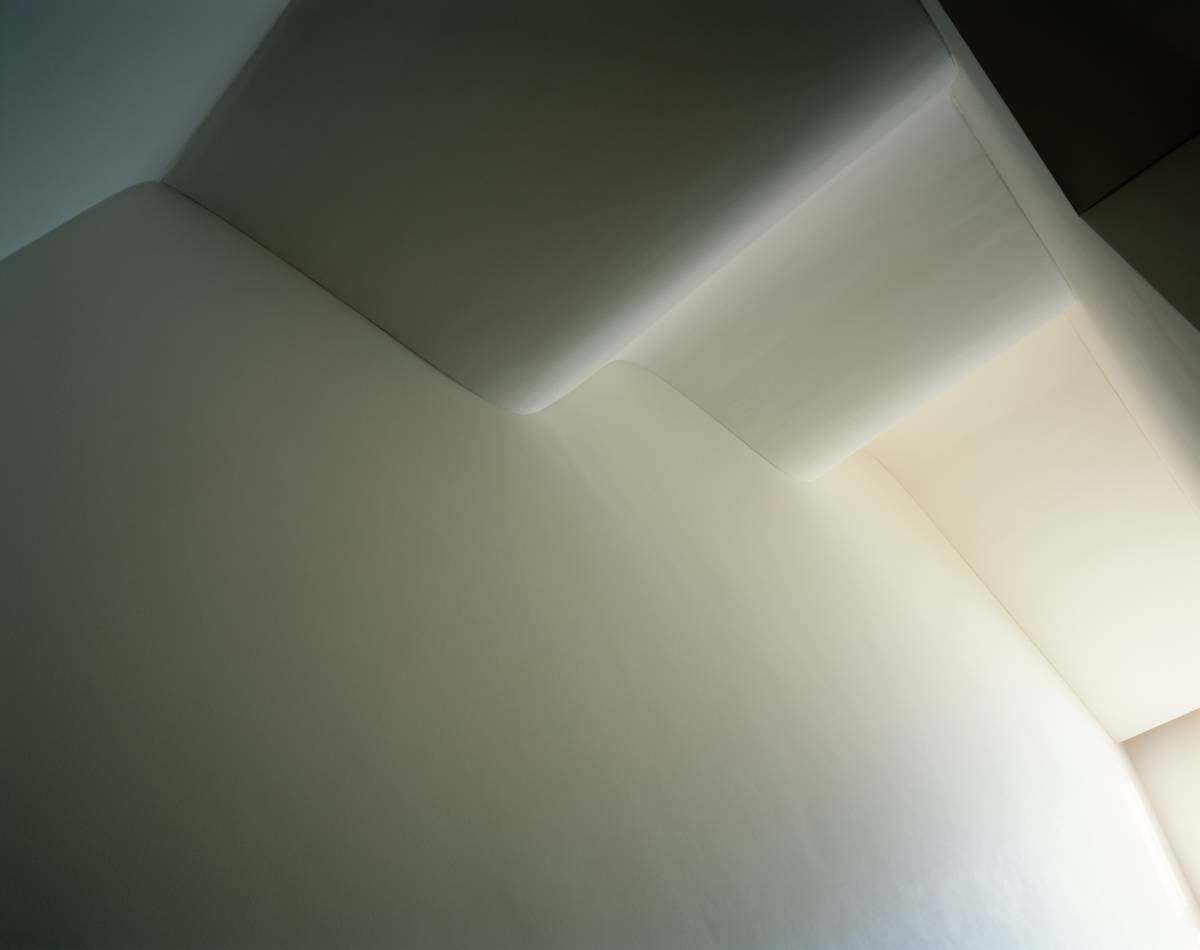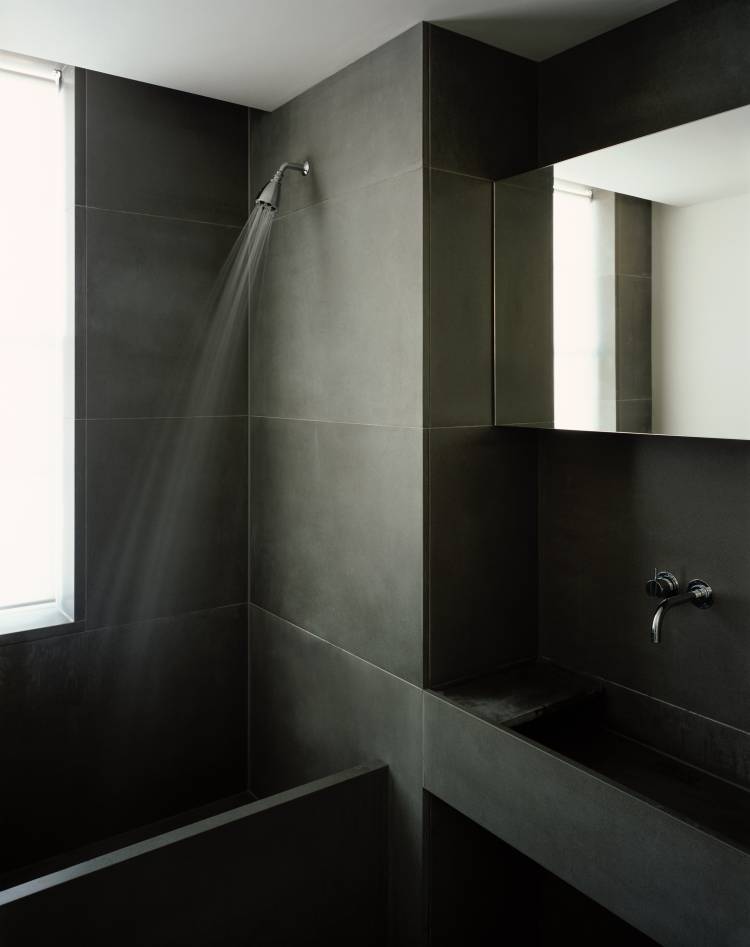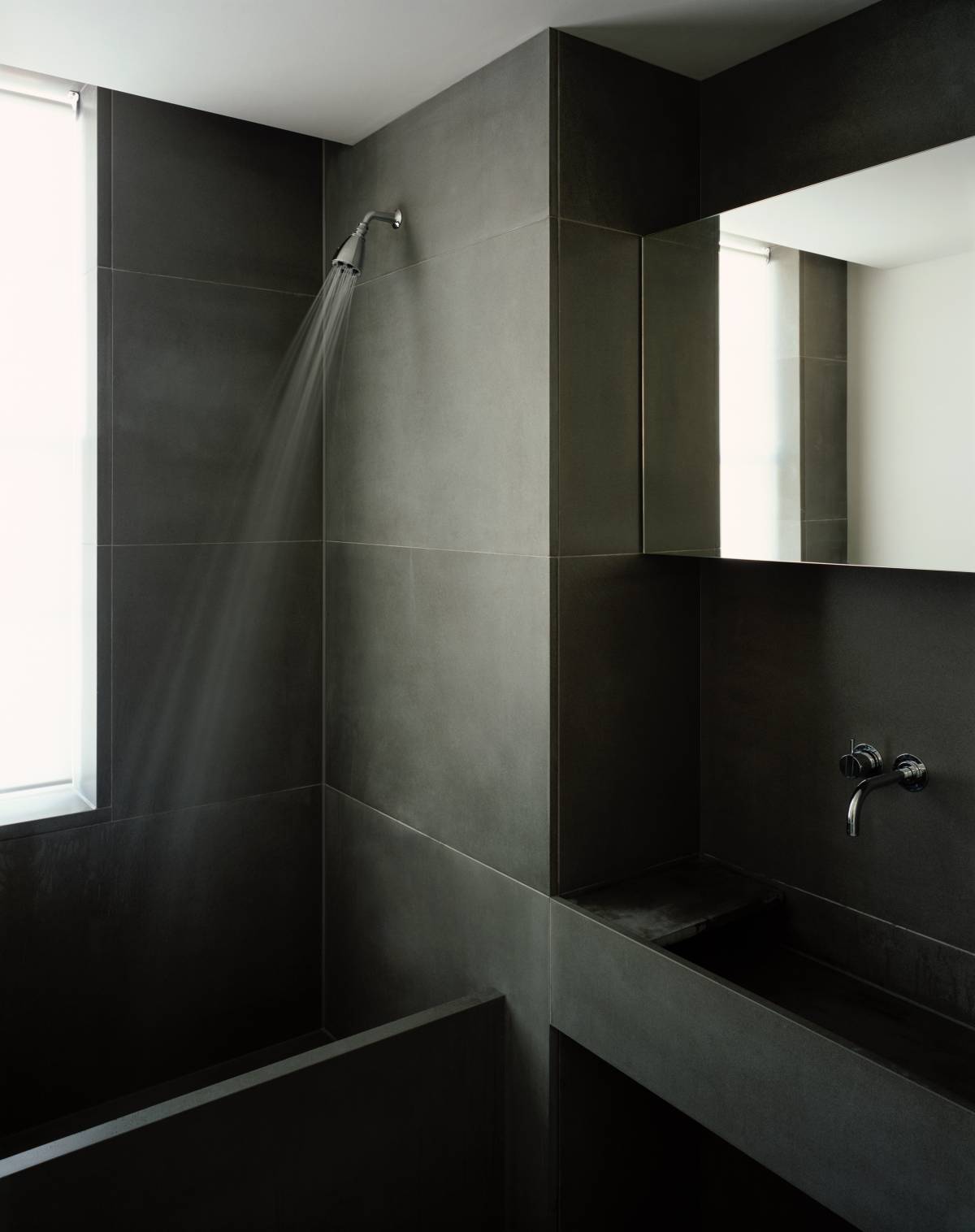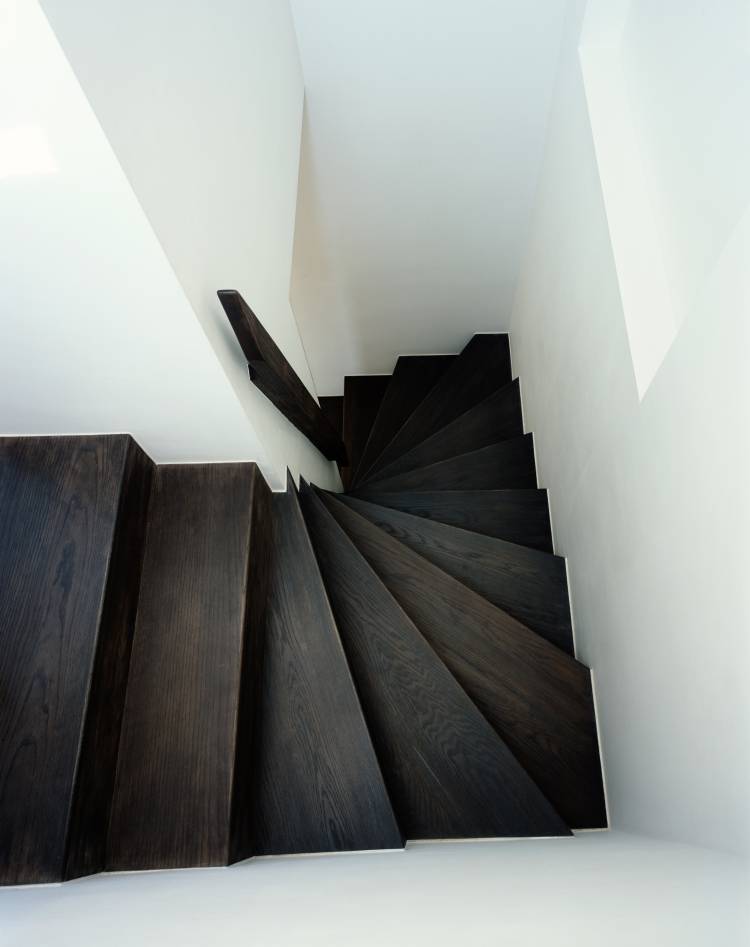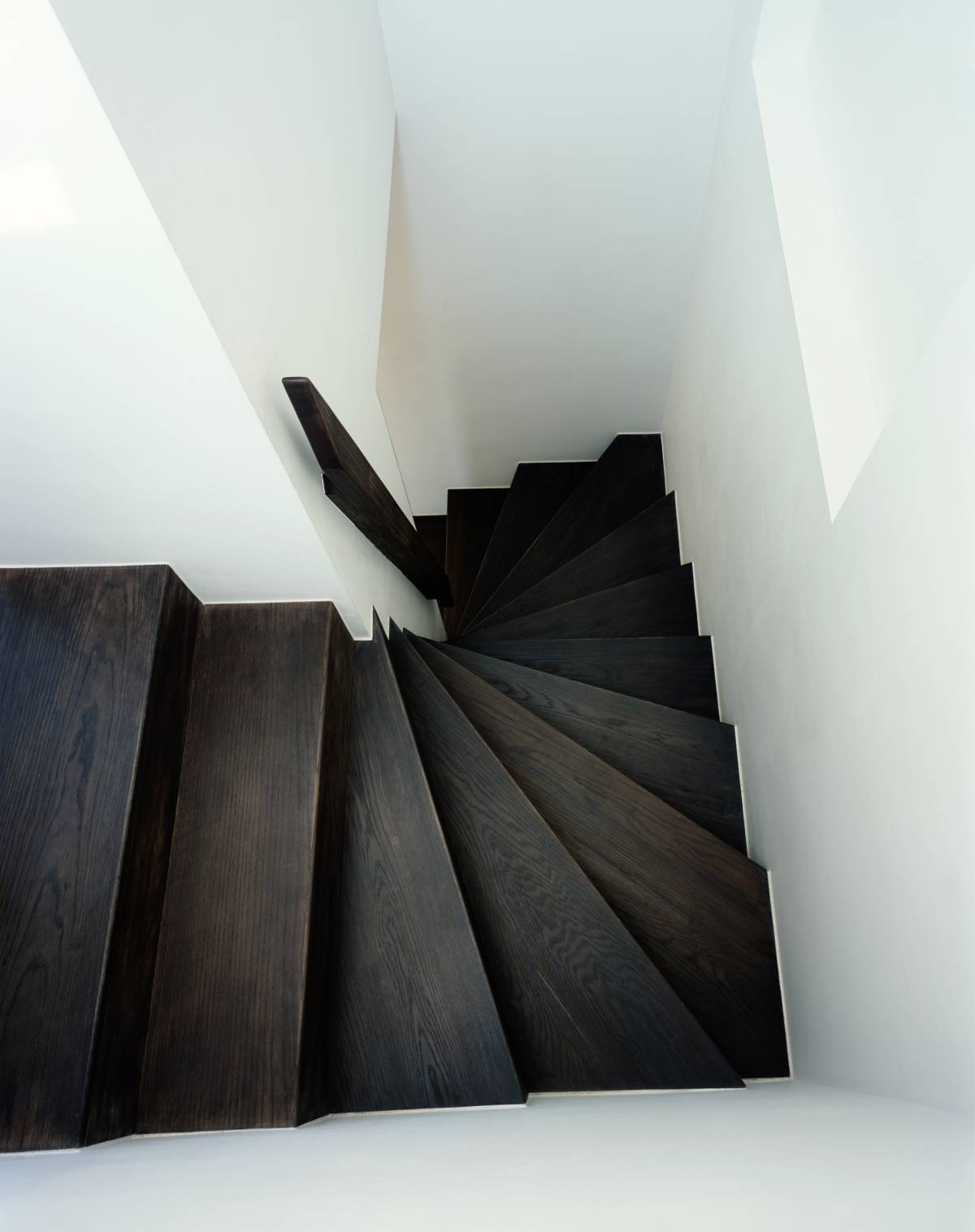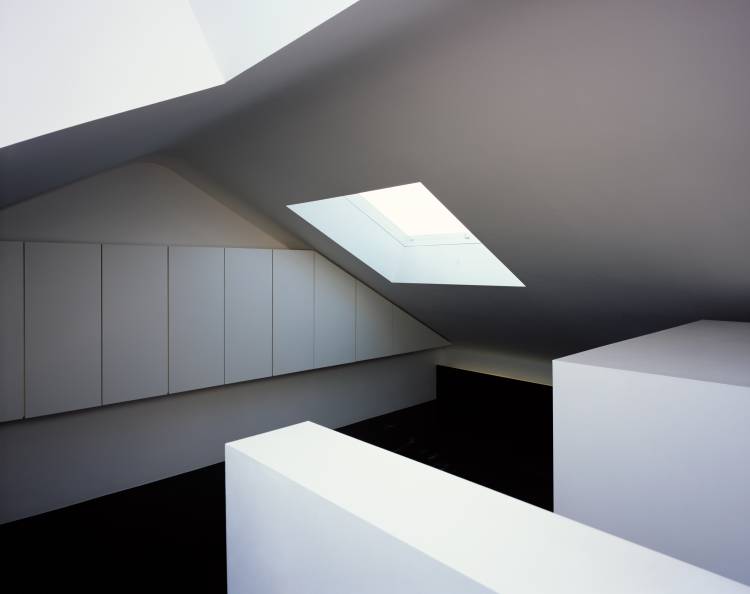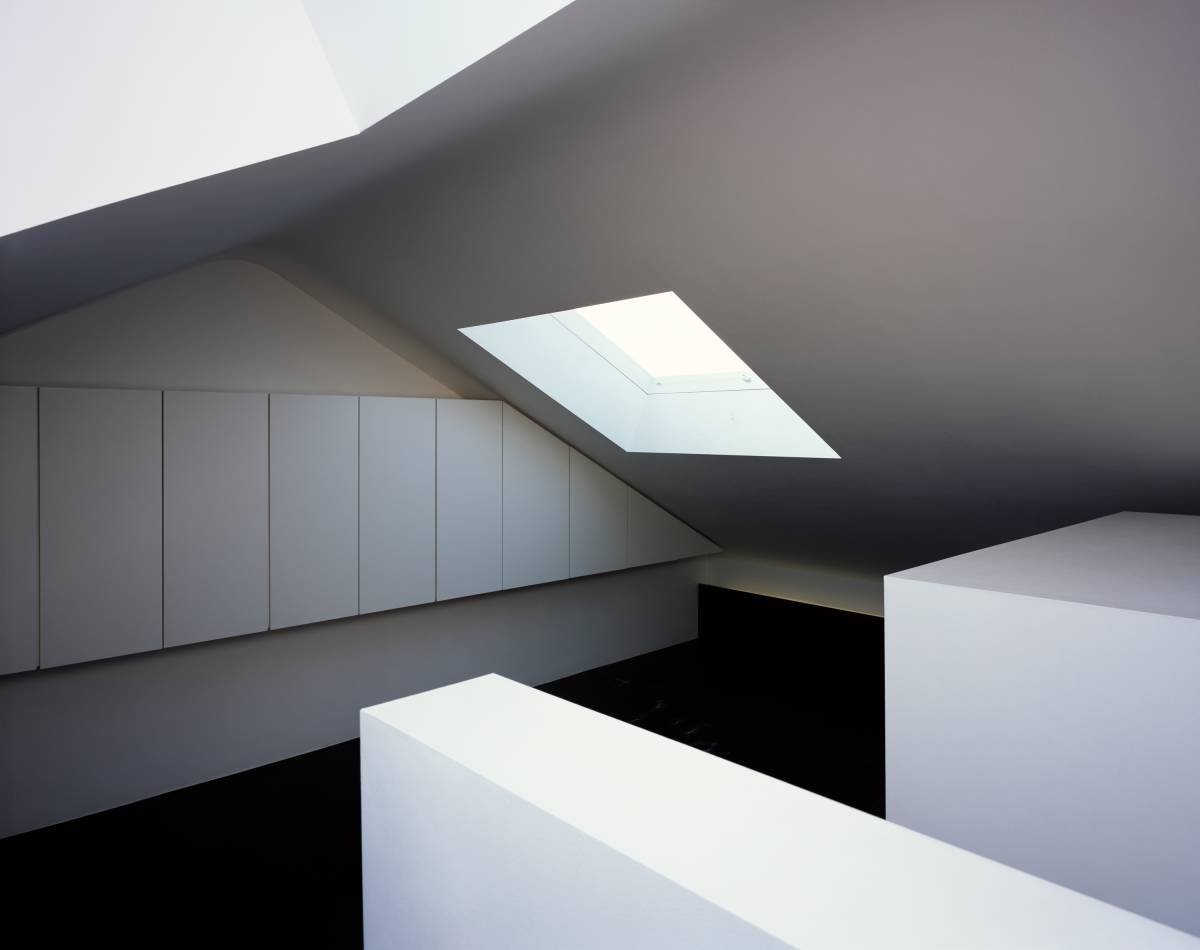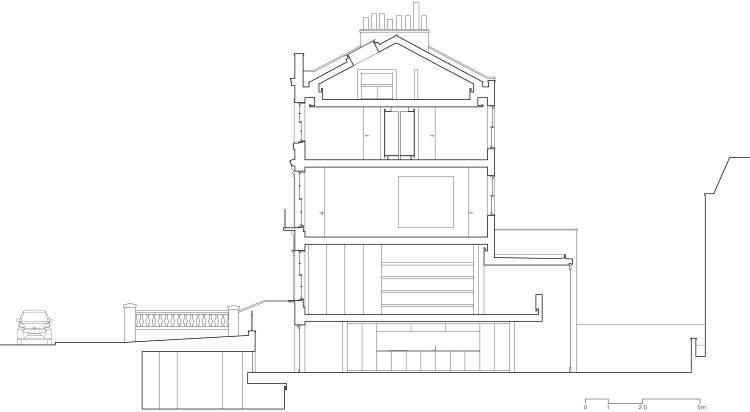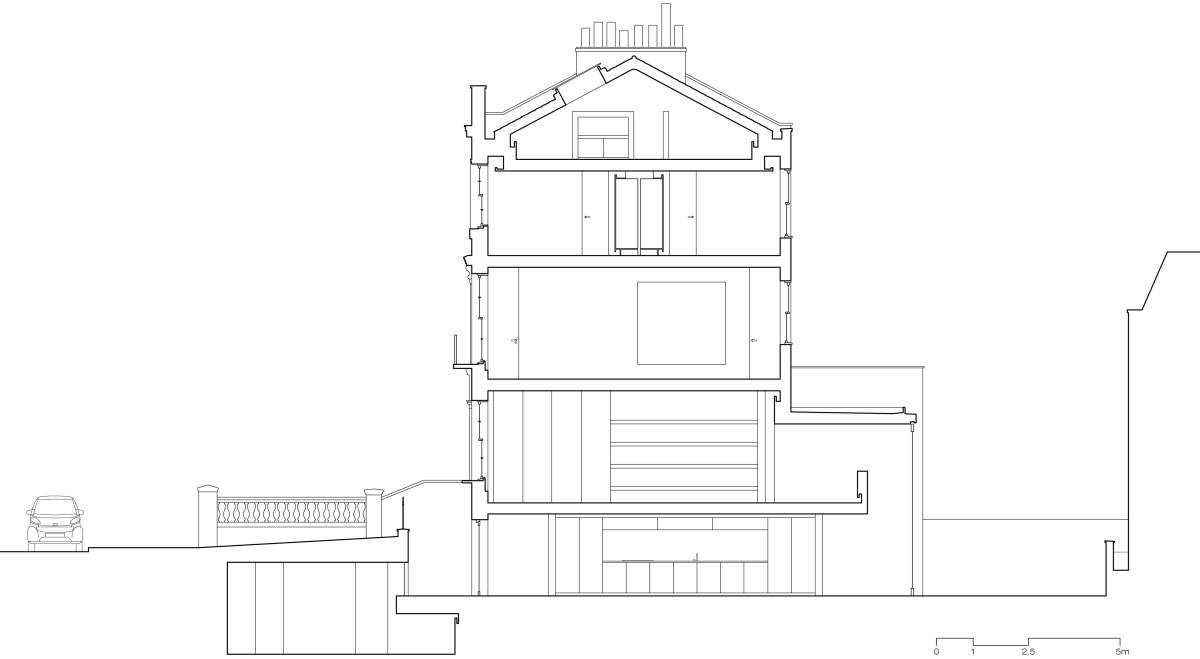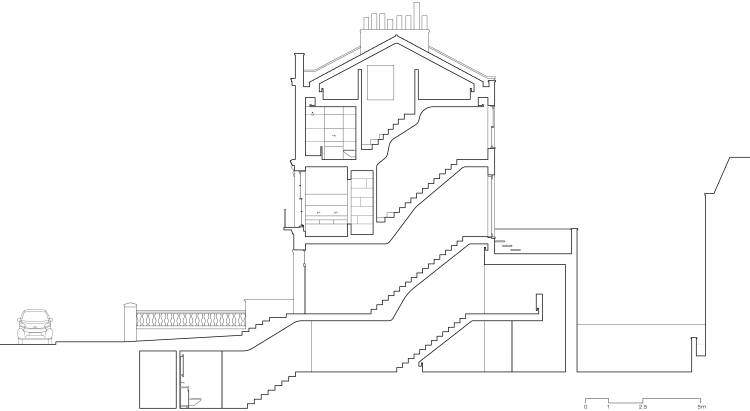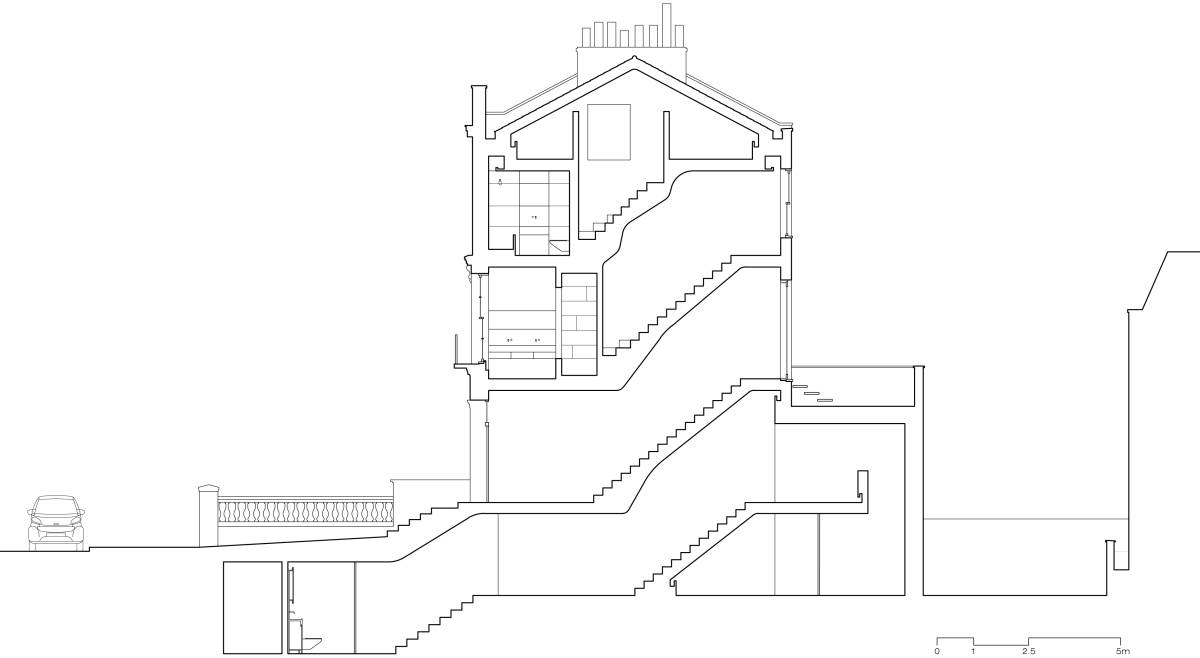 London, United Kingdom, 2007–2011
The initial brief for this project centred on creating a substantial home for a rapidly growing family and art collection.
The layout, staircase and fenestration of the original Victorian house on Westbourne Grove limited the ability to generate enough space for the family's requirements.
The resulting project involved the demolition of everything behind the front façade and substantial excavation in order to create a larger home. Within the new volume, planning, circulation and section were reconsidered. The original half landing staircase and cross wall configuration was superseded by vertically stacked circulation over six levels, more generously proportioned rooms and continuity of space from front to rear.
The new 330 m2 home includes living and dining spaces over two levels, linked by a double height gallery and door opening directly onto a new courtyard. Family accommodation extends beyond the new lower ground level up to the Westbourne Grove pavement. Level one is dedicated to a master suite, with the upper levels accommodating 4 children.
A simple palette of materials was chosen to absorb and reflect light and provide continuous surfaces for the client's art and furniture. Florentine pietra serena limestone is used throughout the living spaces and bathrooms, and grey oiled oak is the primary floor surface in all bedrooms.
Assistants

Sofia Ferreira
Malcolm Thorpe
Melissa Beasley
Eleni Makri
Ross Tredget

Contractor

Task Services

Structural Engineer

Douglas Kenney

Photography

Hélène Binet