Russell Jones
Born in Melbourne in 1964, and raised on the North Shore of Sydney, Russell Jones was introduced to Architecture at an early age, spending weekends in the display homes and offices of influential modern house builders, Pettit and Sevitt, where Jones' Father worked.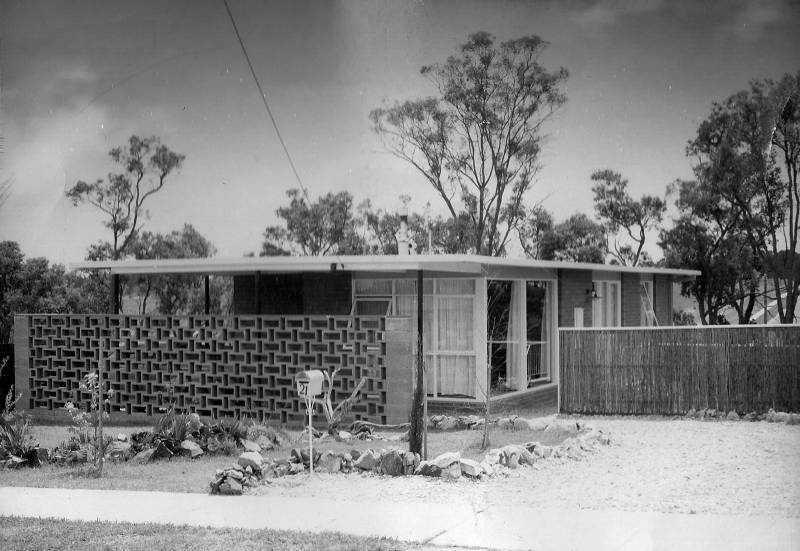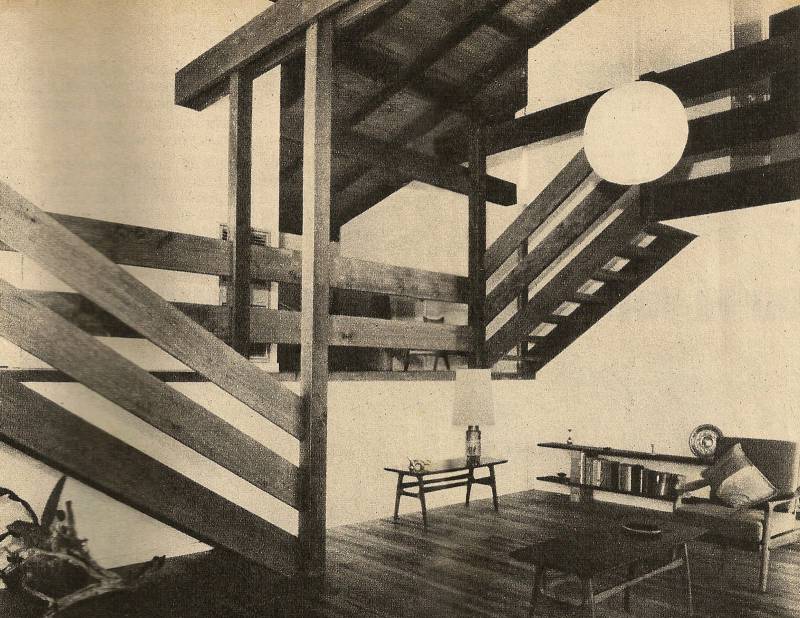 Growing up in a series of Architect designed houses in Melbourne and in the bushland of Ku-ring-gai Chase in Sydney was to have a lasting and significant influence. Surfing and Skateboarding on Sydney's northern beaches was equally important.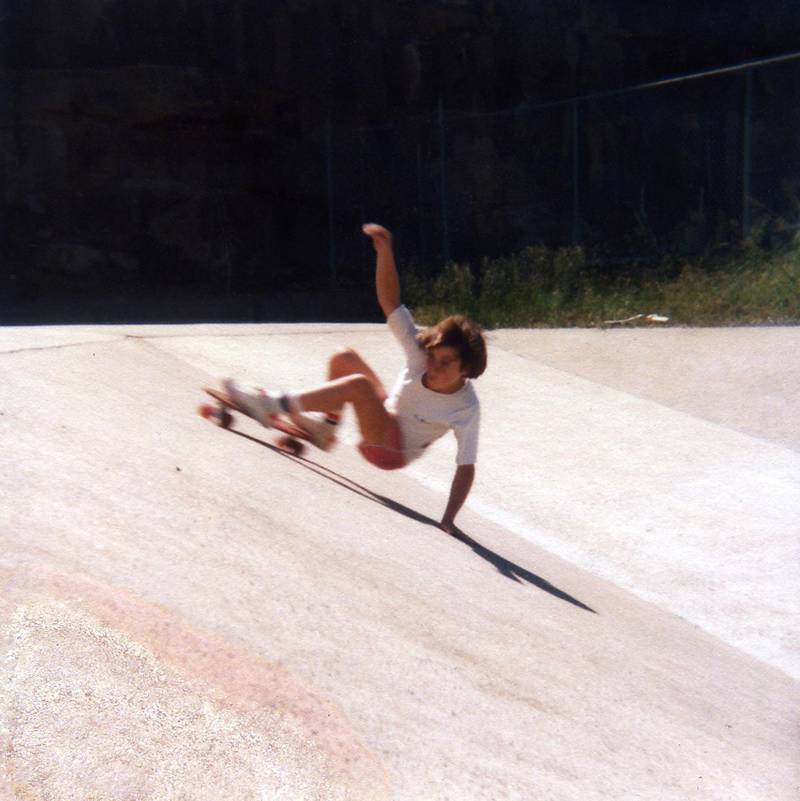 Russell Jones studied Architecture at the University of Sydney, completed the design of his first realised project at the age of 18 and graduated in 1988 with the CHL Turner Memorial Prize in Architectural Design. As a student and after graduation, he worked in the office of Harry Seidler, and received encouragement to travel and study Architecture in Europe and the United States.
Since leaving Australia, Jones has worked and lived in London, Amsterdam and Copenhagen. Commencing with a timber house on Pearl beach north of Sydney, completed in 1985, the practice has steadily built up a portfolio of finely crafted projects in varying locations.
All projects are informed by a sensitivity to context, understanding of client requirements and the realities of economic and environmental sustainability. The quality of the work comes from a simple, considered approach to the generation of form and detail, interest in the delicate articulation and expression of structure, authenticity of construction and the careful selection and use of materials. Each is a means to creating the atmosphere and expression of the essential ideas of a project.
A small, dedicated team of assistants has been integral to the design and construction process of all completed works.
Russell Jones lives in London, in a house of his own design, with Sarah Hare, daughter Matilda and two cats.