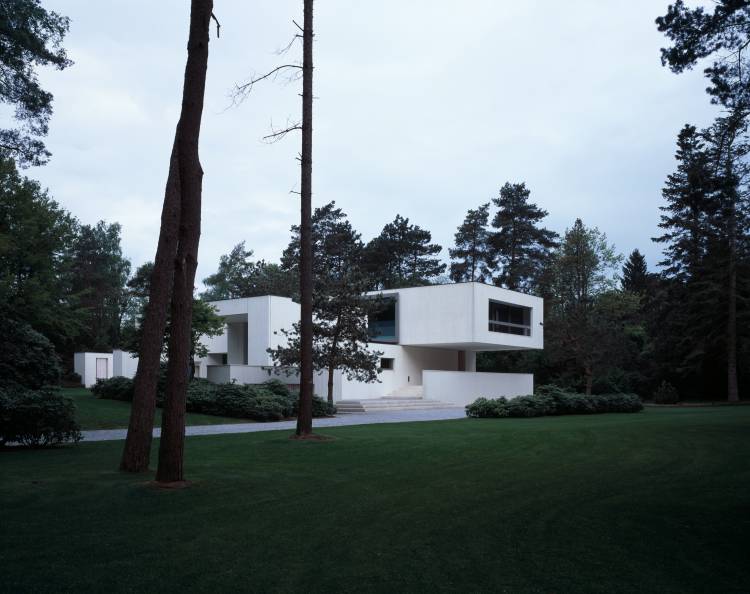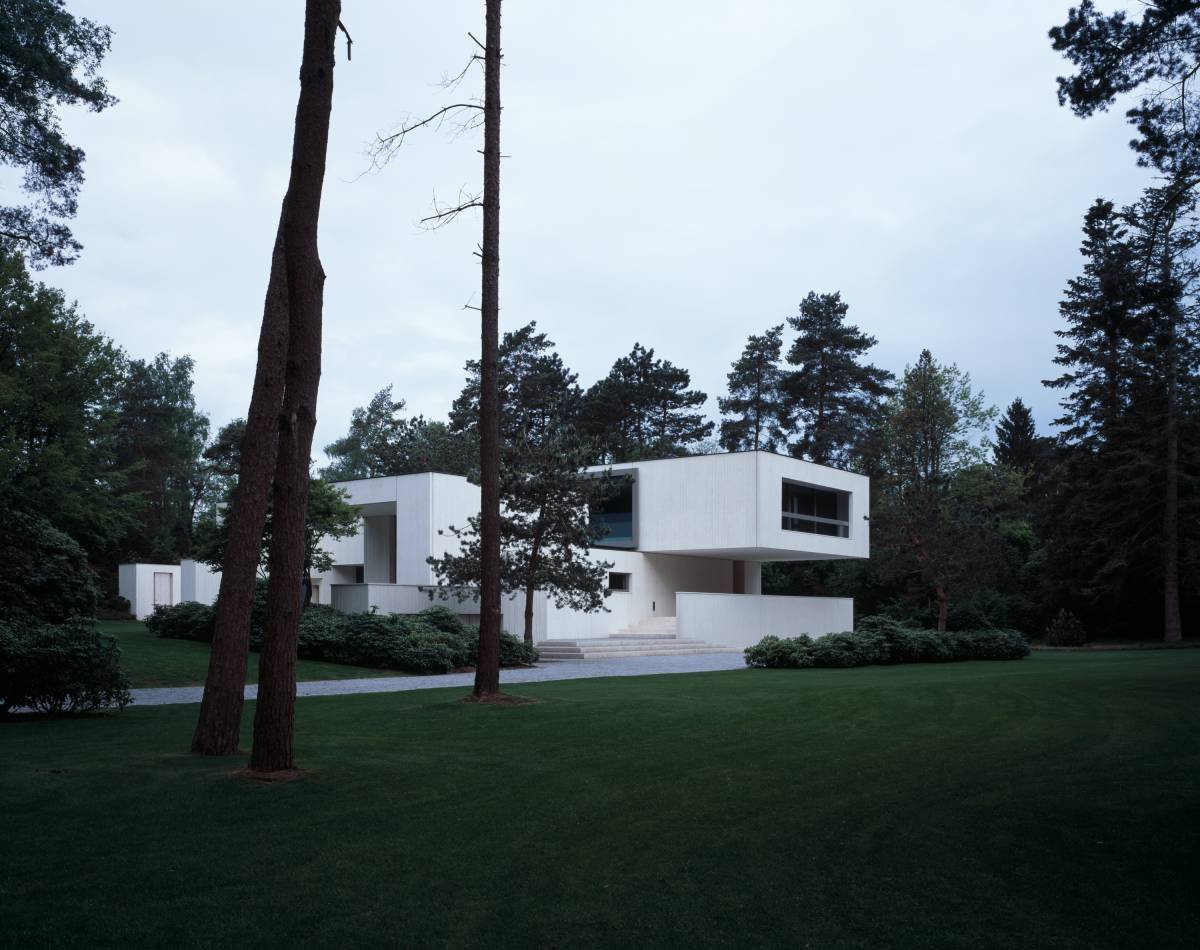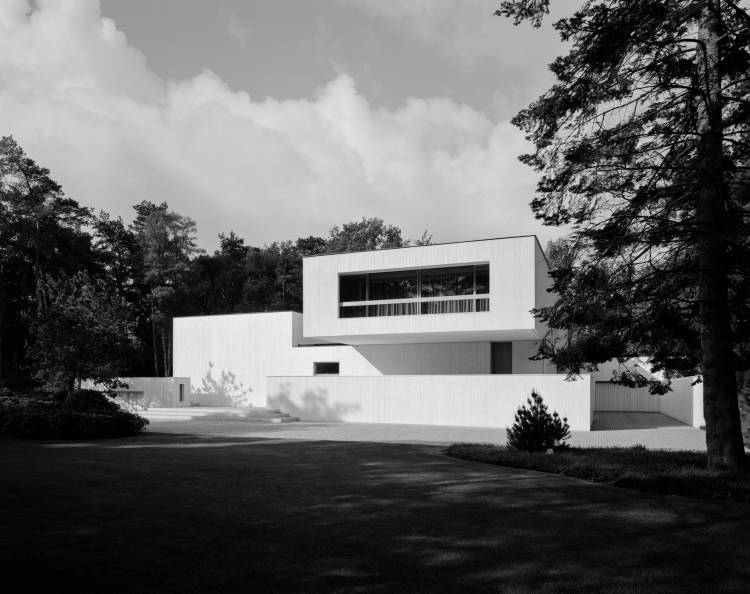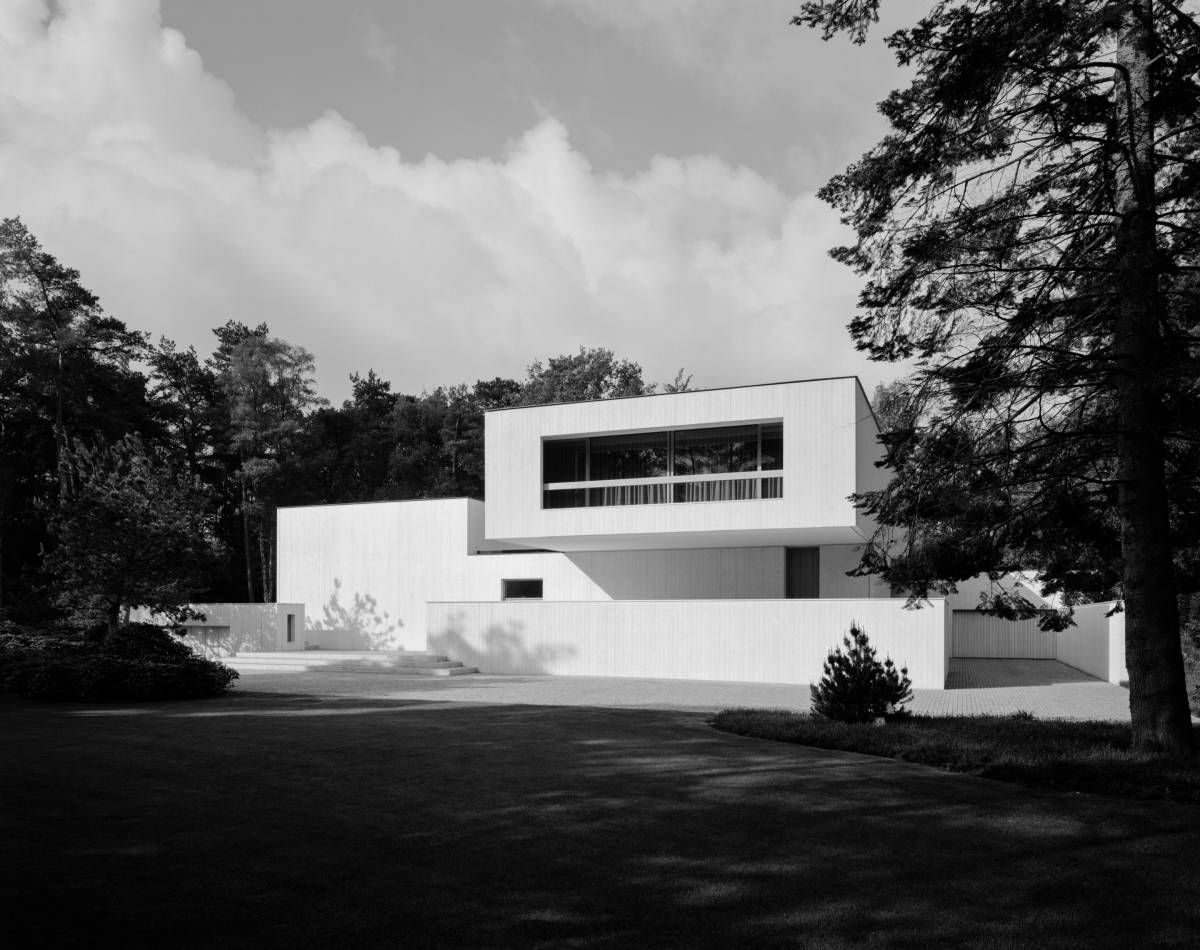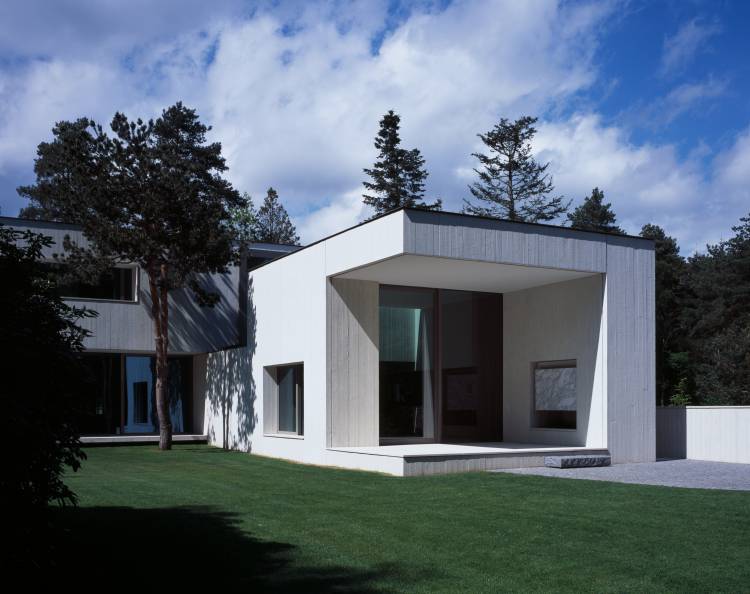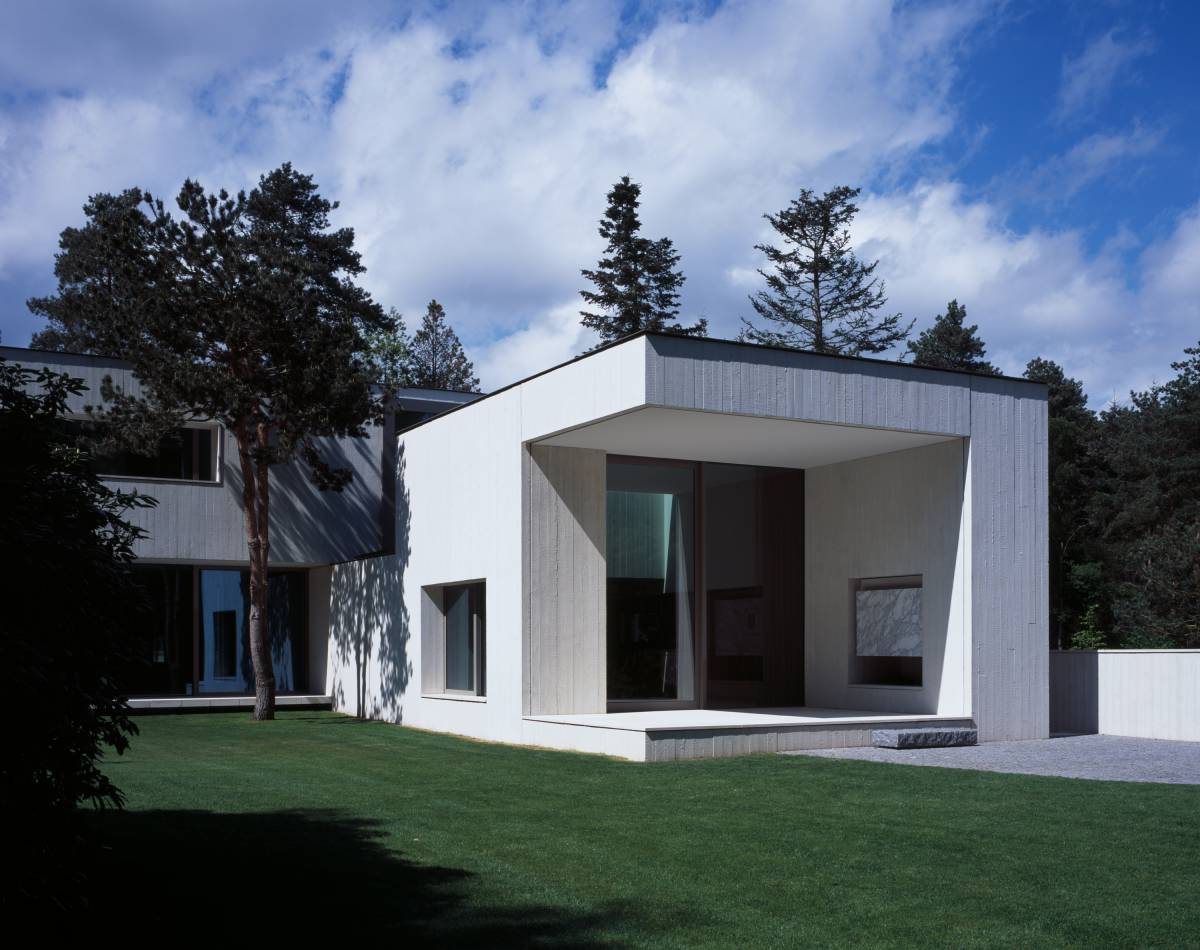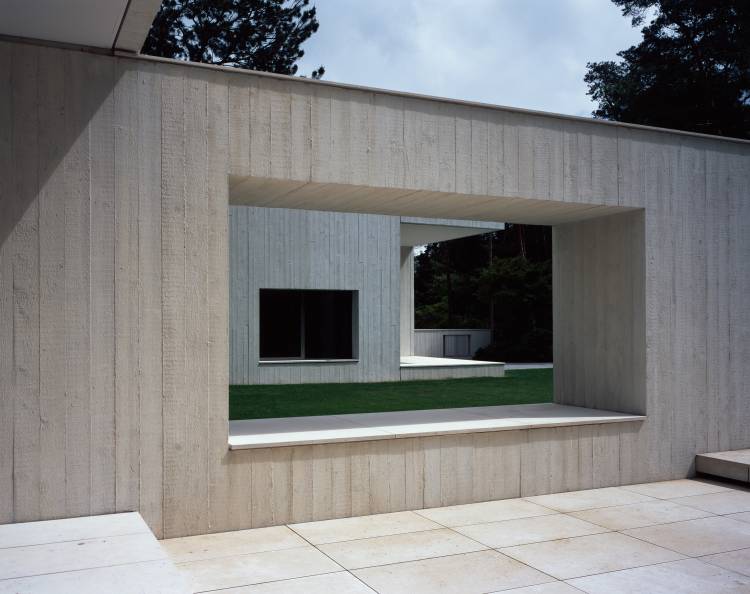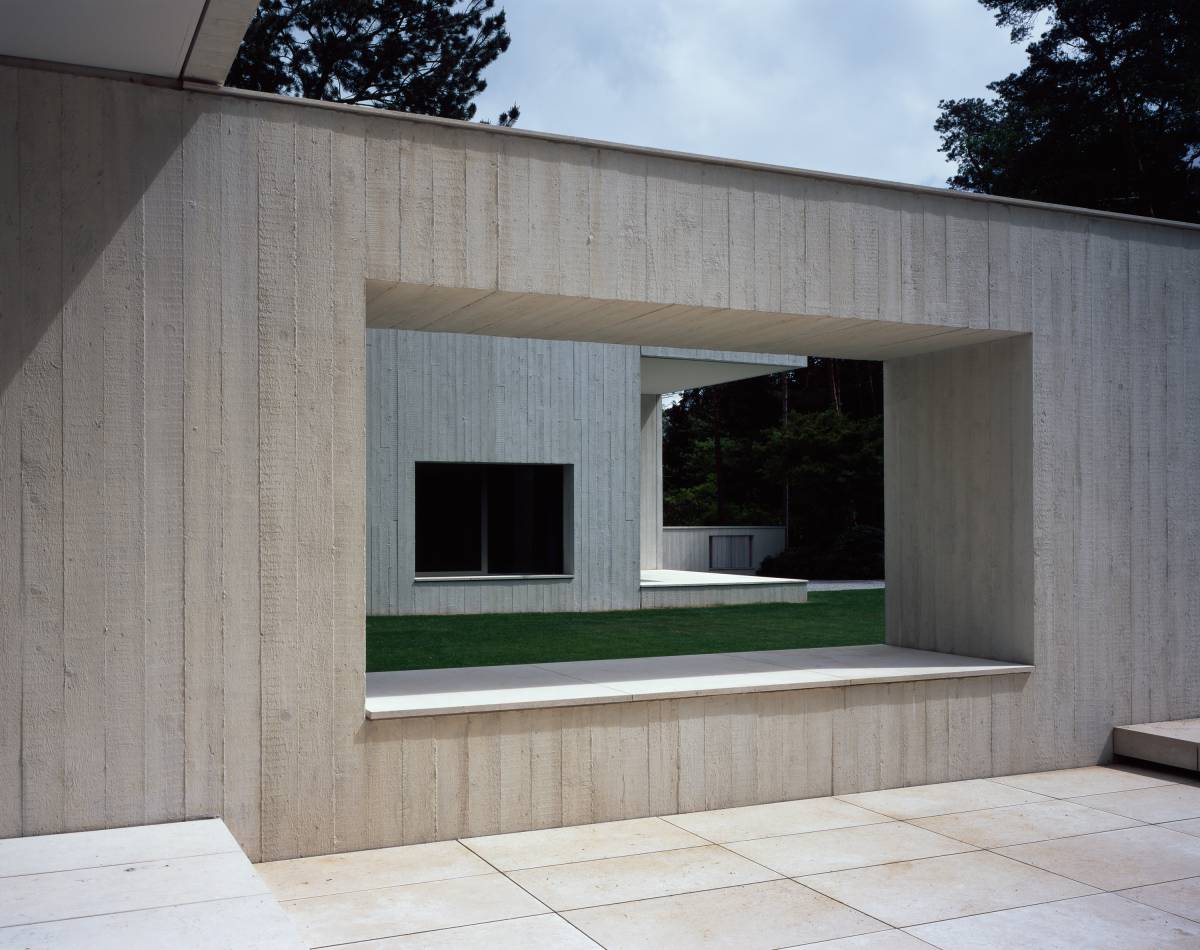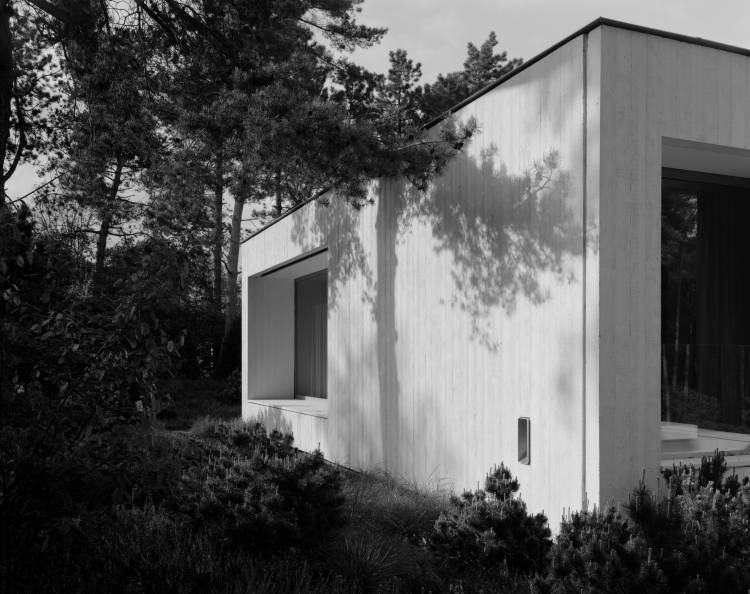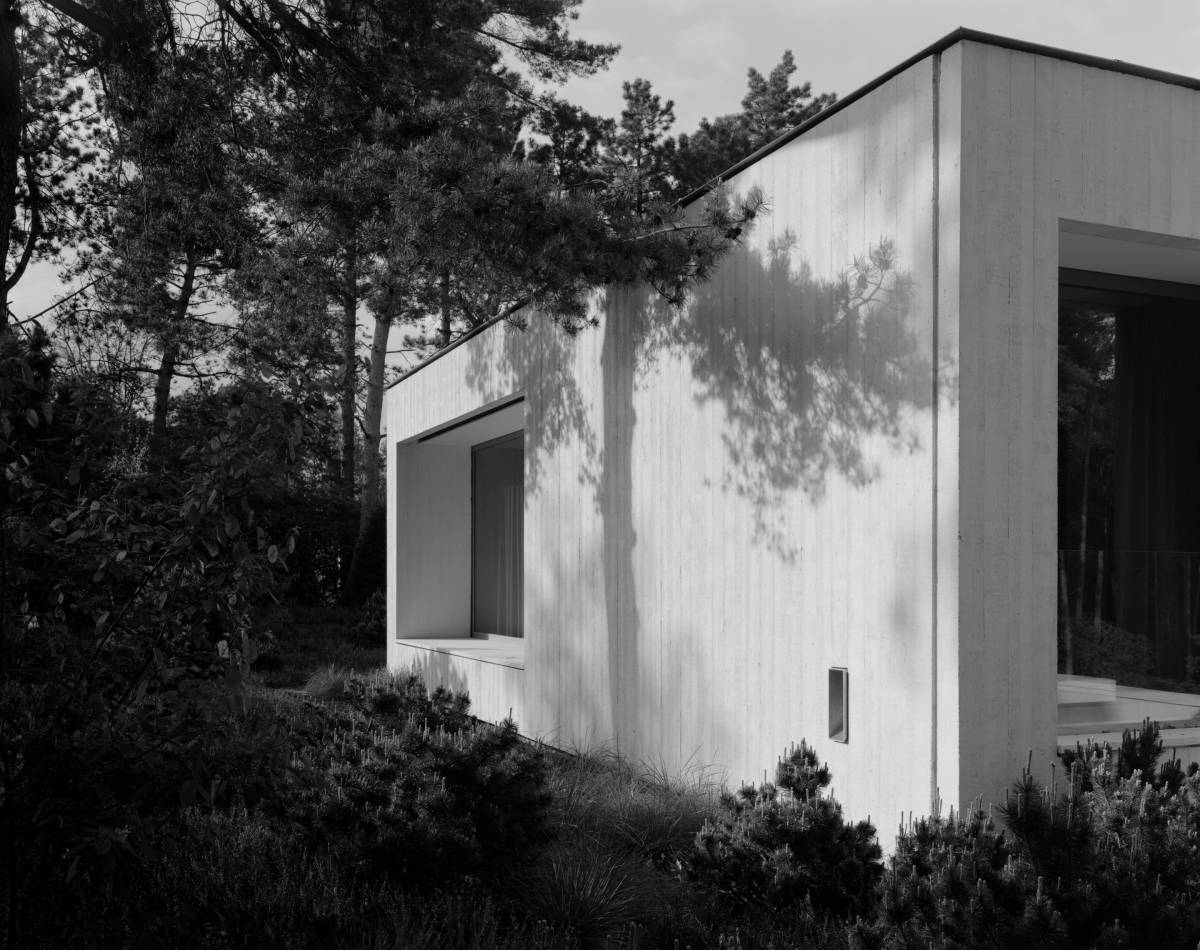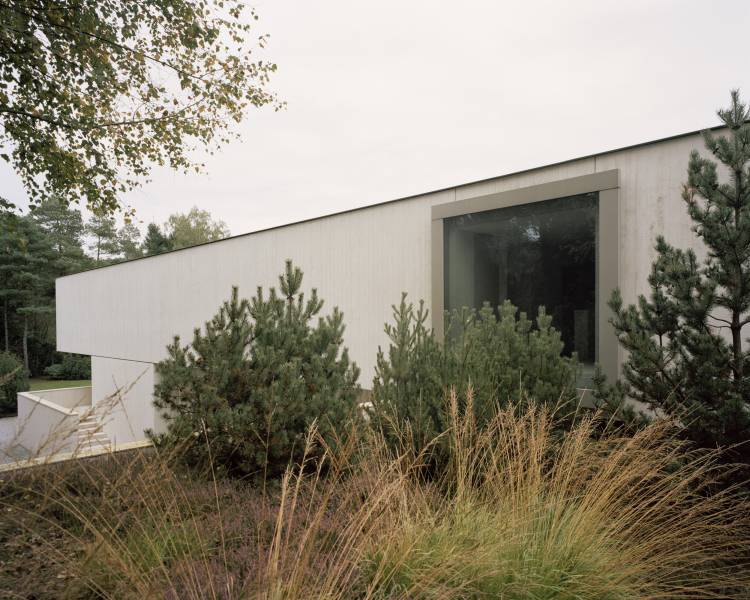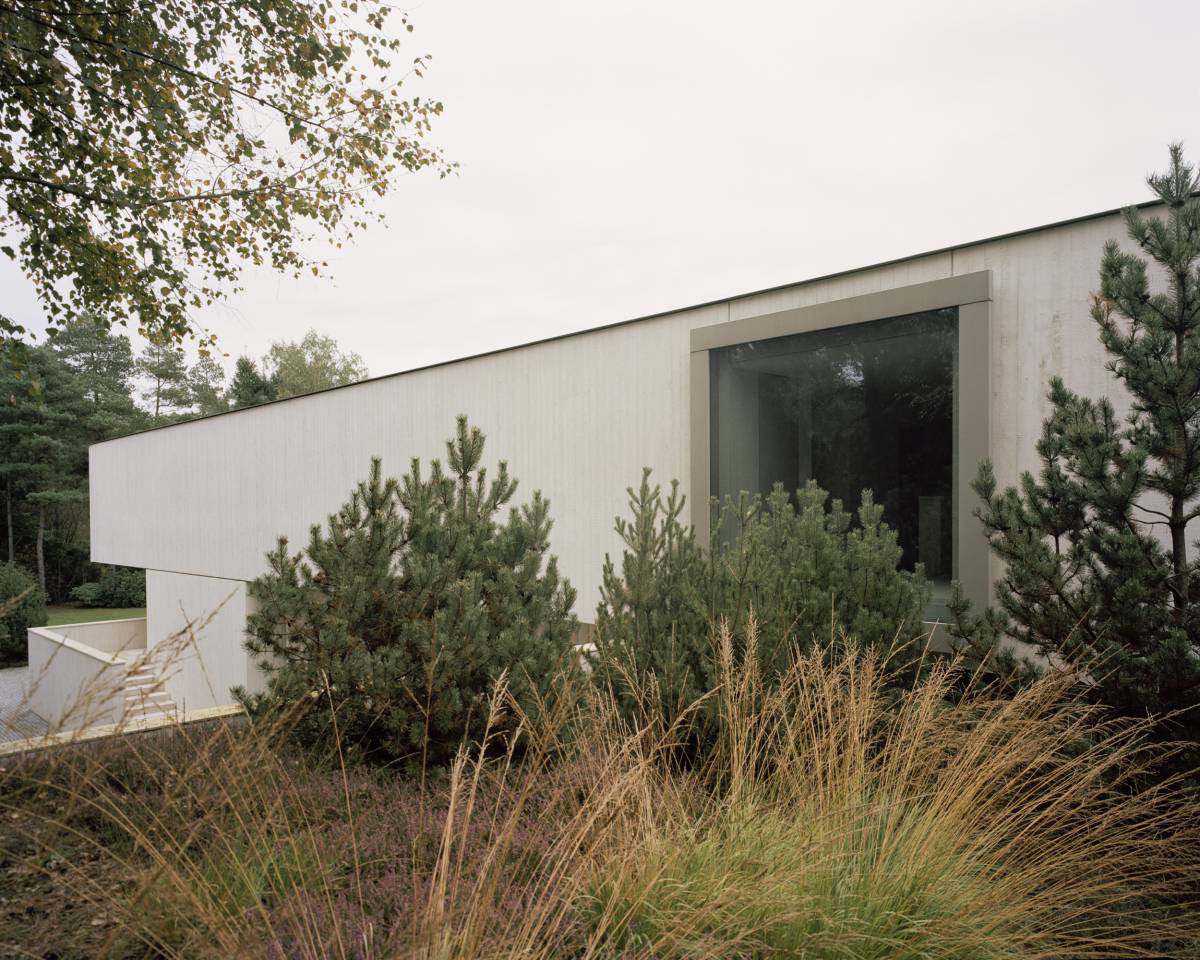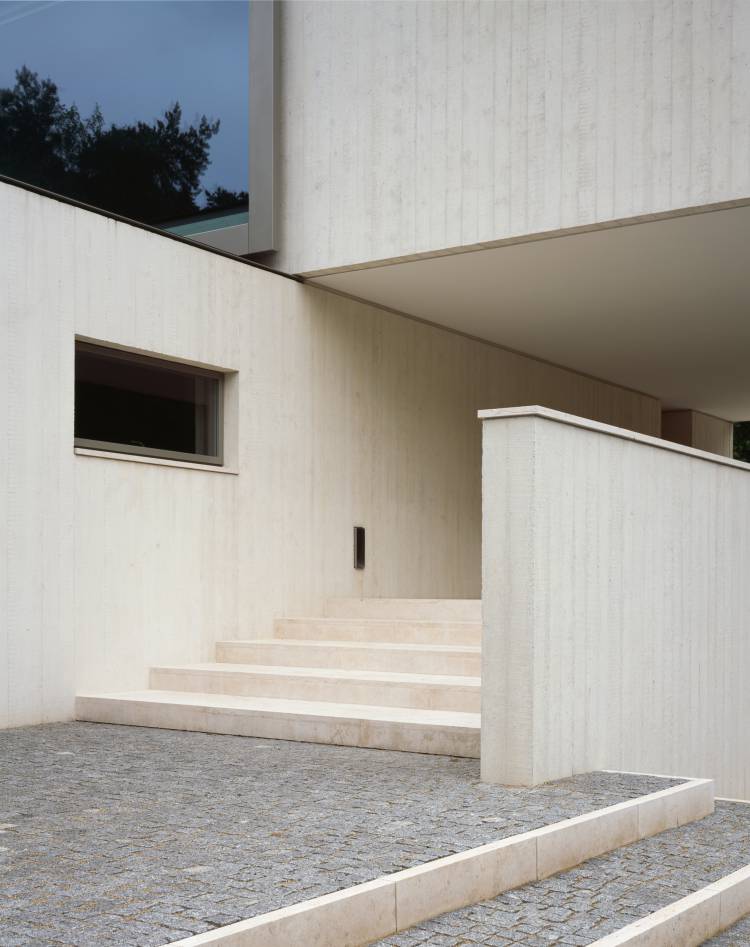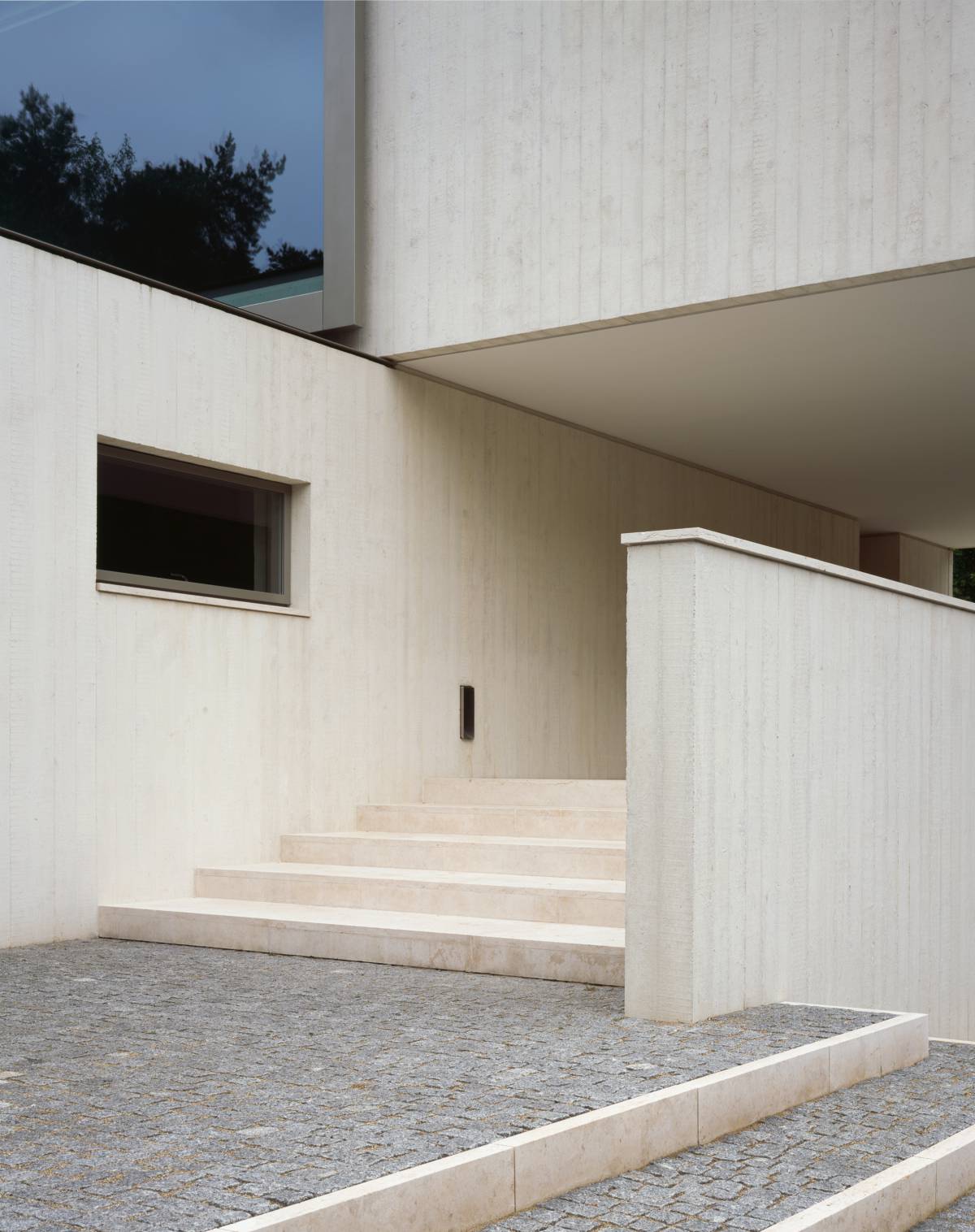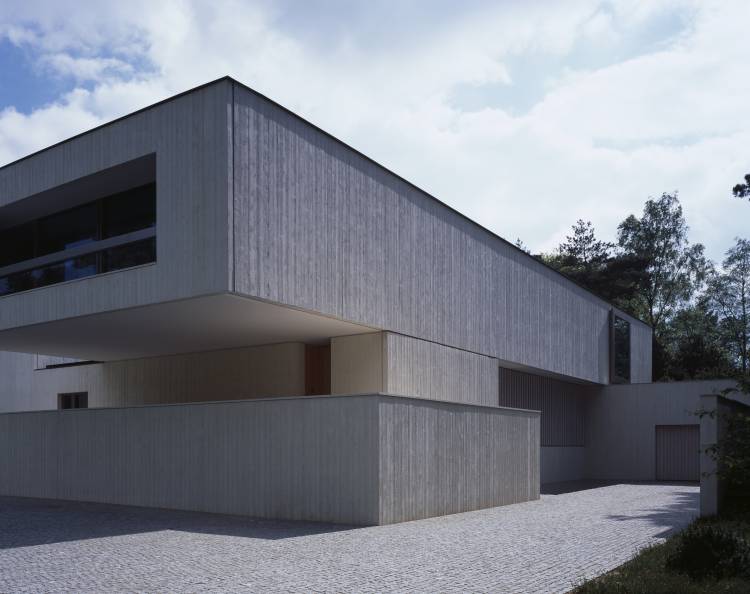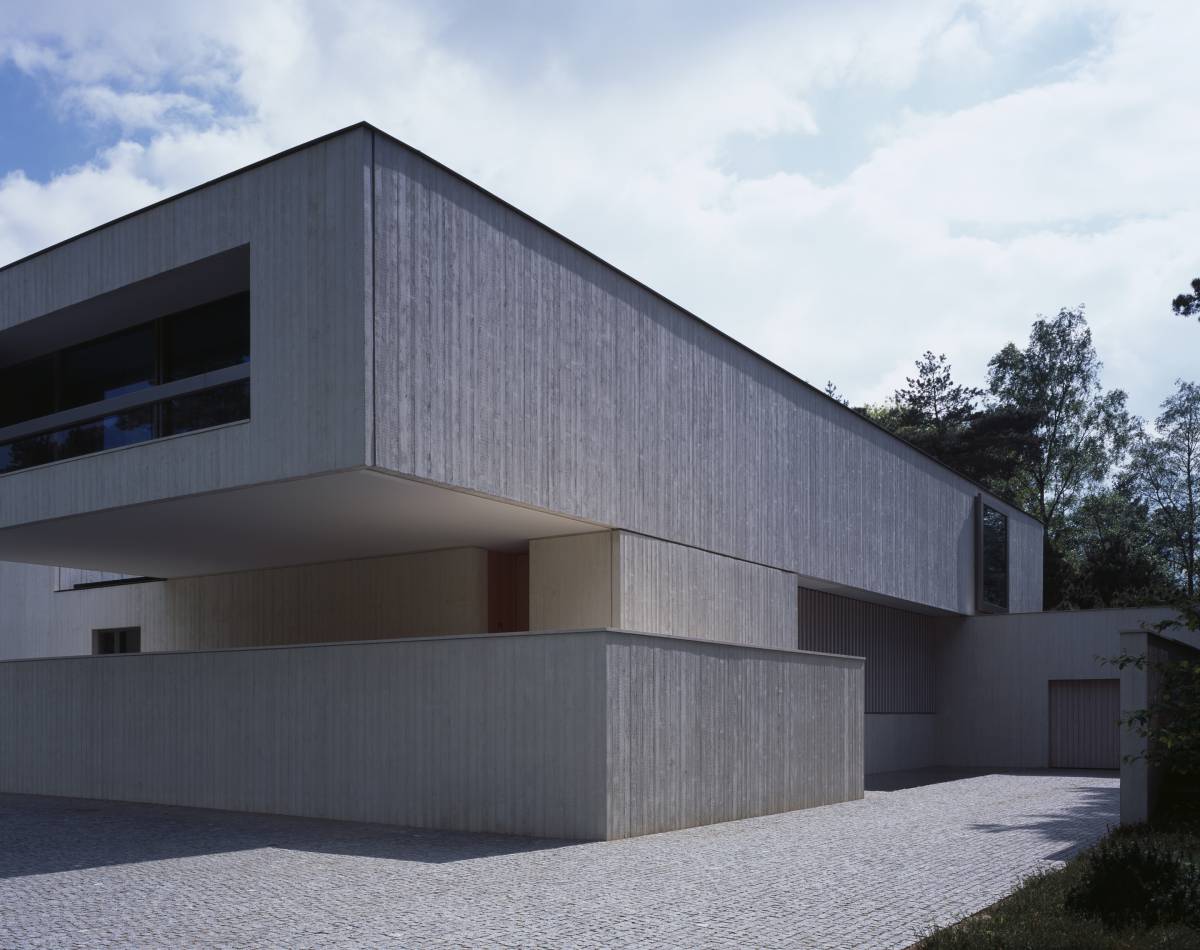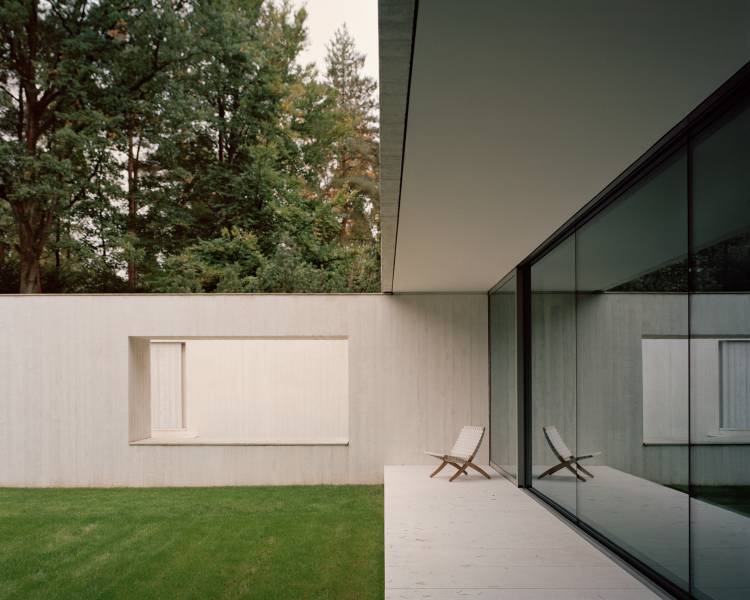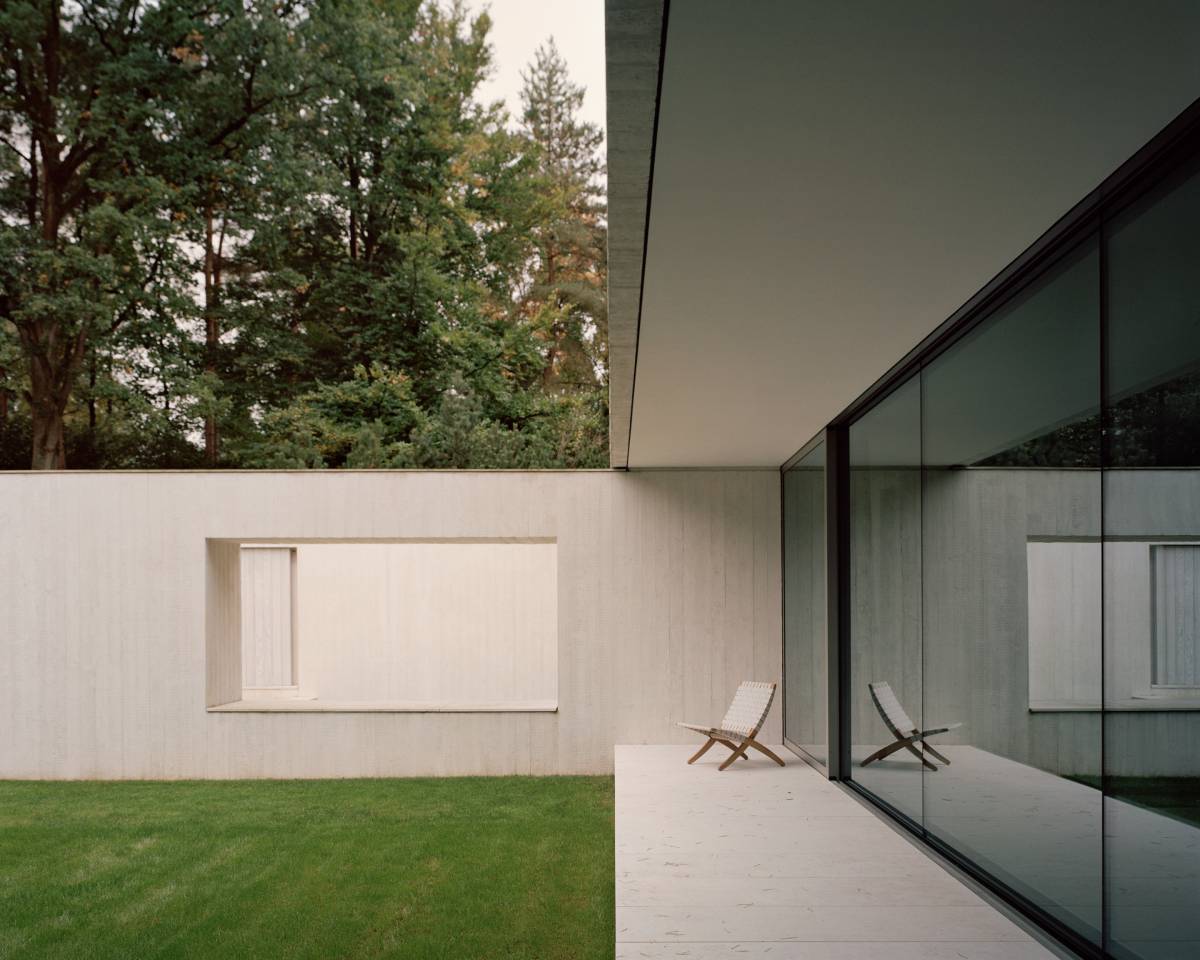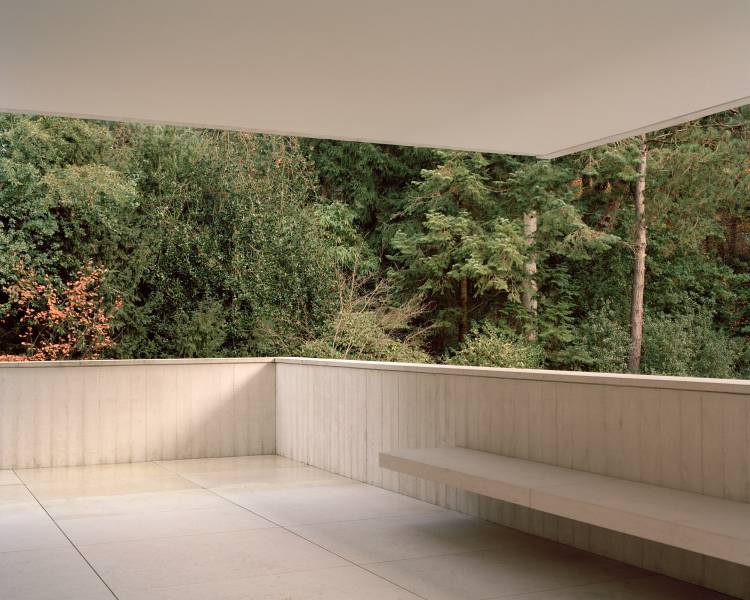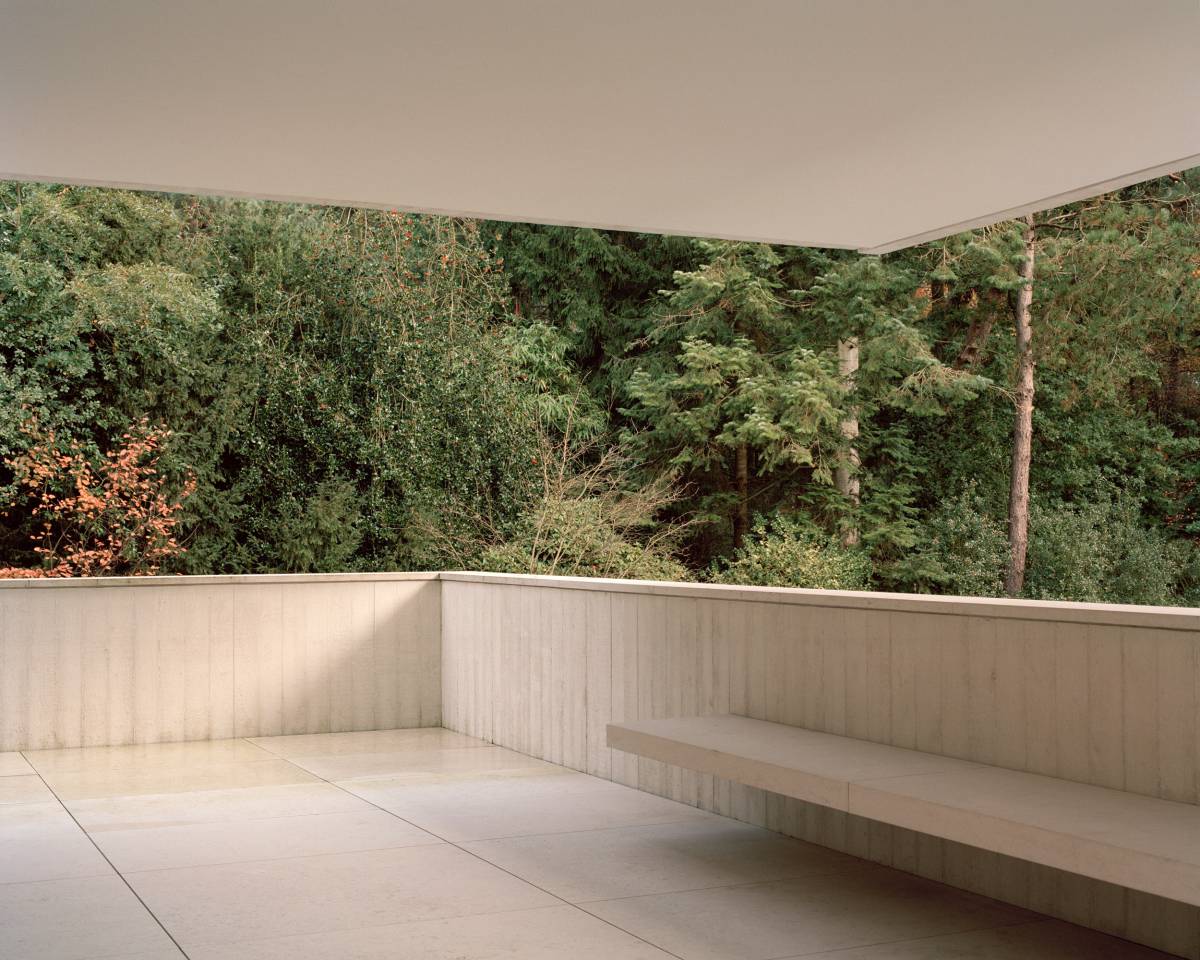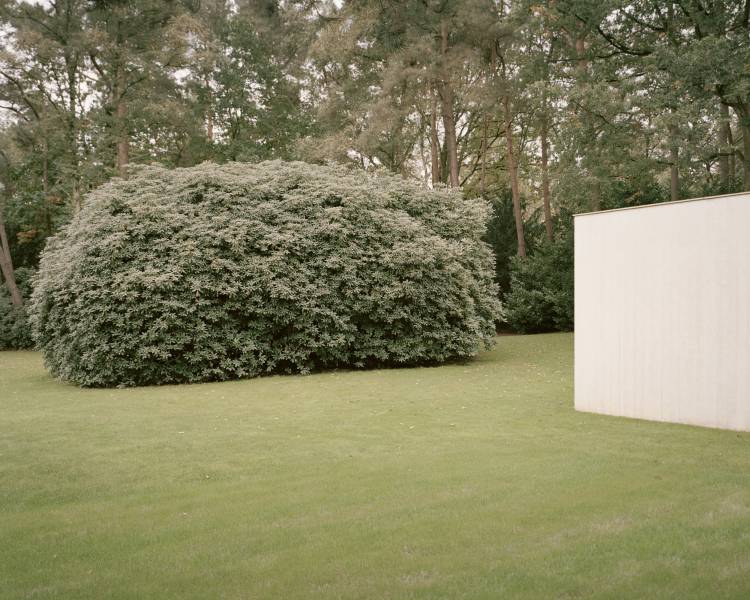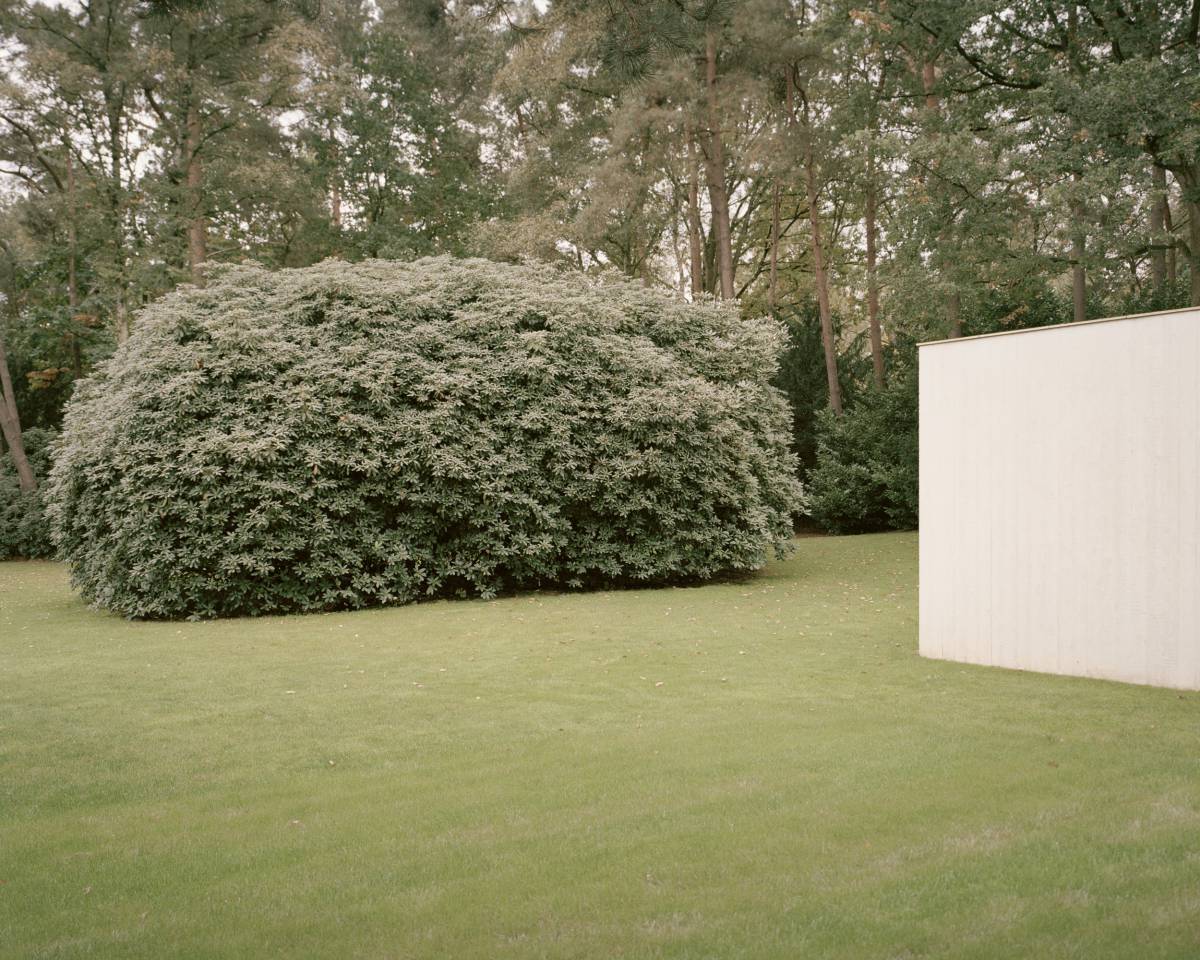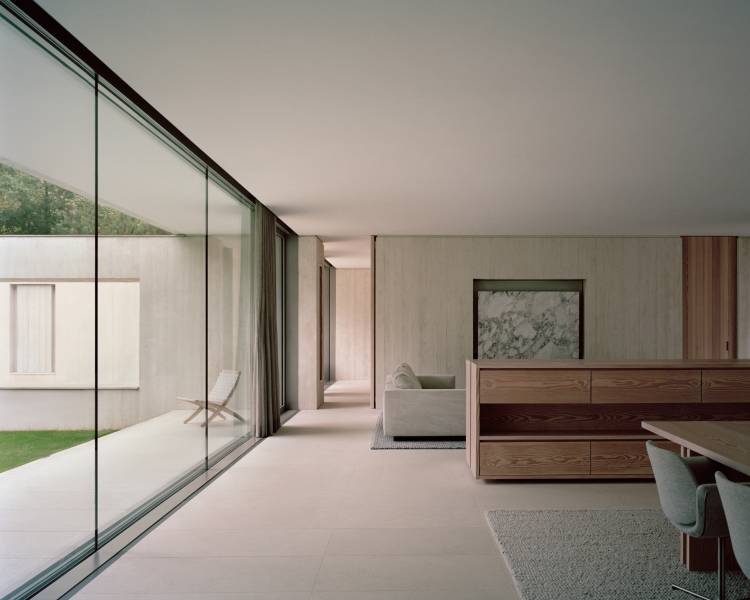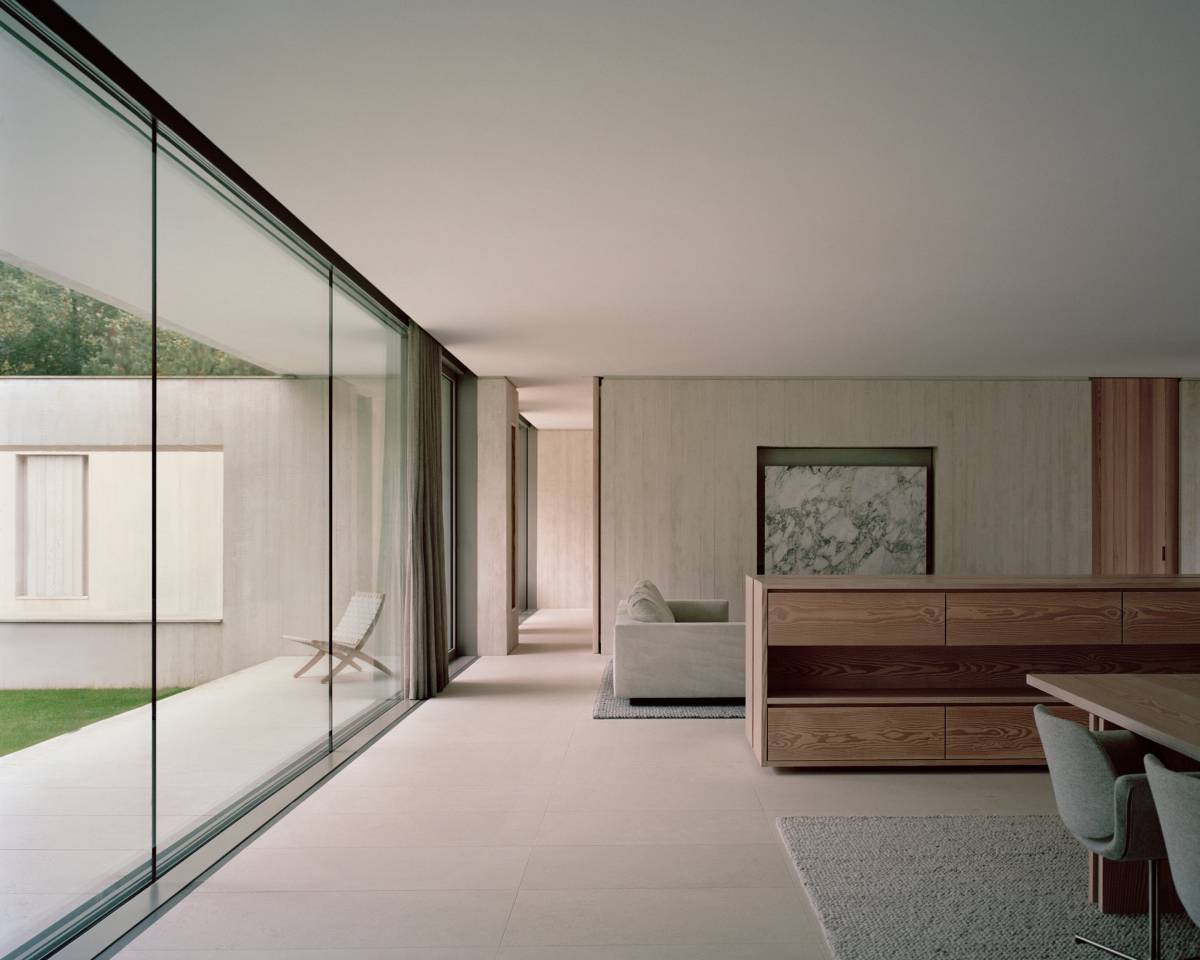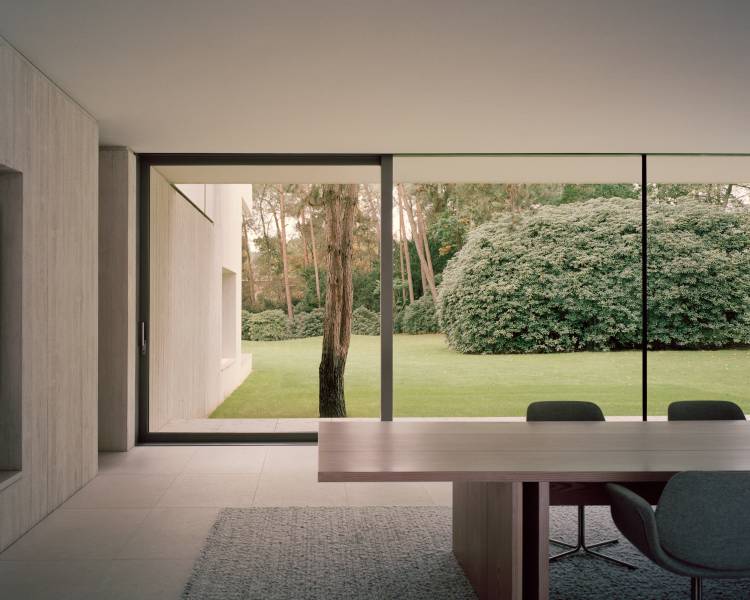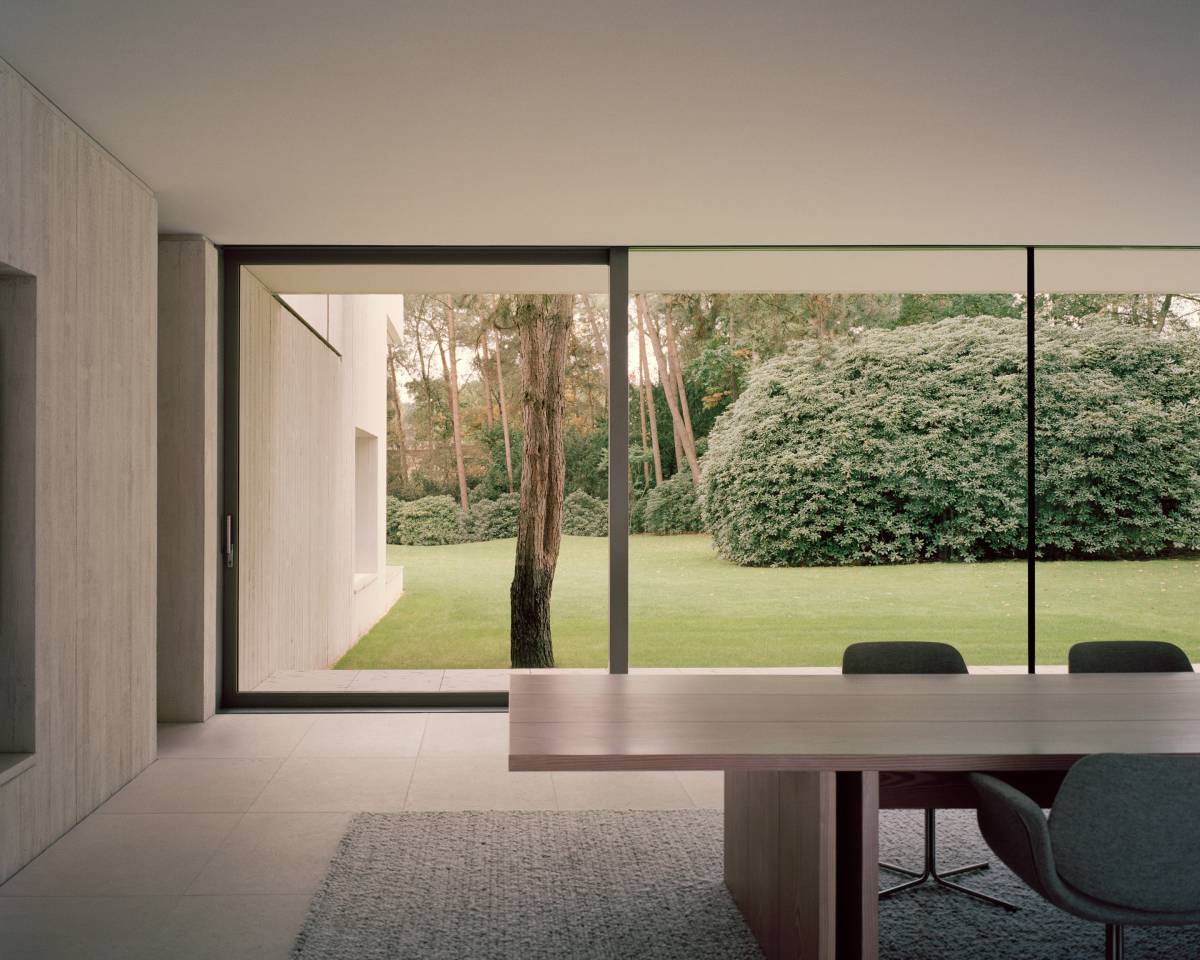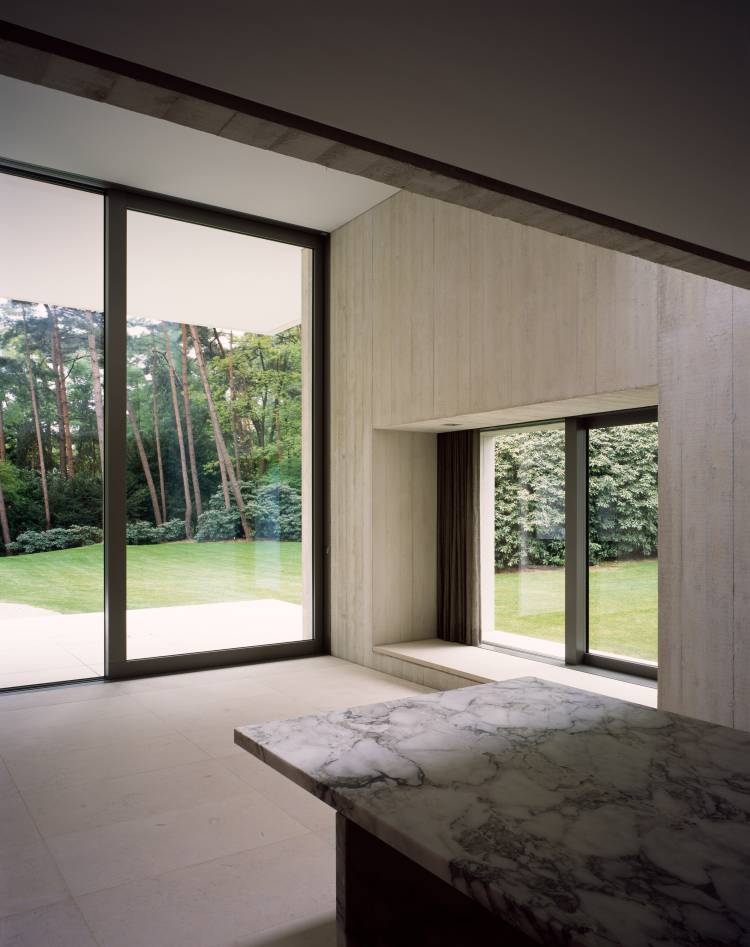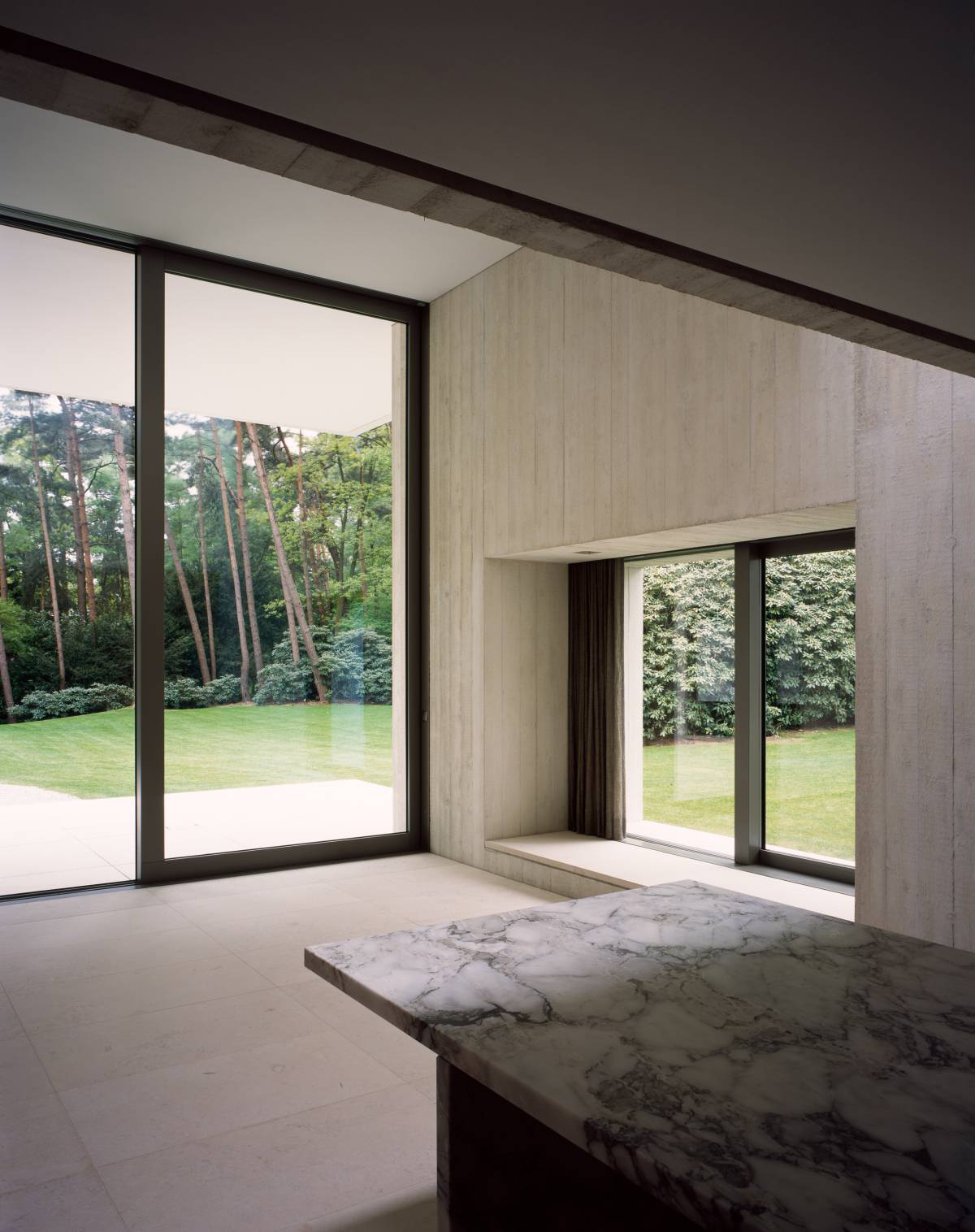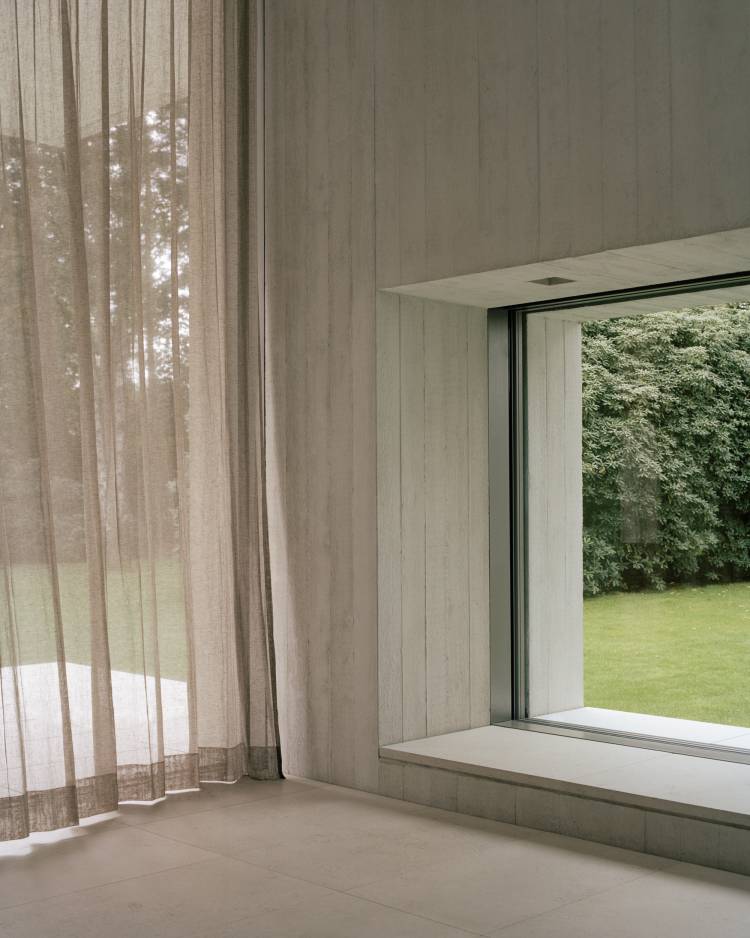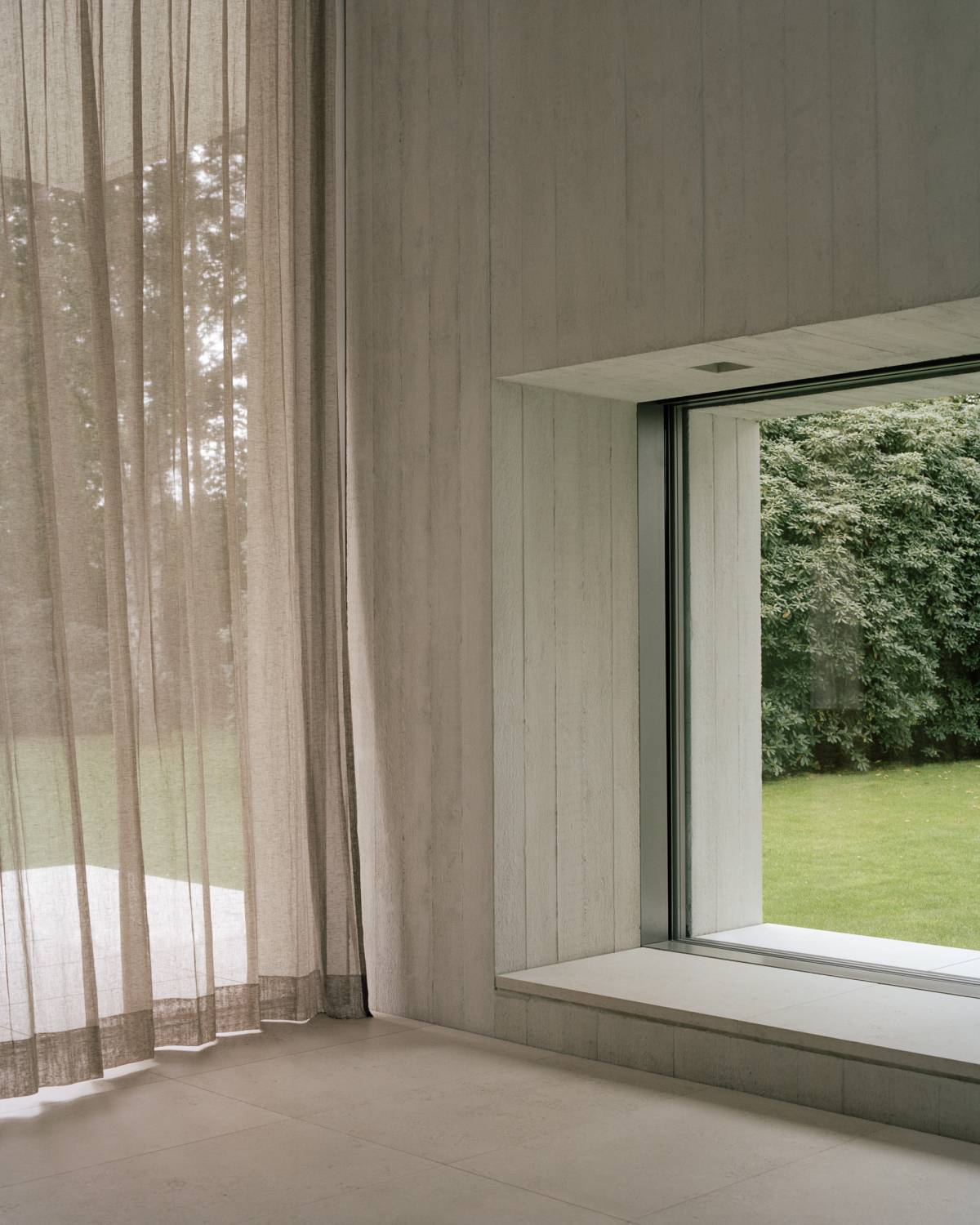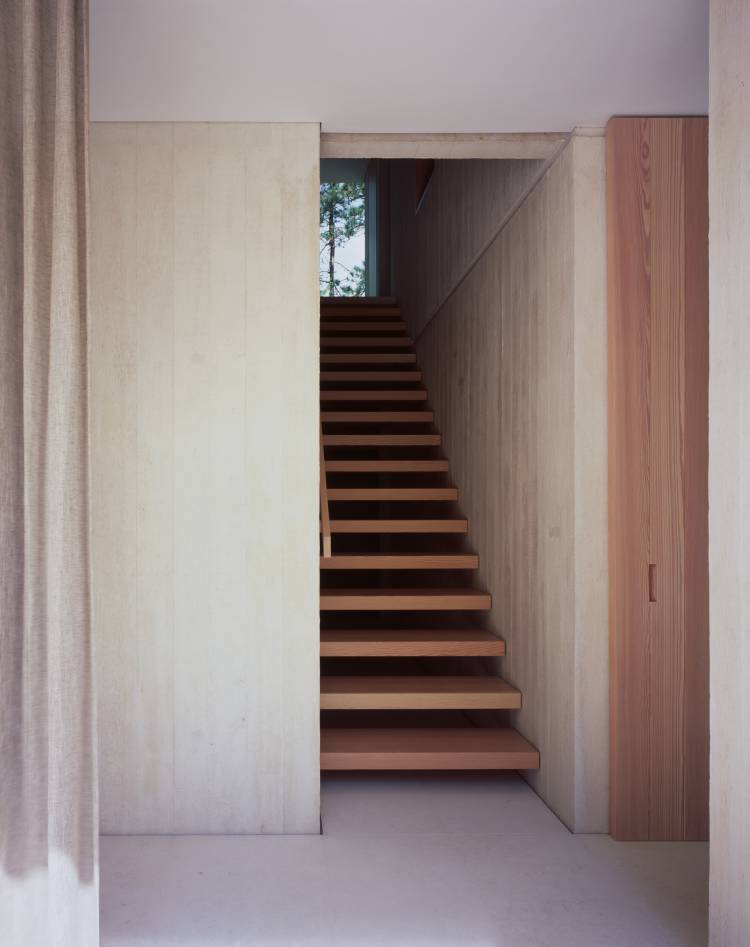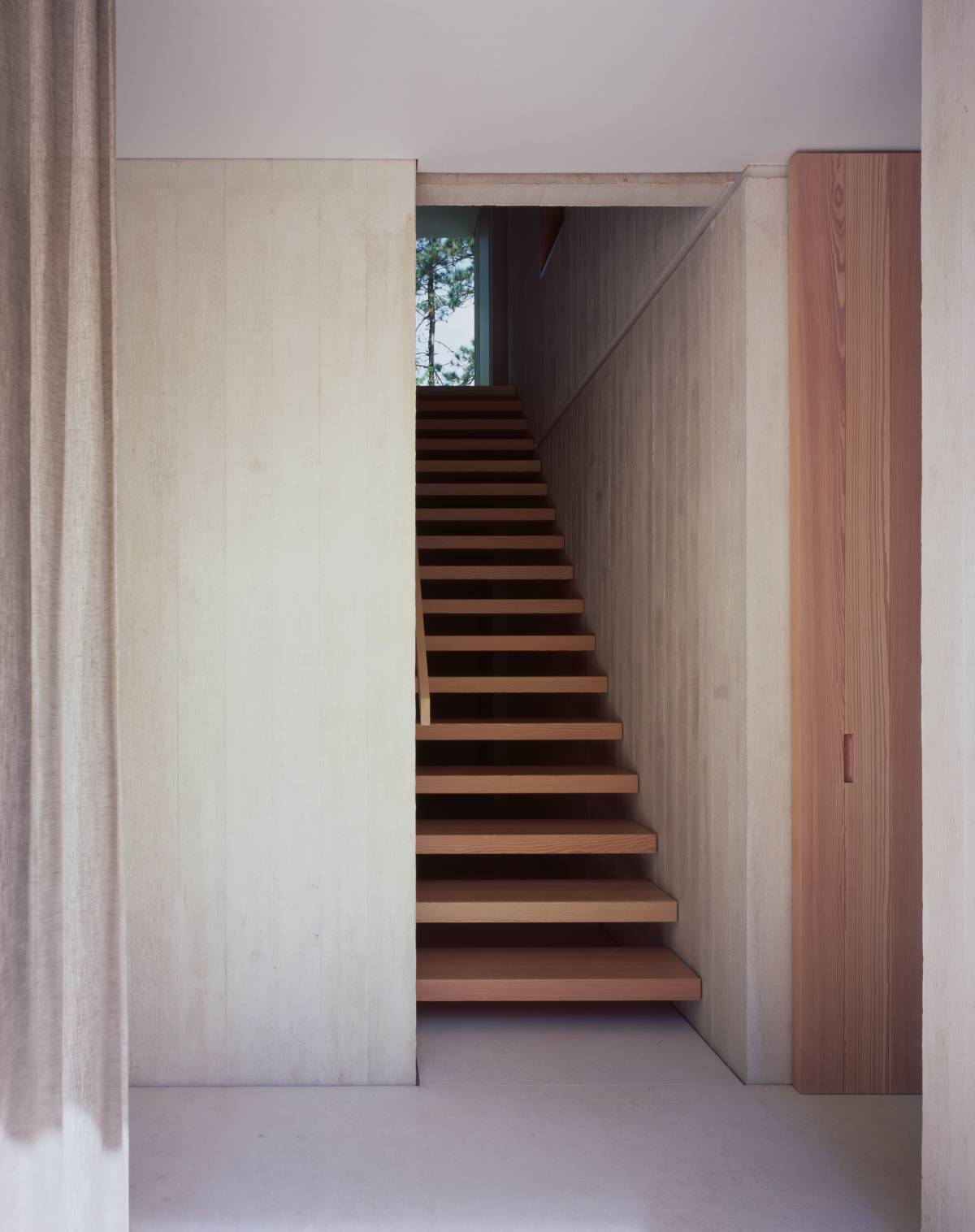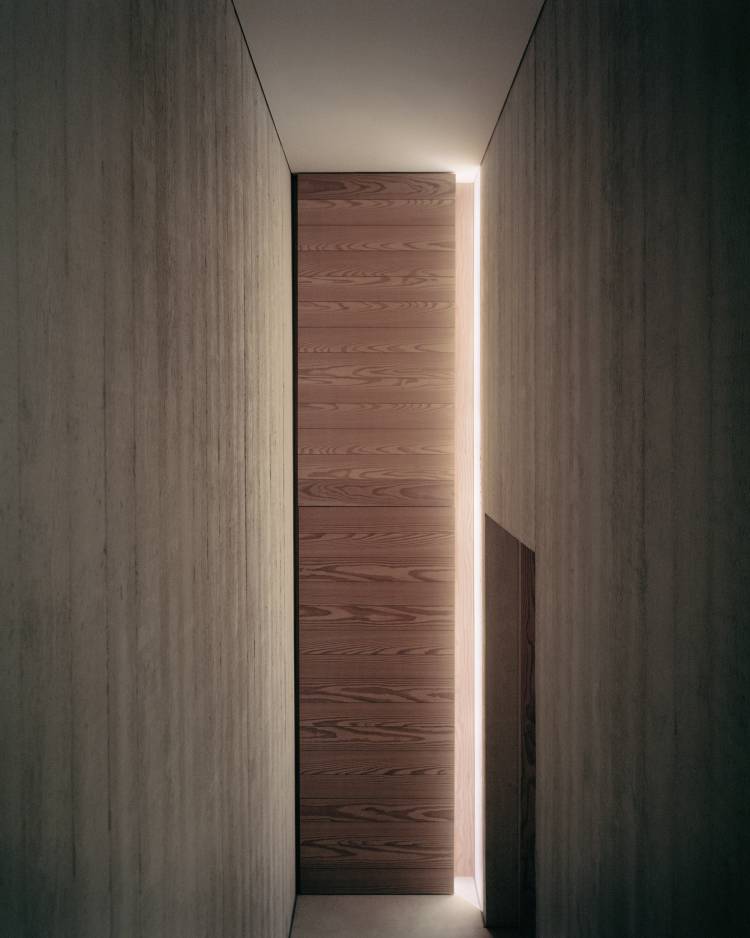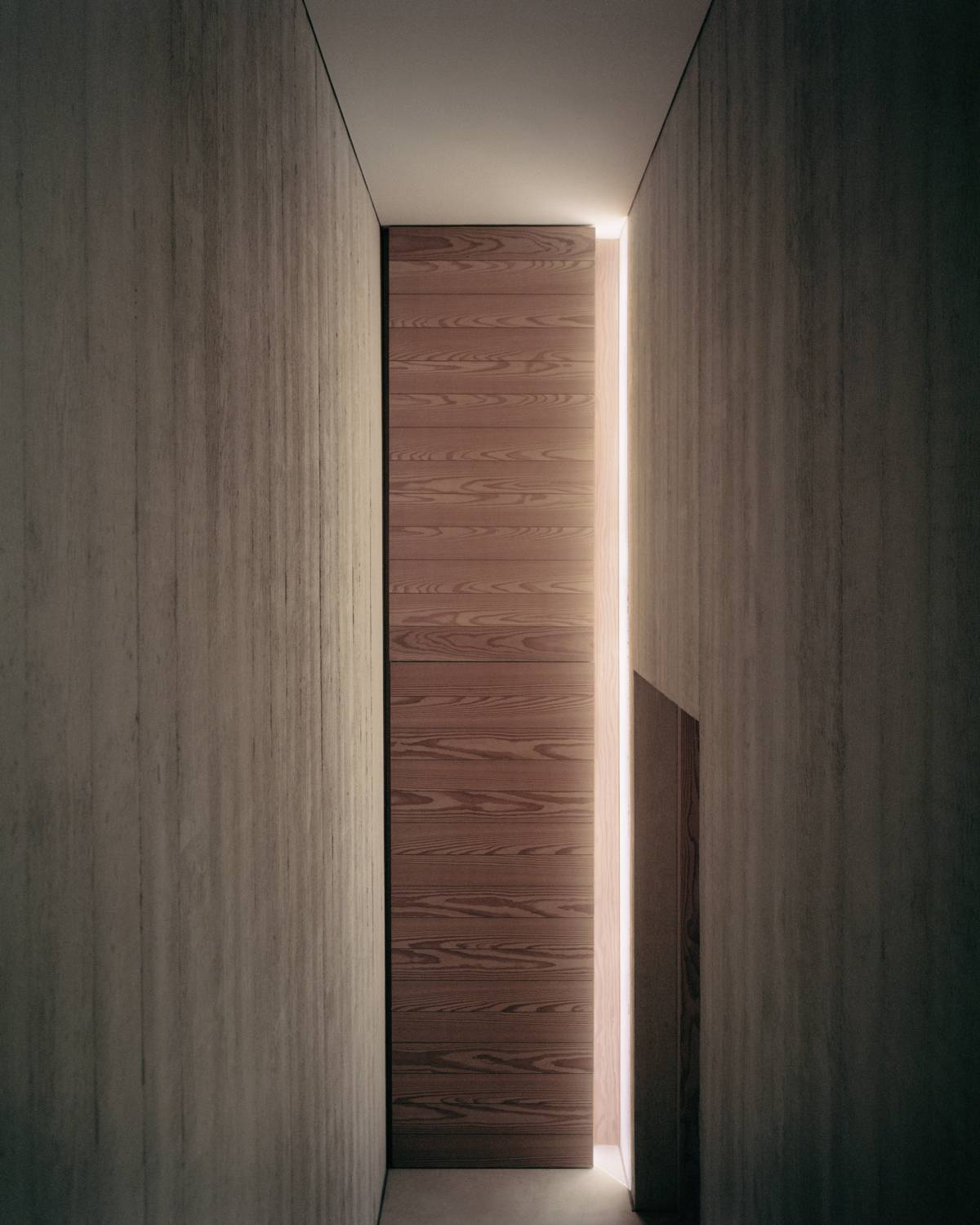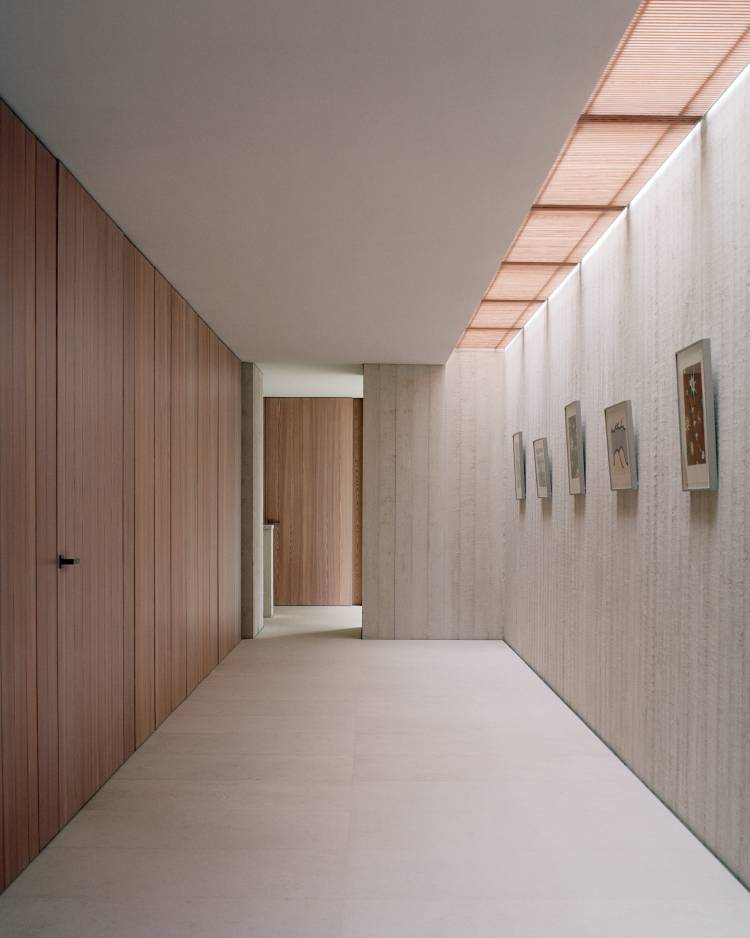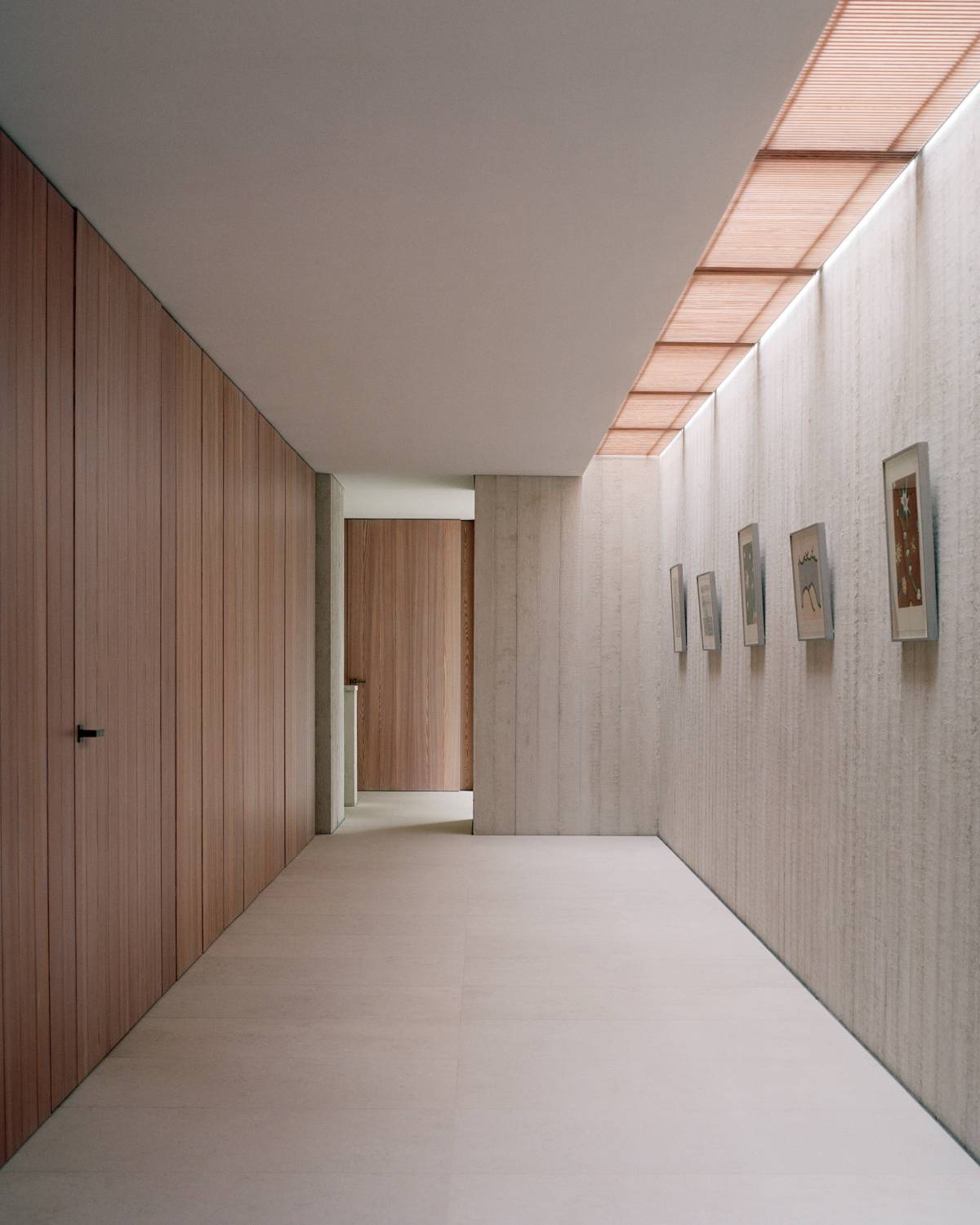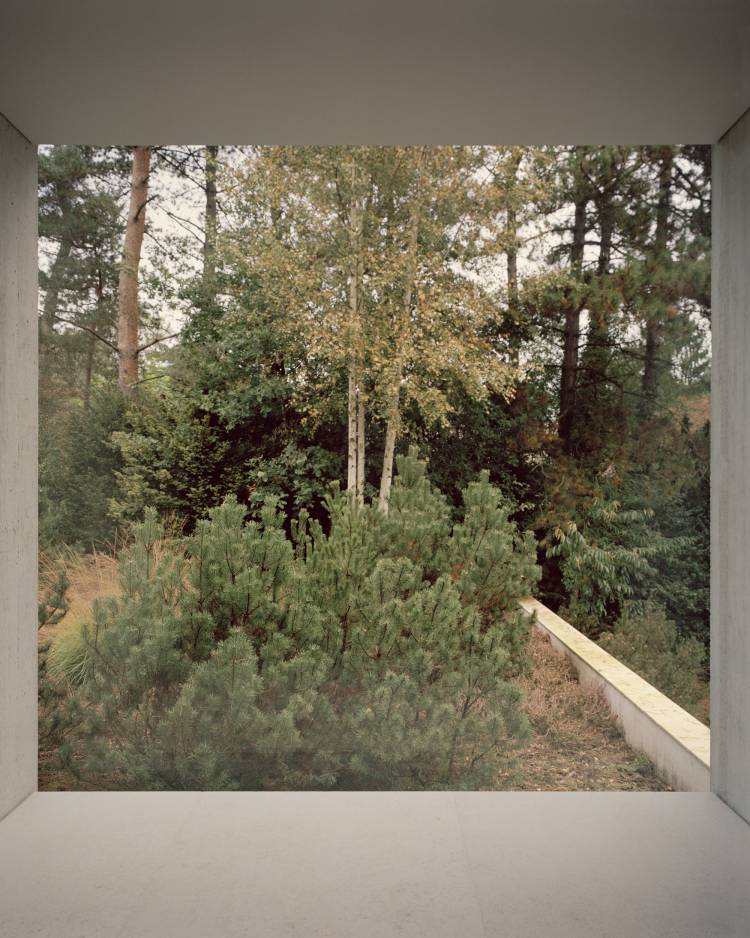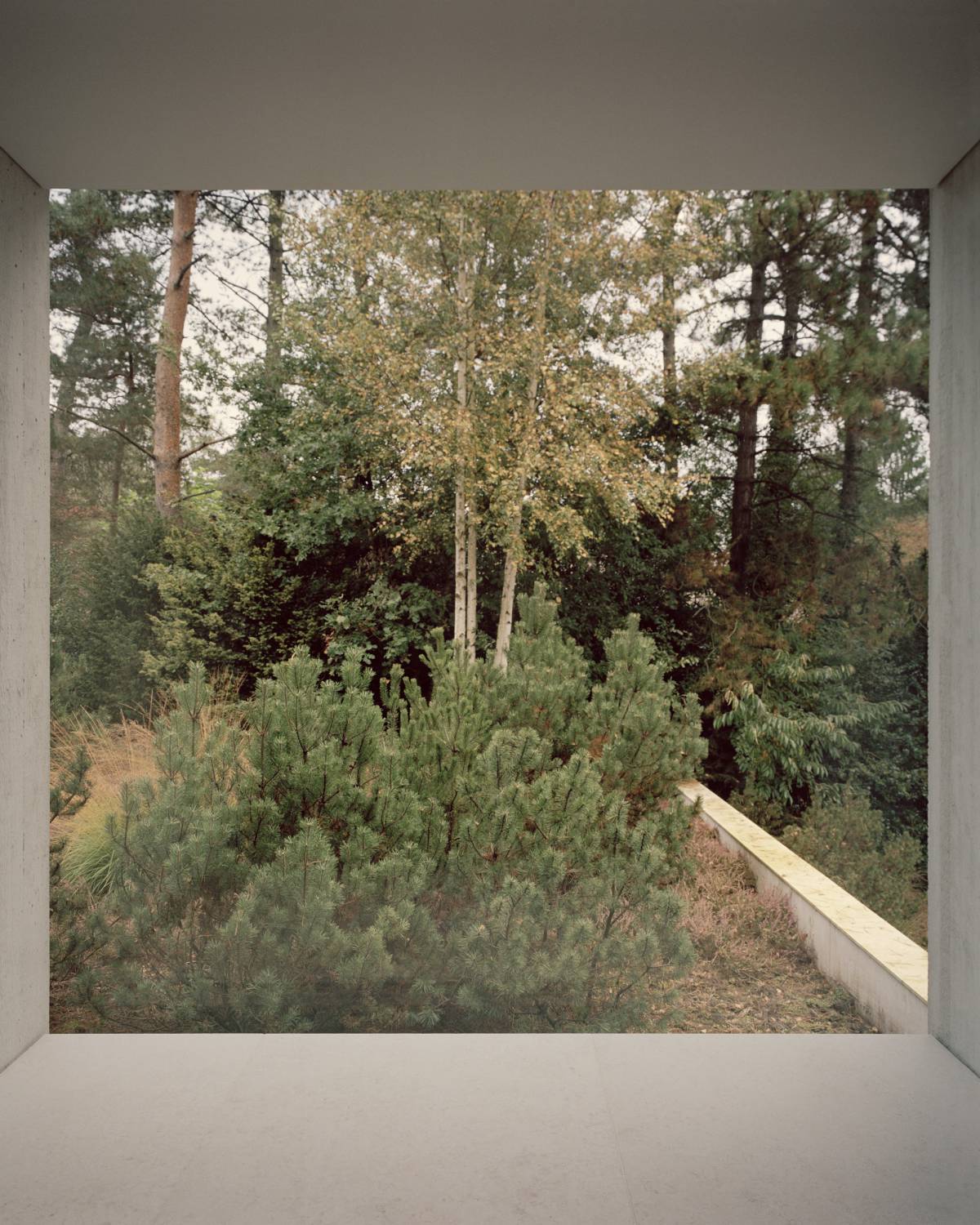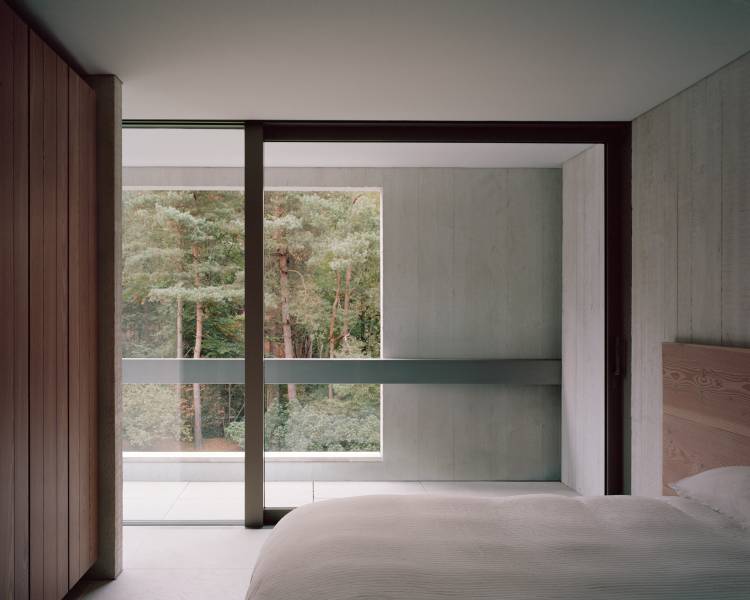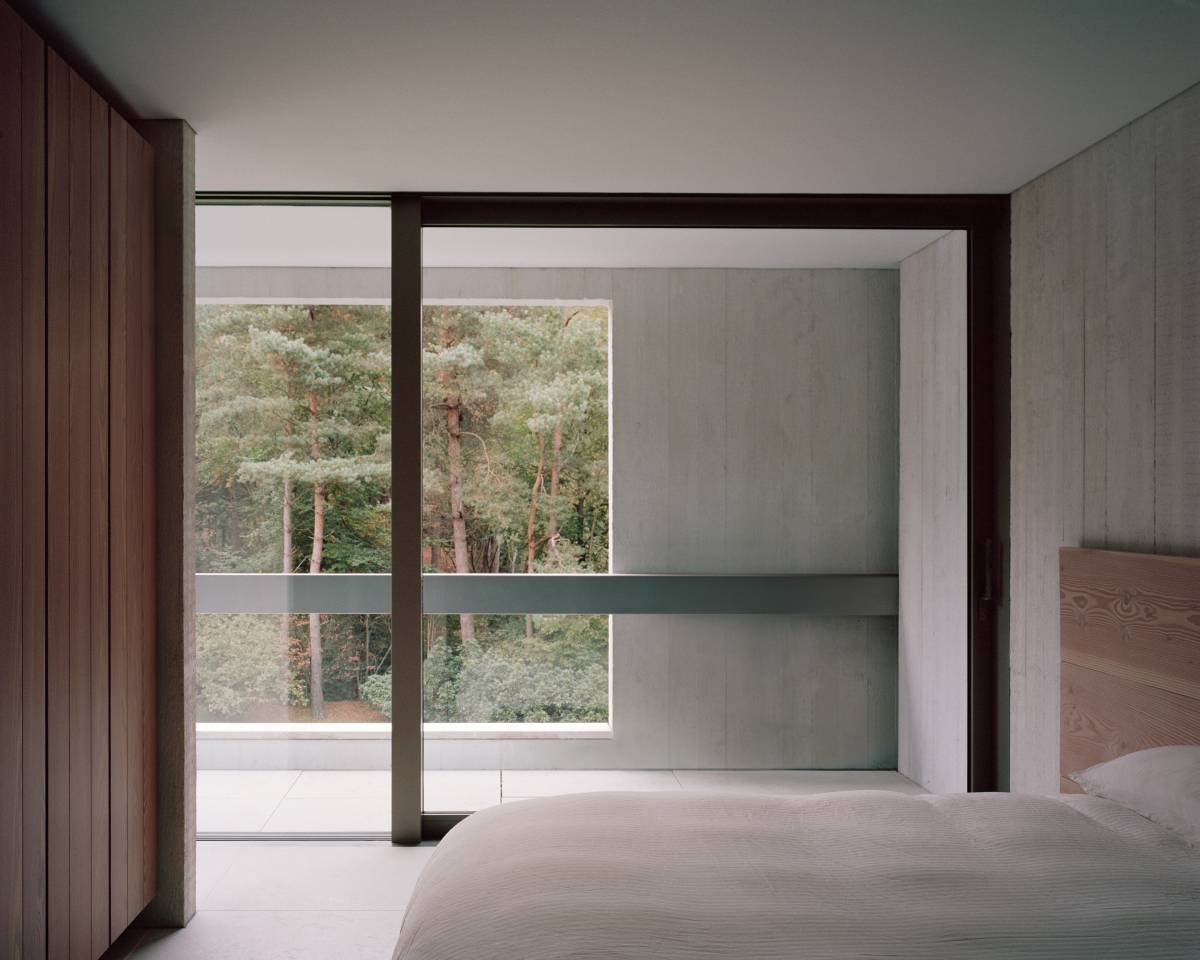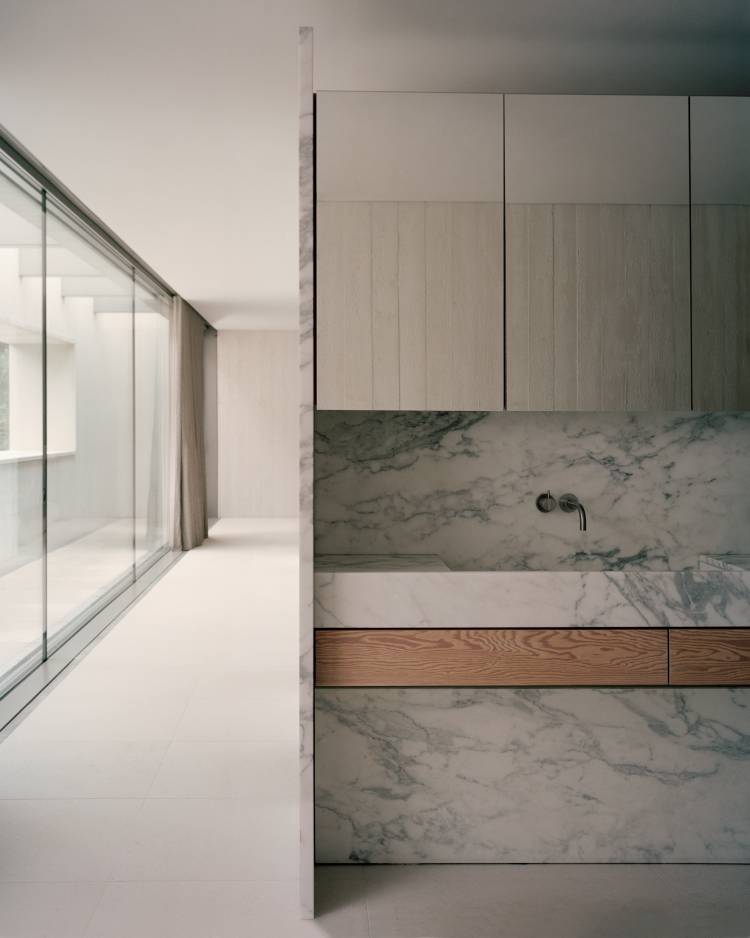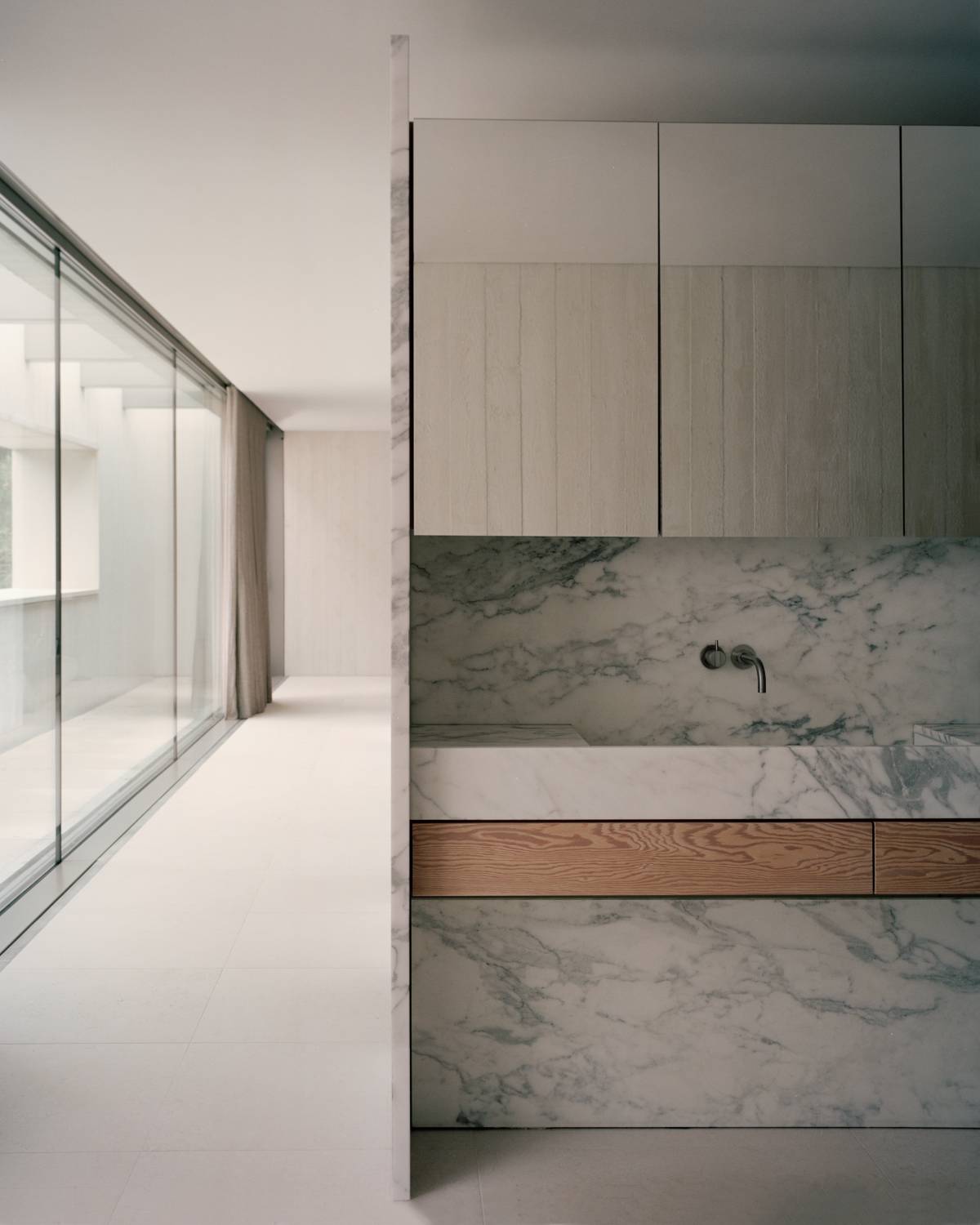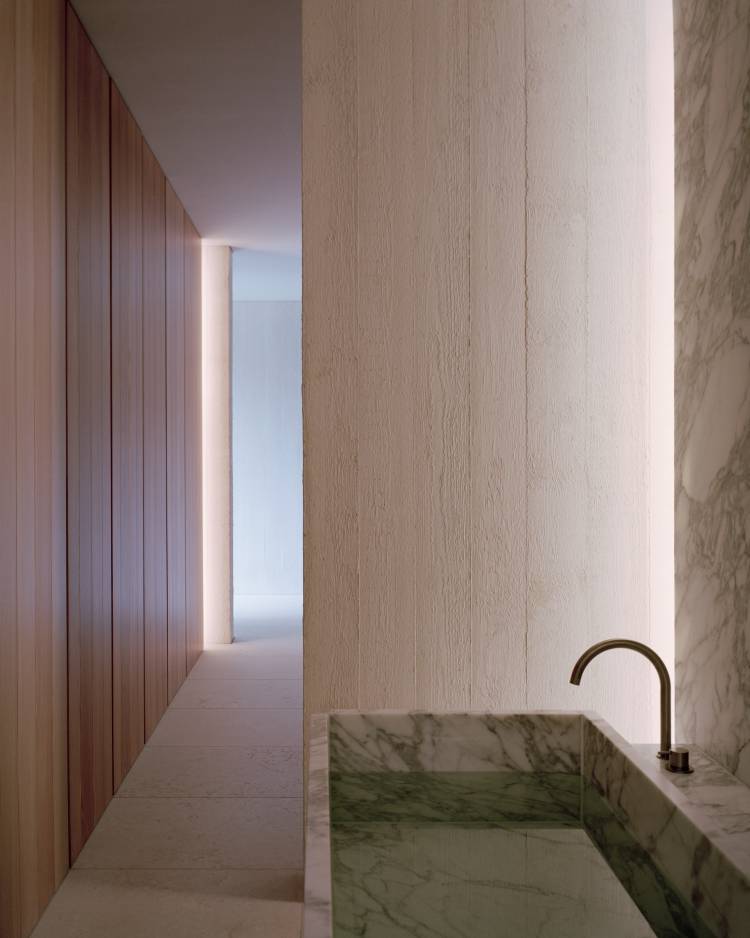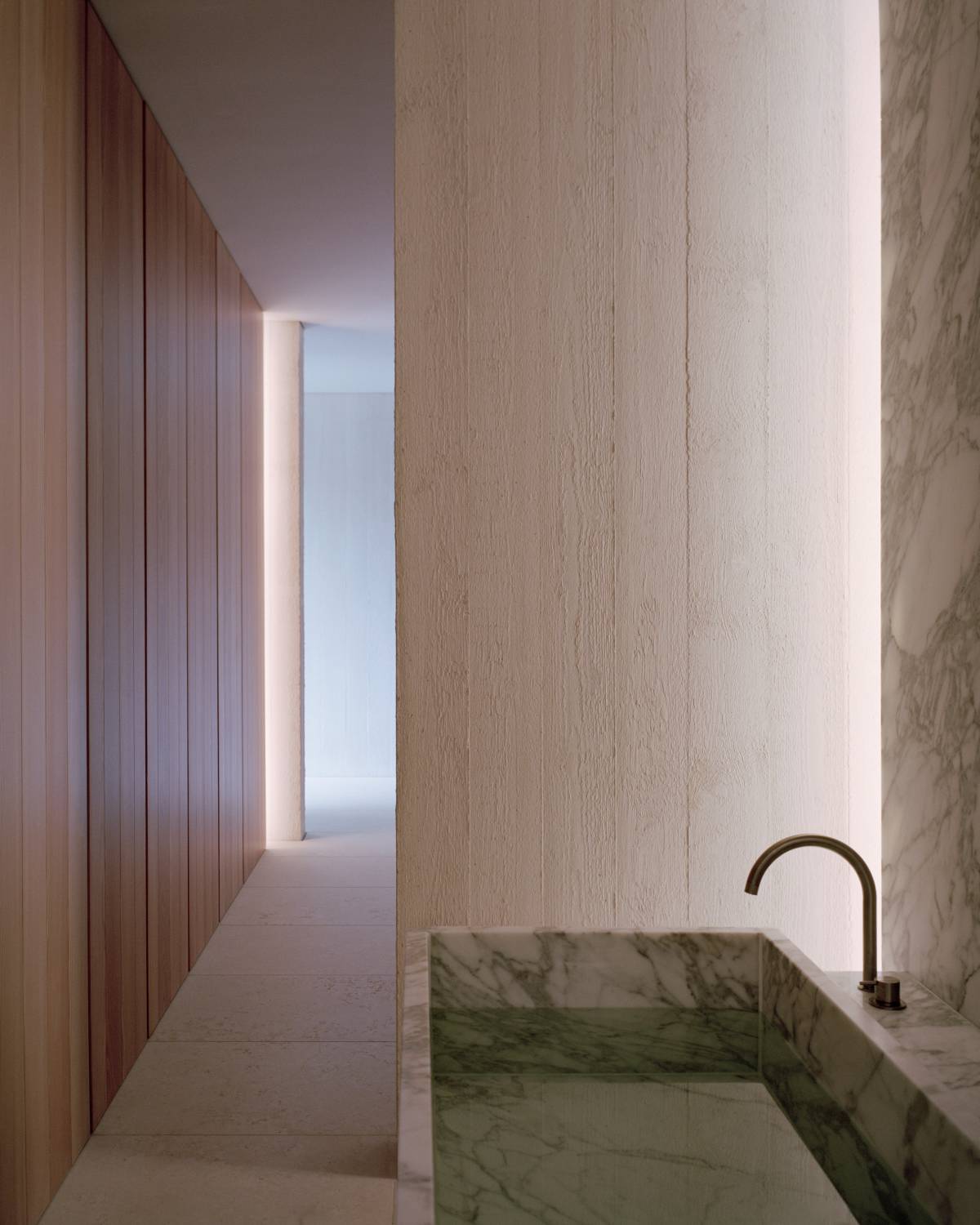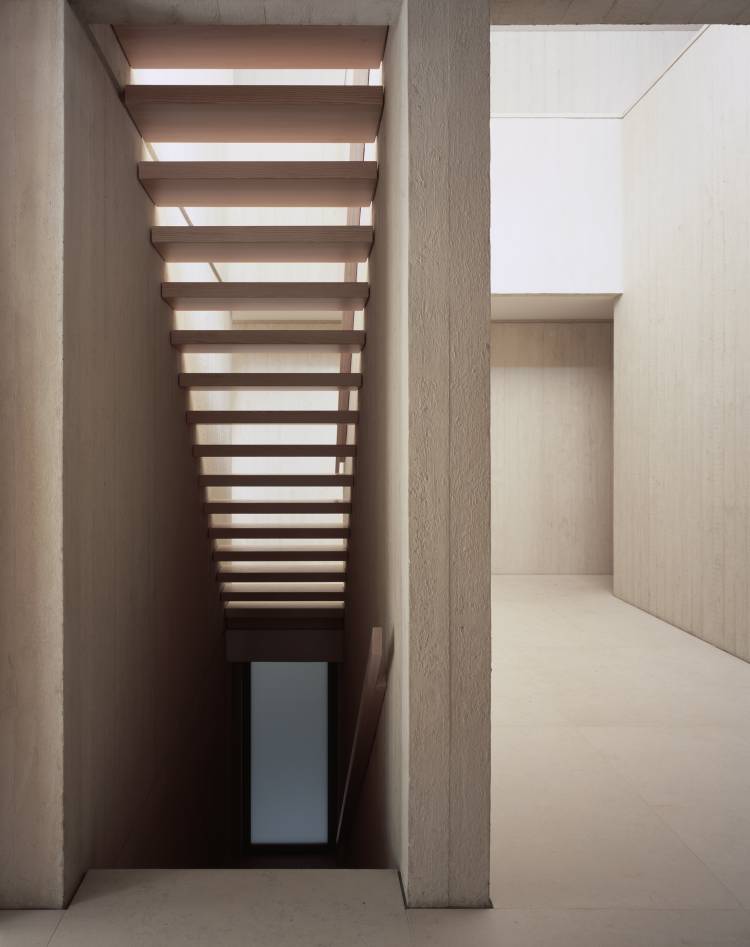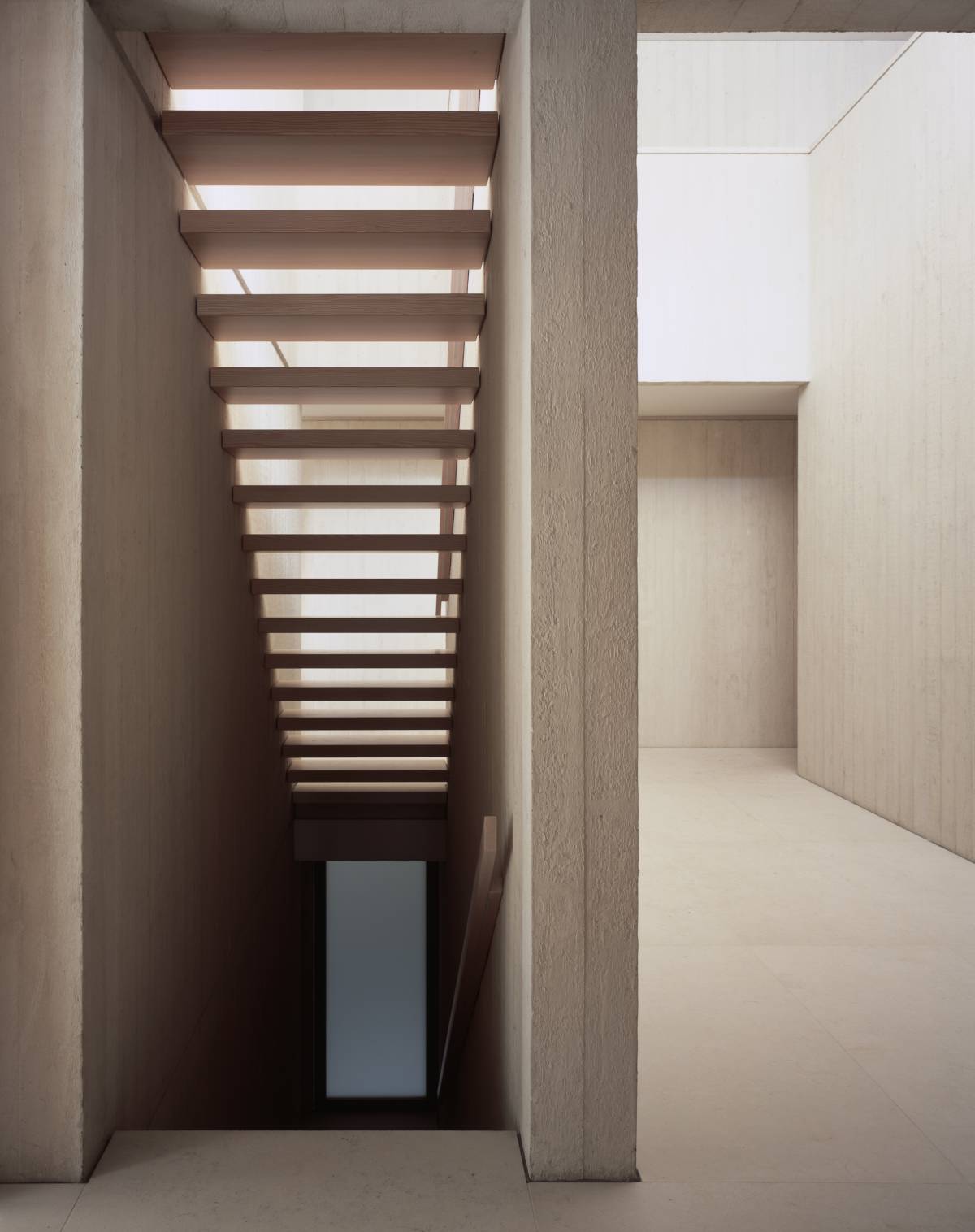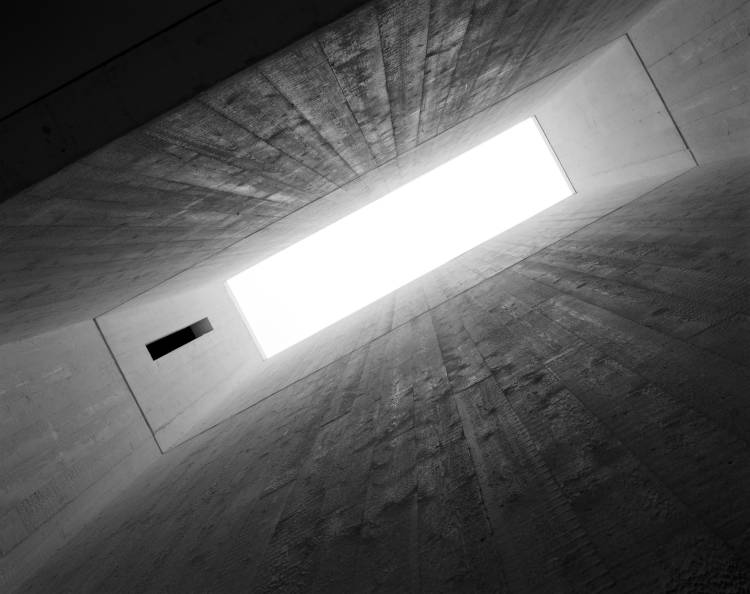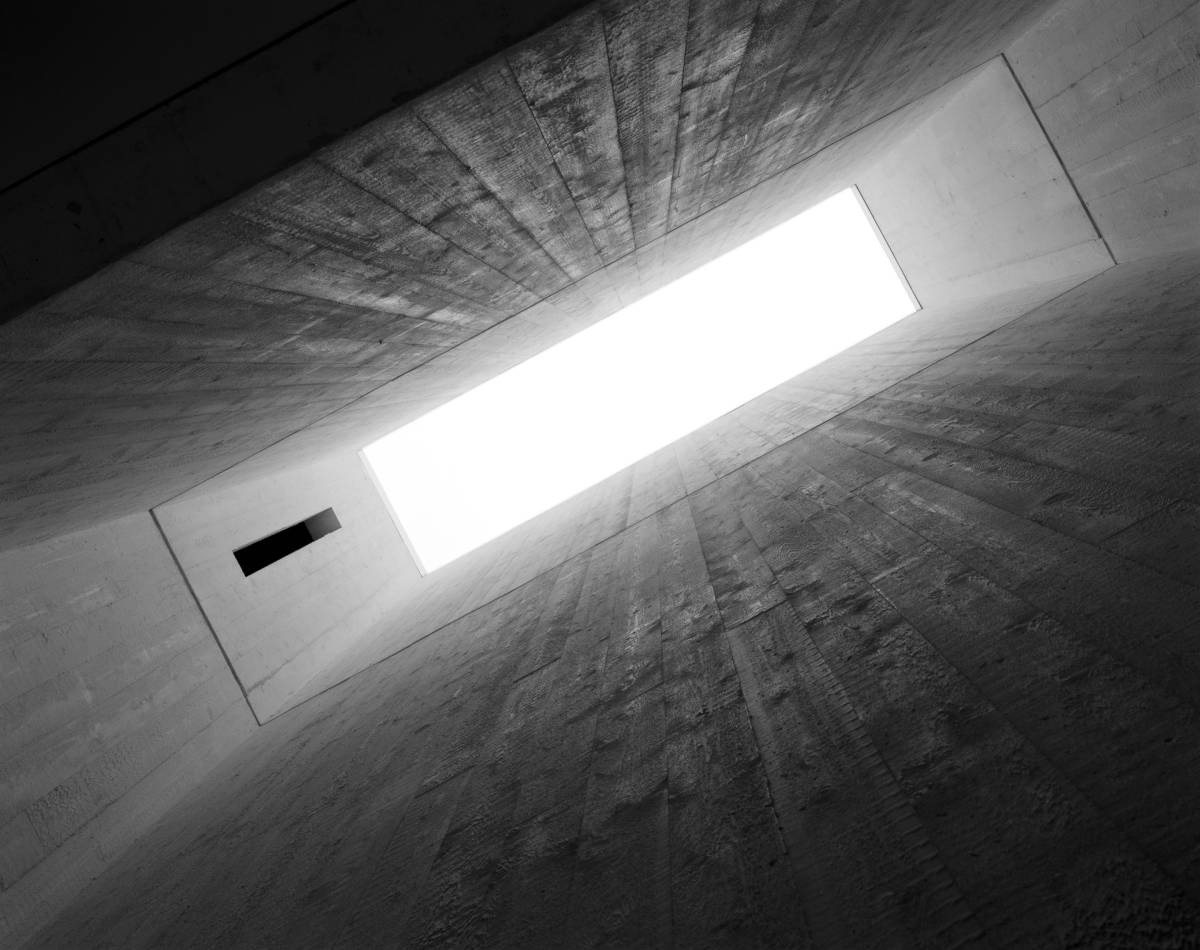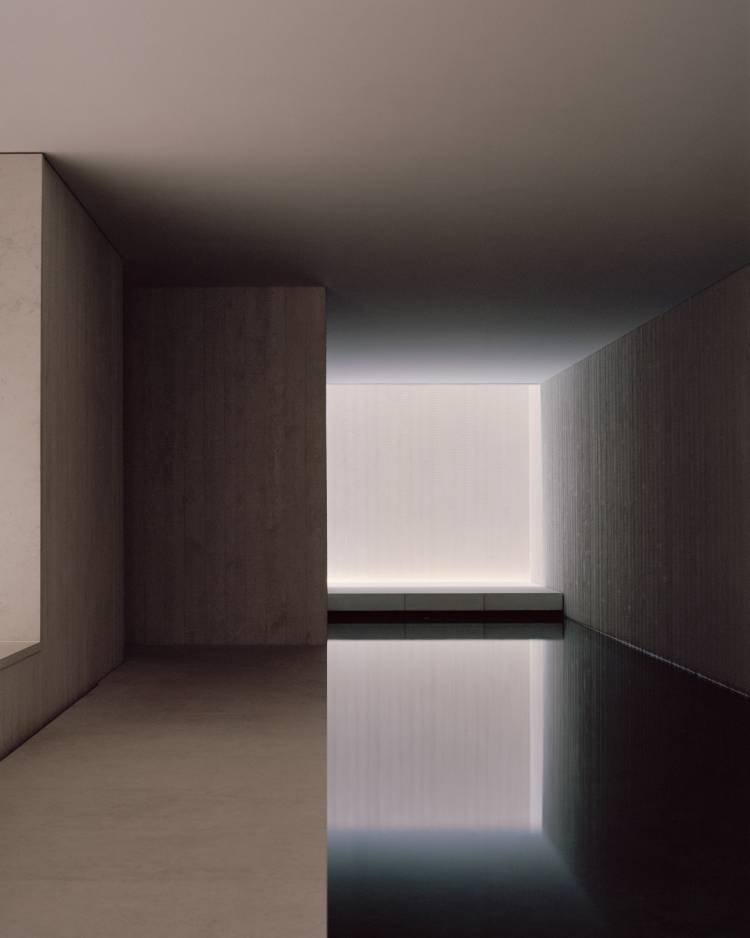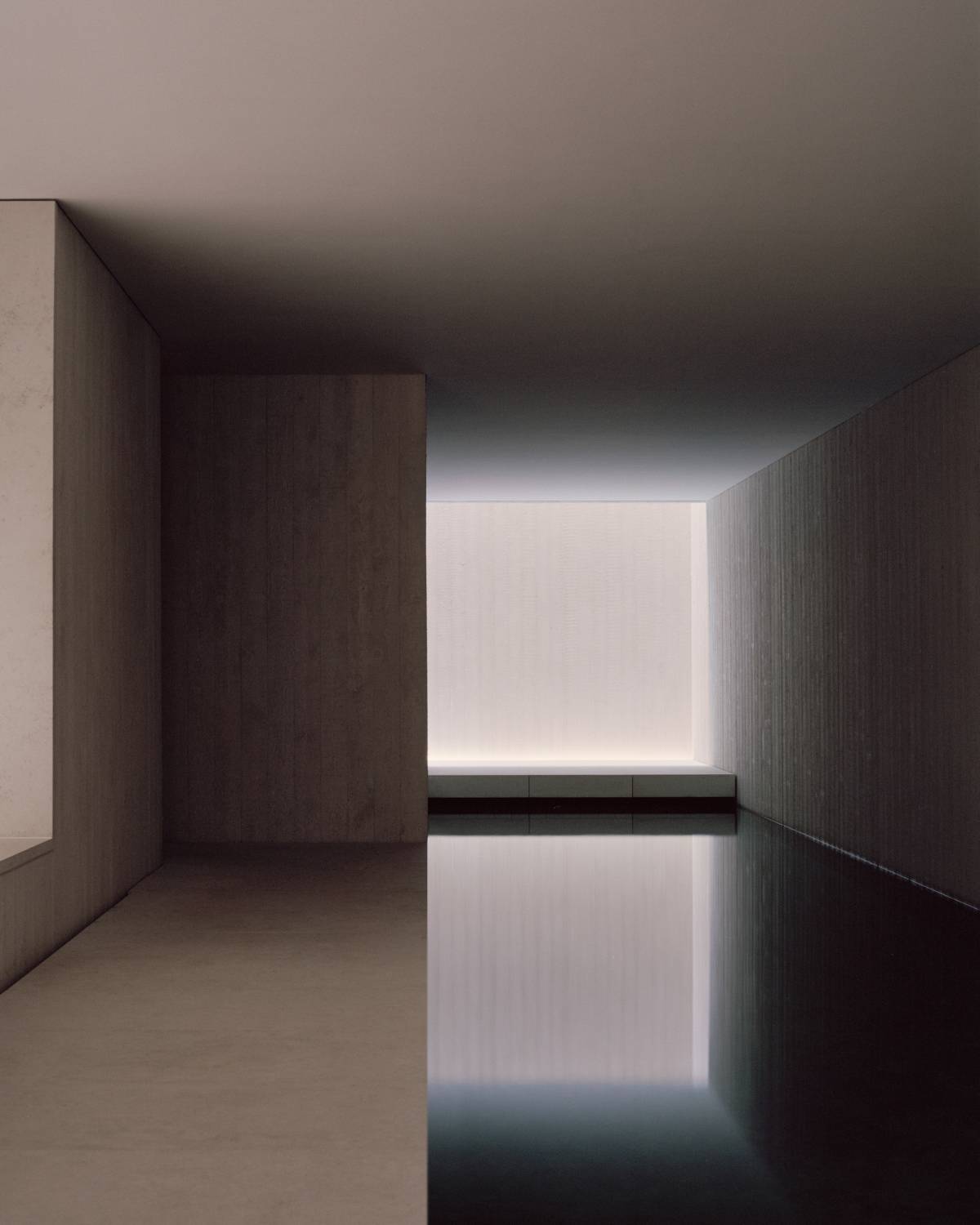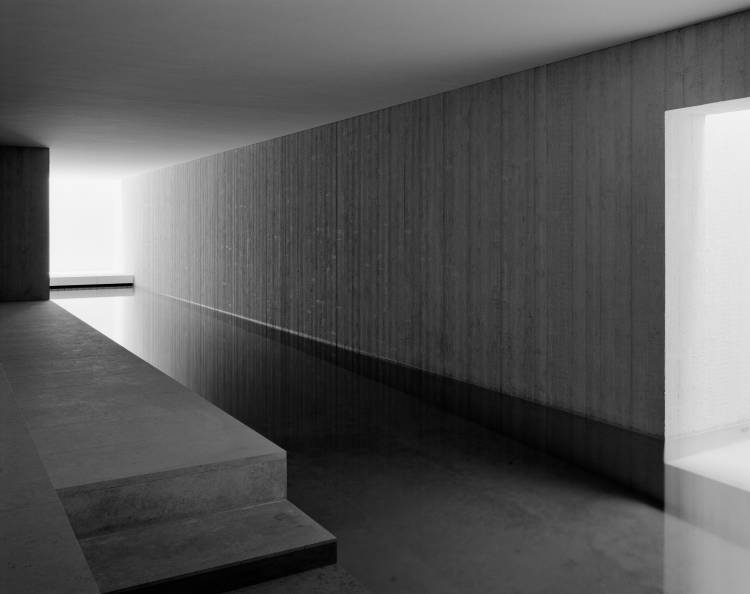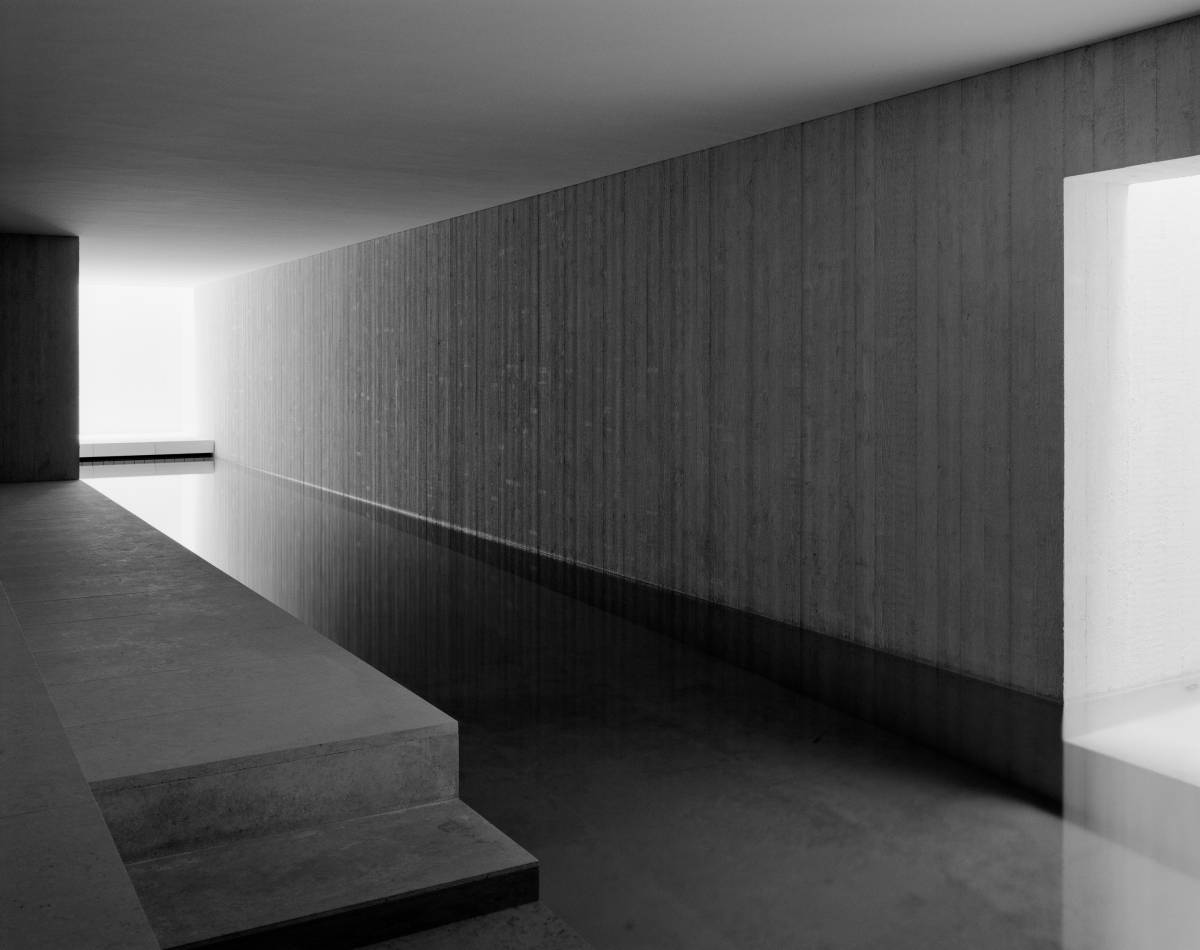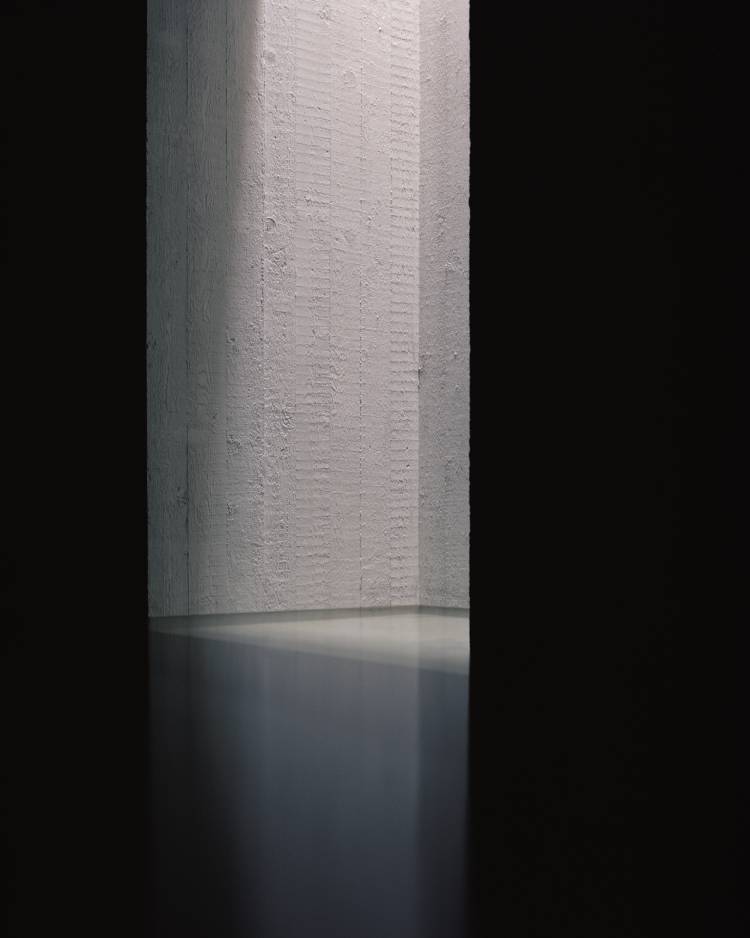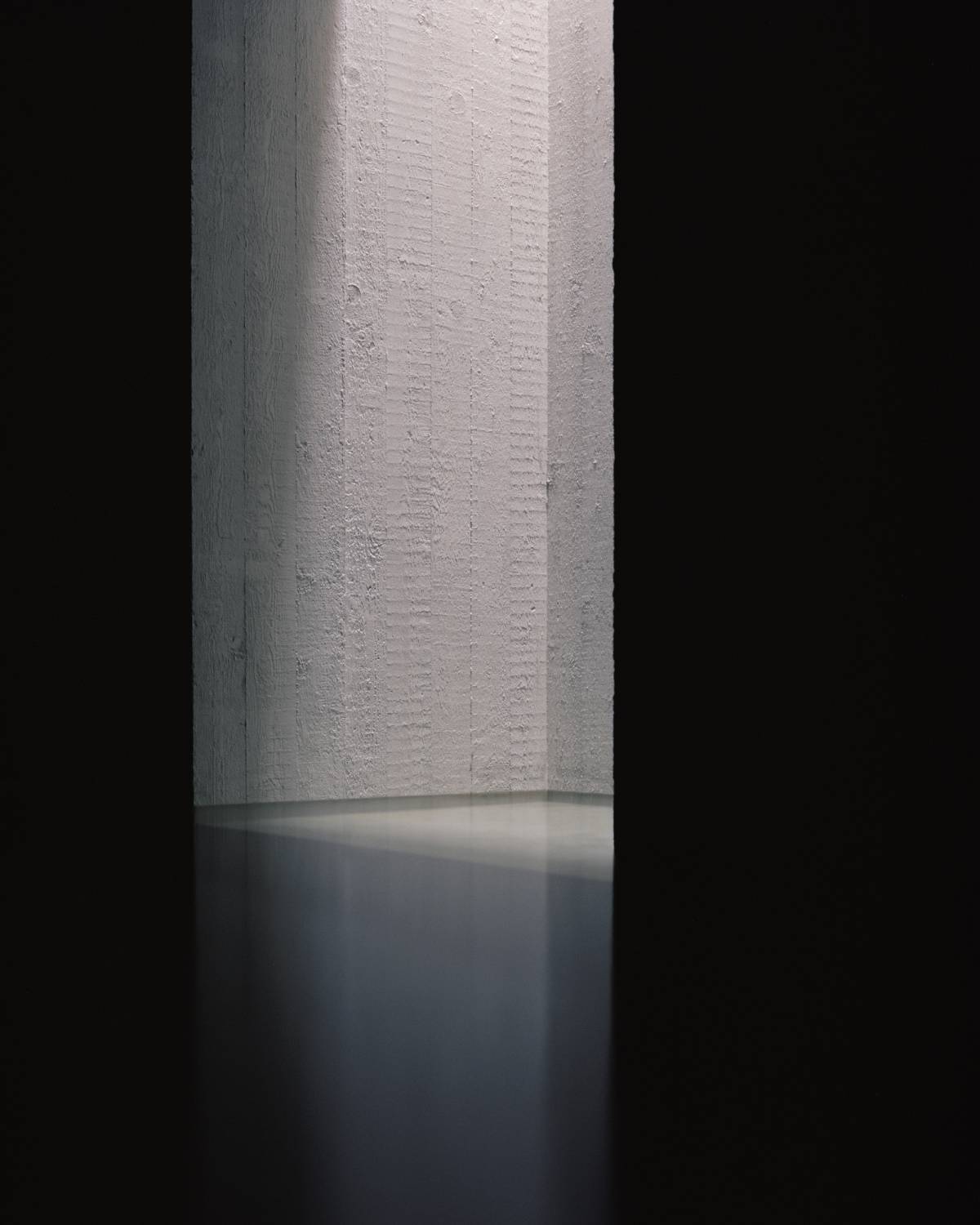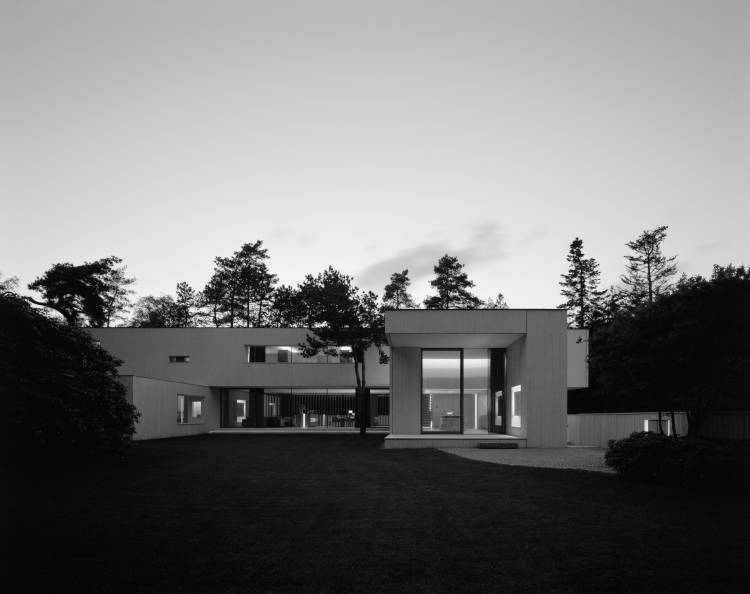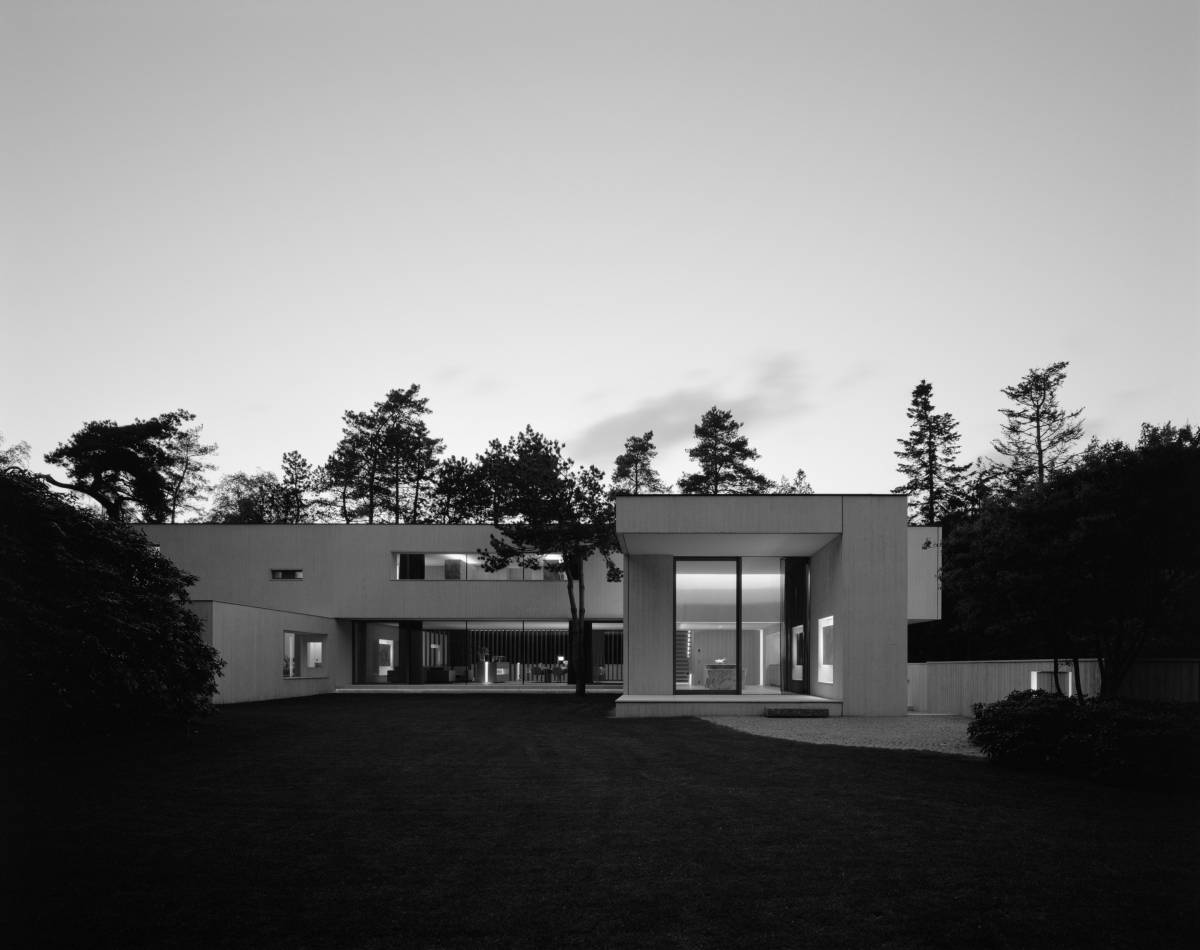 Waalre, The Netherlands, 2006–2014
This project for a family villa is located within a forested Dune landscape, in Waalre, outside of the city of Eindhoven. The 7,000 m2 garden surrounding the villa was formerly occupied by a house designed by Louis Christiaan Kalff, famed Design Director of Phillips during much of the 20th Century.
A prominent sand dune along the western boundary, original trees and garden planted in the early 60's influenced decisions relating to placement, orientation, and form for the new Villa. The new architecture takes advantage of the key natural features, creating a specific and special exterior and interior relationship with the forest.
Villa Waalre covers approximately 1200 m2 over four levels. Two levels are evident in the landscape. Living spaces, divided by north-south transverse walls, occupy the ground plane and directly open out into the landscape. Bedrooms and gallery spaces occupy a rectangular volume above, which rests on the western dune and transverse walls. A tunnel under the dune creates a carport and access to the road beyond. Perpendicular to this is a 25 metre long underground swimming pool. This private, subterranean volume is punctuated by shafts that draw light from above.
The desire to integrate the textural quality of the bark of surrounding fir trees as part of the villas essential character, led to the decision to use concrete as the means to create structure and enclosure. Titanium dioxide enhanced reinforced concrete, imprinted with the texture and silhouette of roughly sawn formwork boards forms all exterior and interior vertical surfaces. Douglas Fir boards of matching dimension are used for all joinery. In subtle contrast, Jura Stone slabs are used on all floors, and articulated bathroom and kitchen elements are from Statuario Marble.
The textured material palette tempers the rigorous, sculptural form. Continuous surfaces that extend from the landscape and run through the interior are bathed in light softened by the forest and architecture, creating a sheltering home that feels part of the landscape.
The building's environmental services balance both active and passive means to create a highly efficient building. Orientation, thermal mass, high levels of insulation, ground source heat pump drawing from 16 boreholes, a heat recovery central heating boiler and photovoltaic array of 40 modules discreetly integrate with the architecture. The client can monitor and maintain all systems and internal comfort levels using tablet and smart phone demand-based control technology.
Assistants

Eleni Makri
Melissa Beasley
Malcolm Thorpe
Nicholas Ierodiaconou
Ross Tredget

Structural Engineer

Arup Amsterdam

Project Management

Royal Haskoning

Building Contractor

BurgtBouw

Photography

Hélène Binet
Rory Gardiner