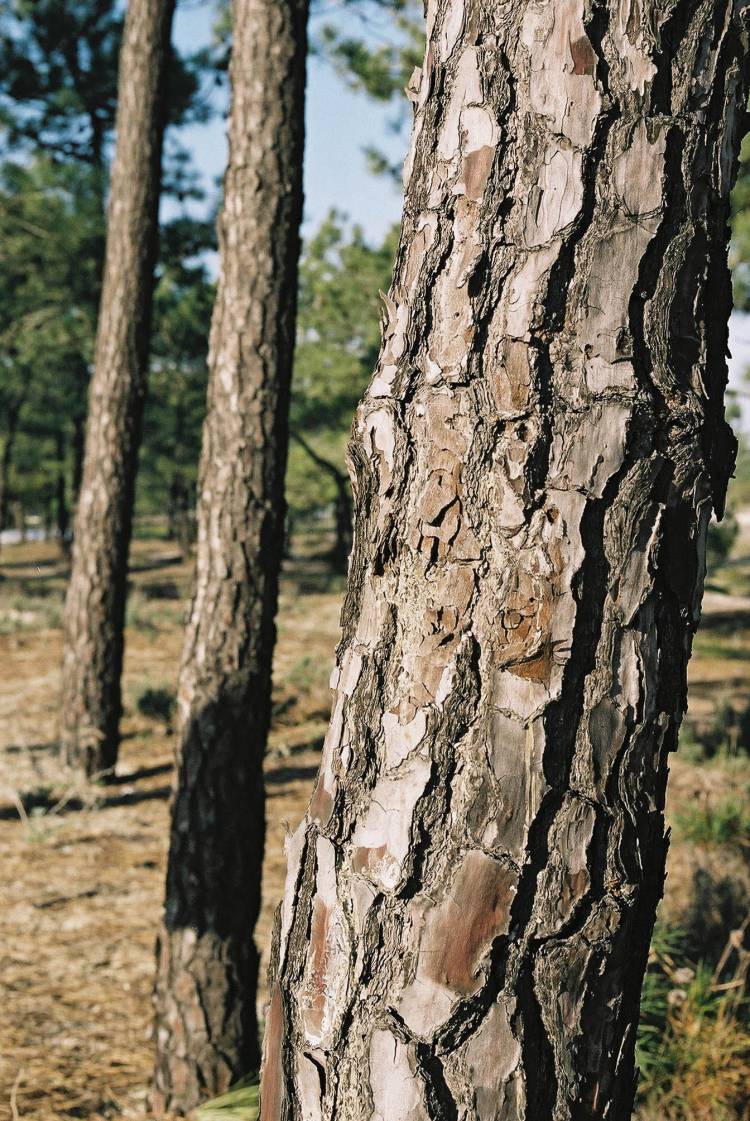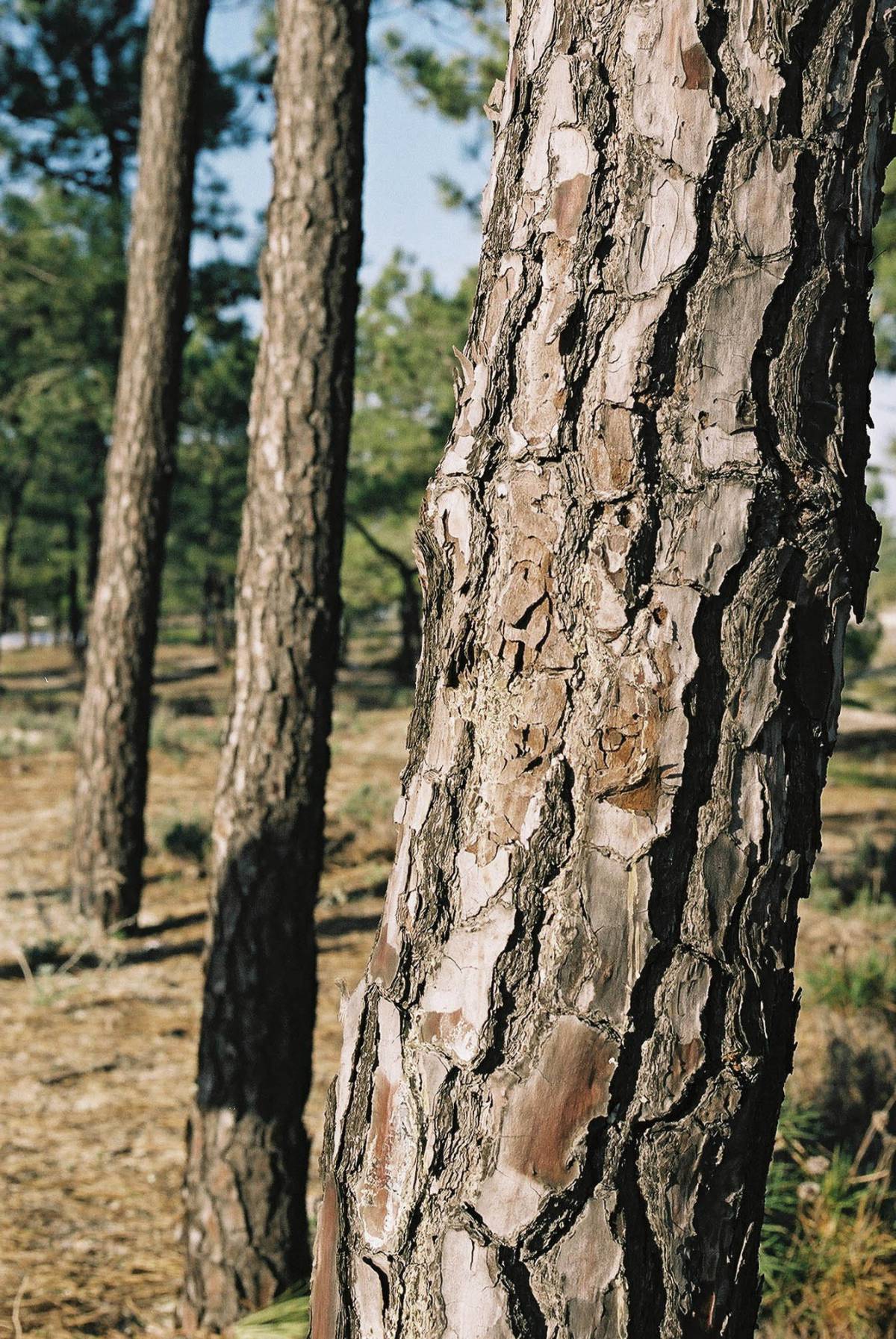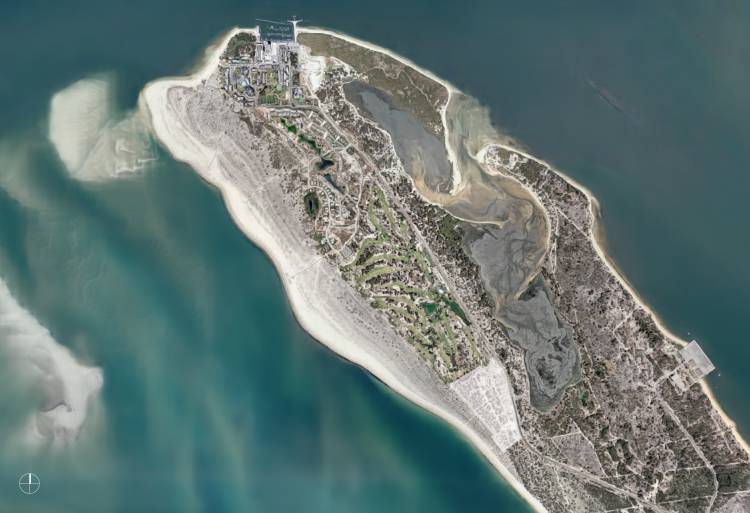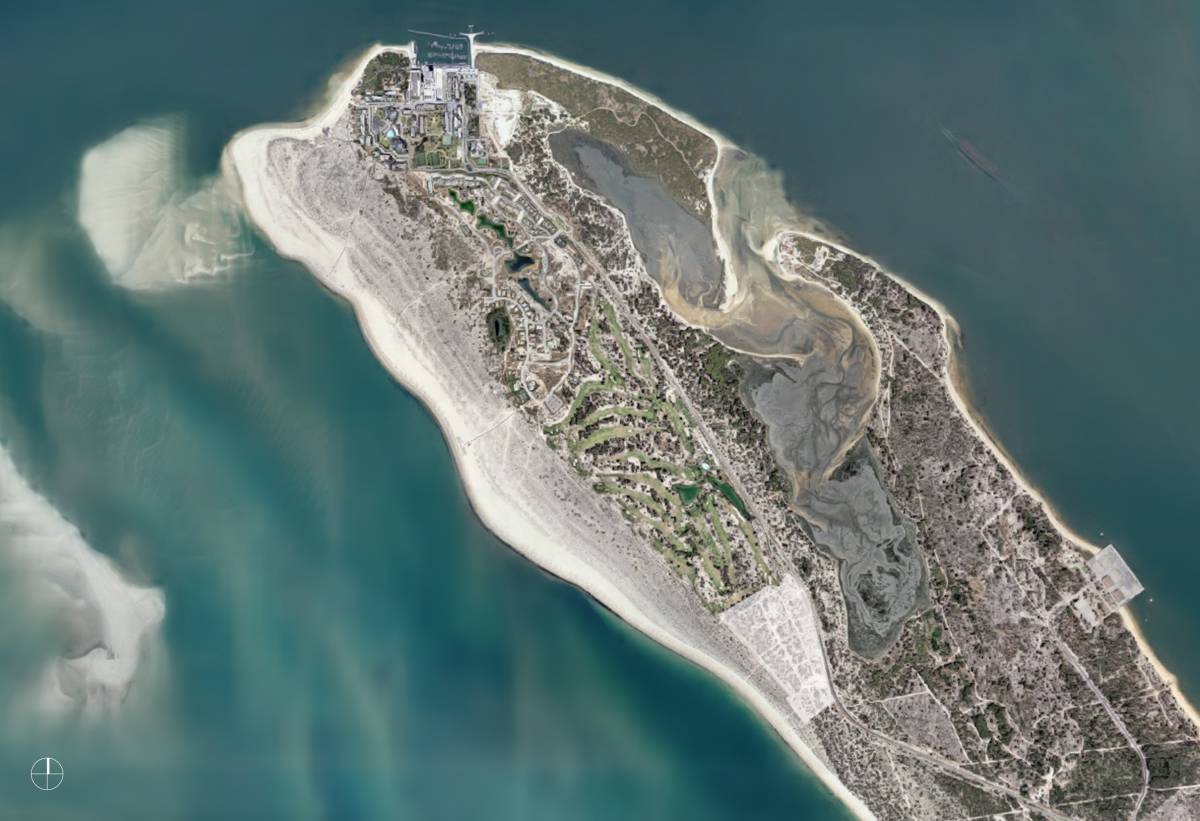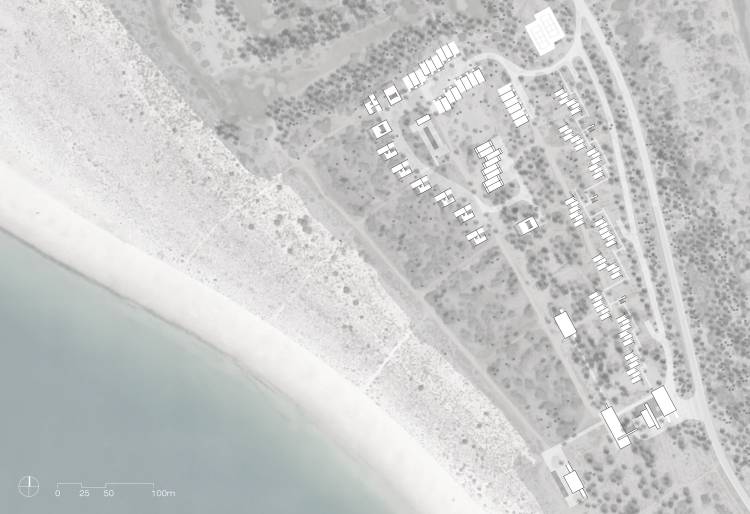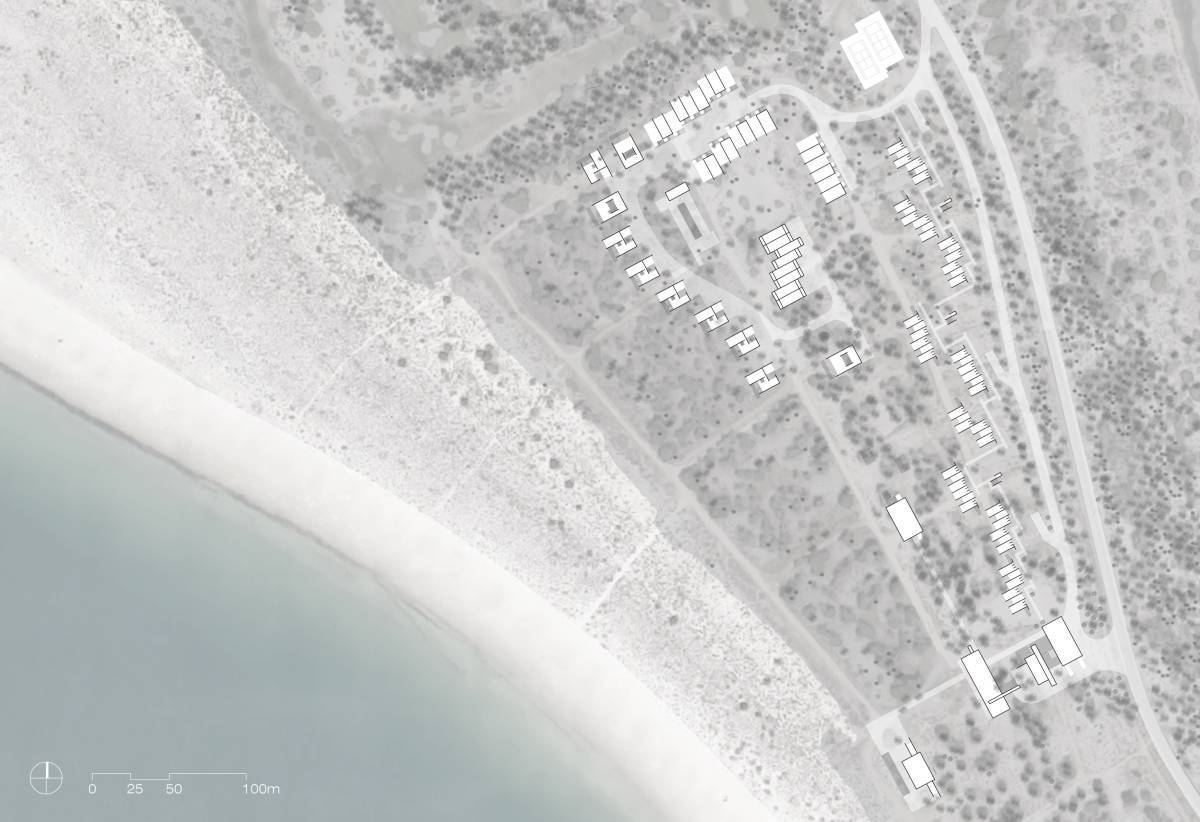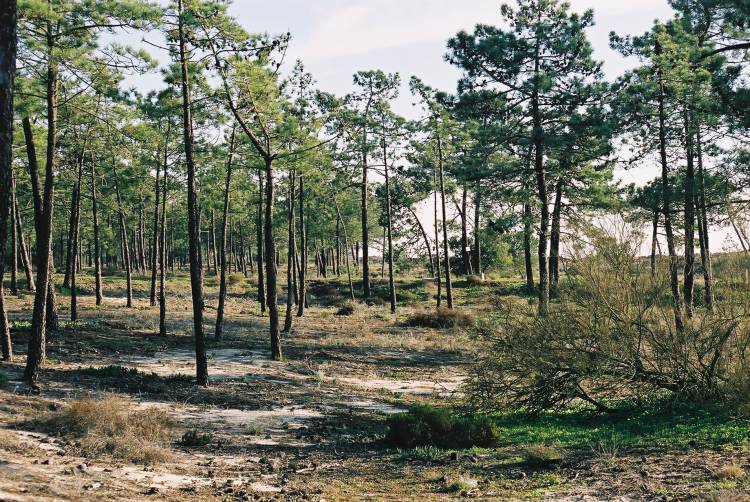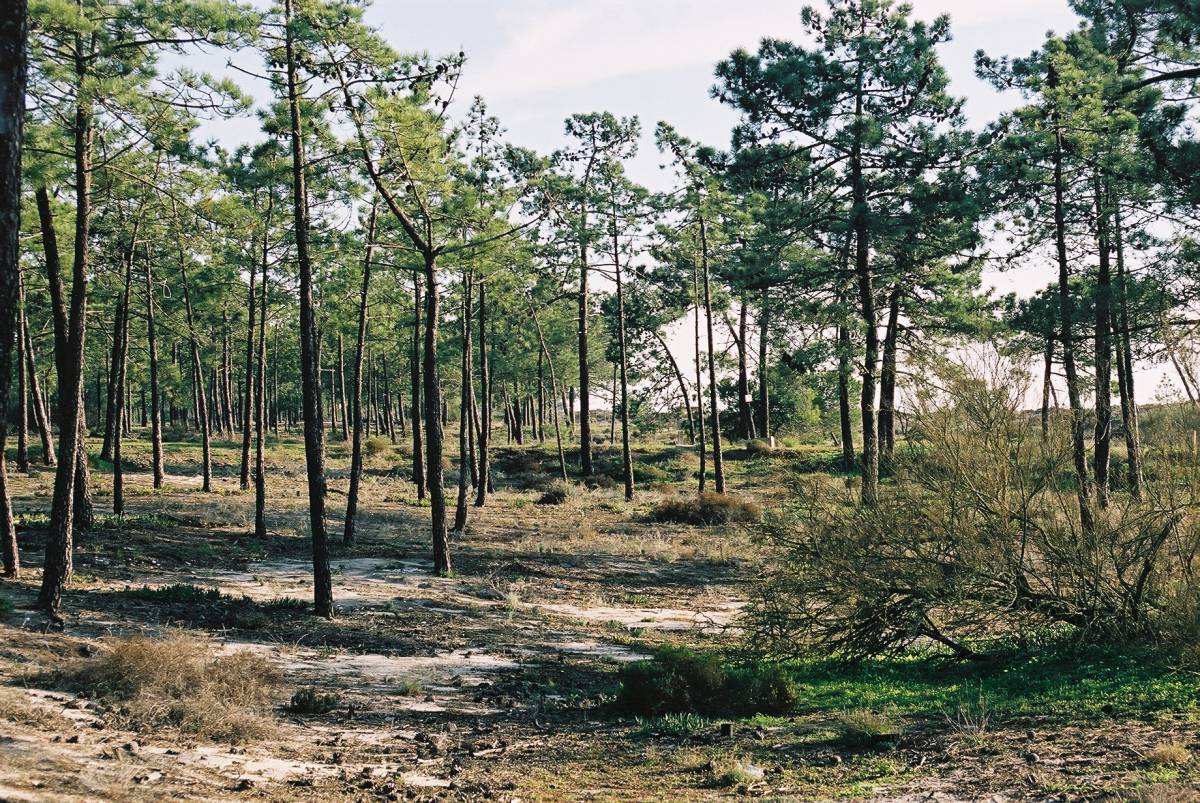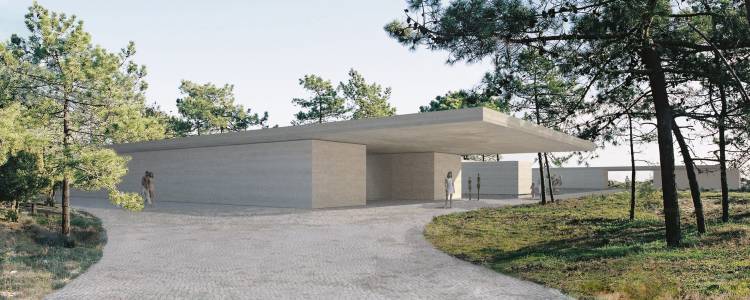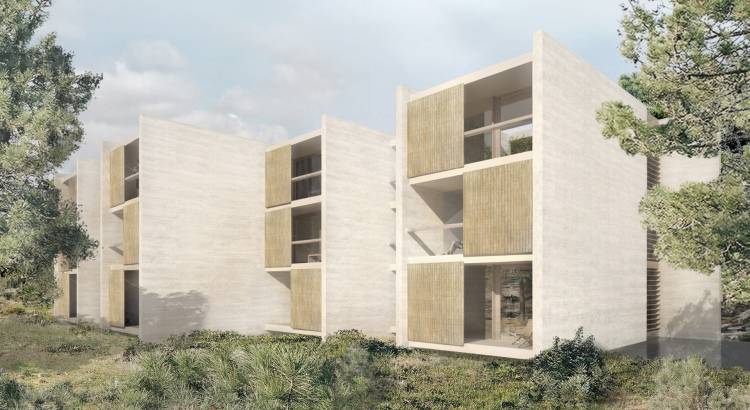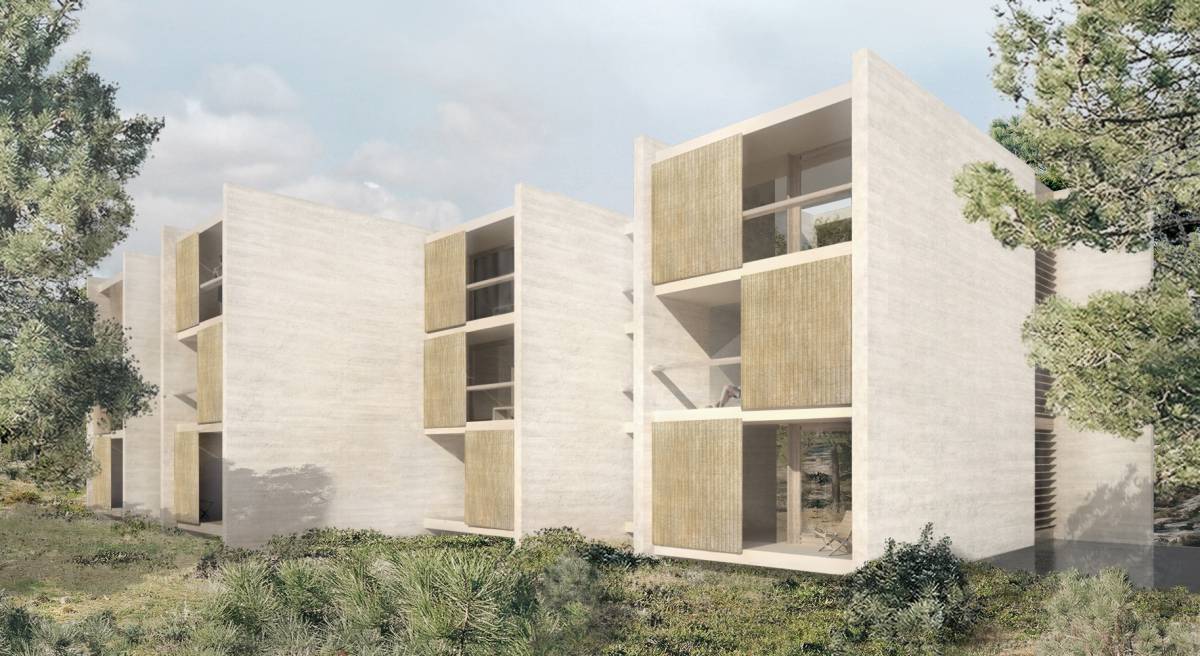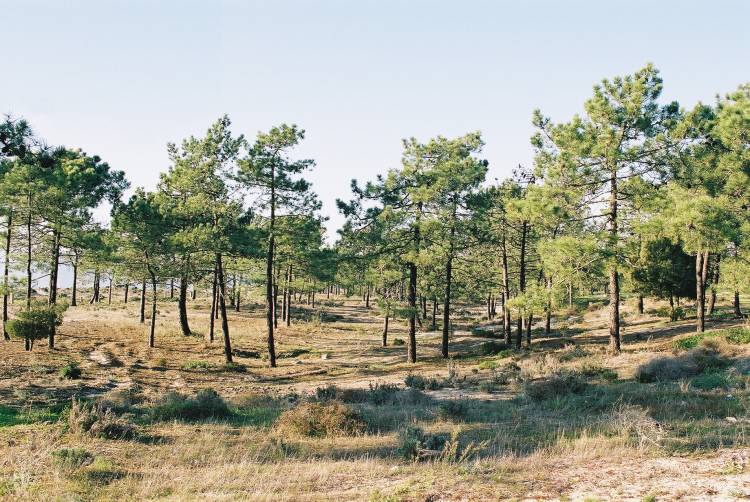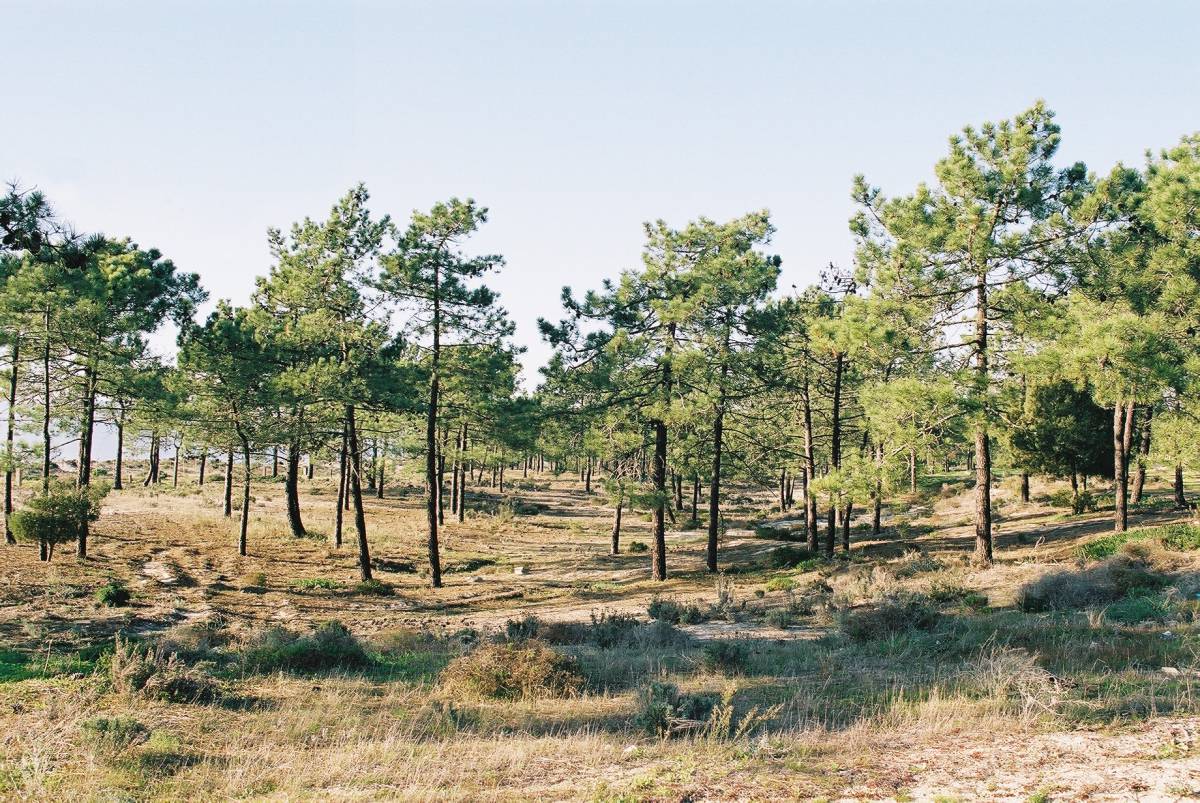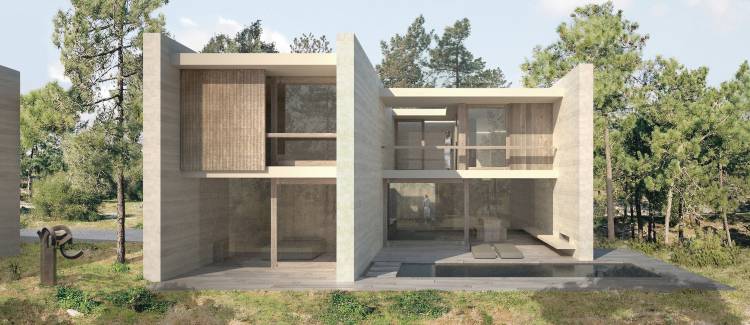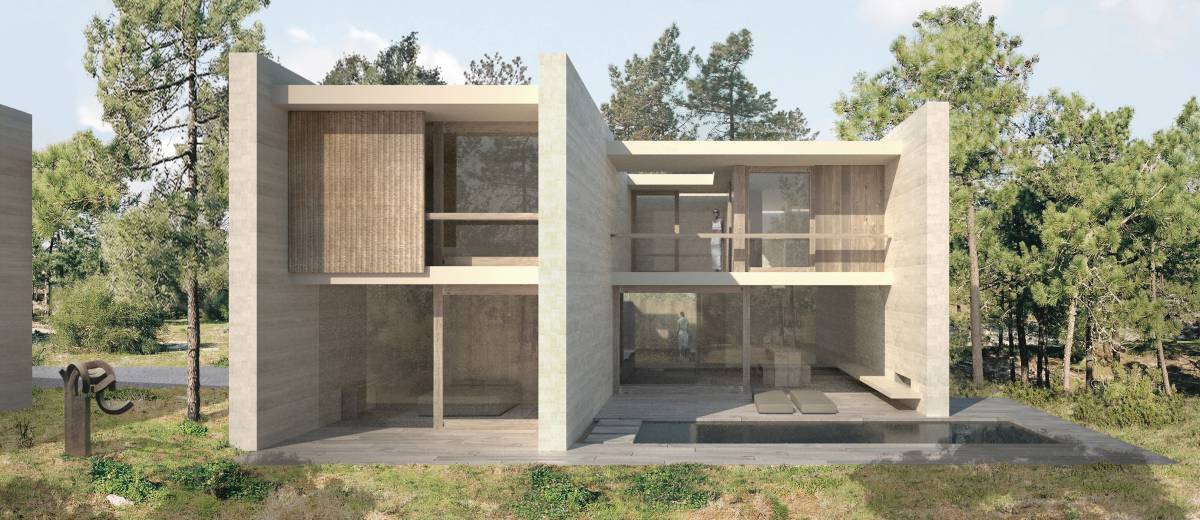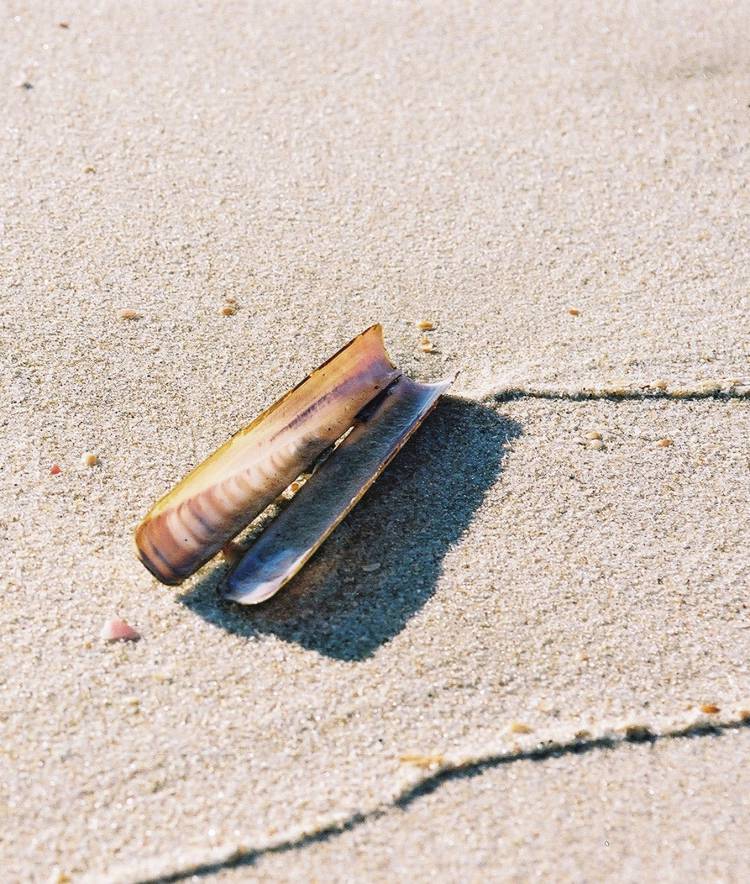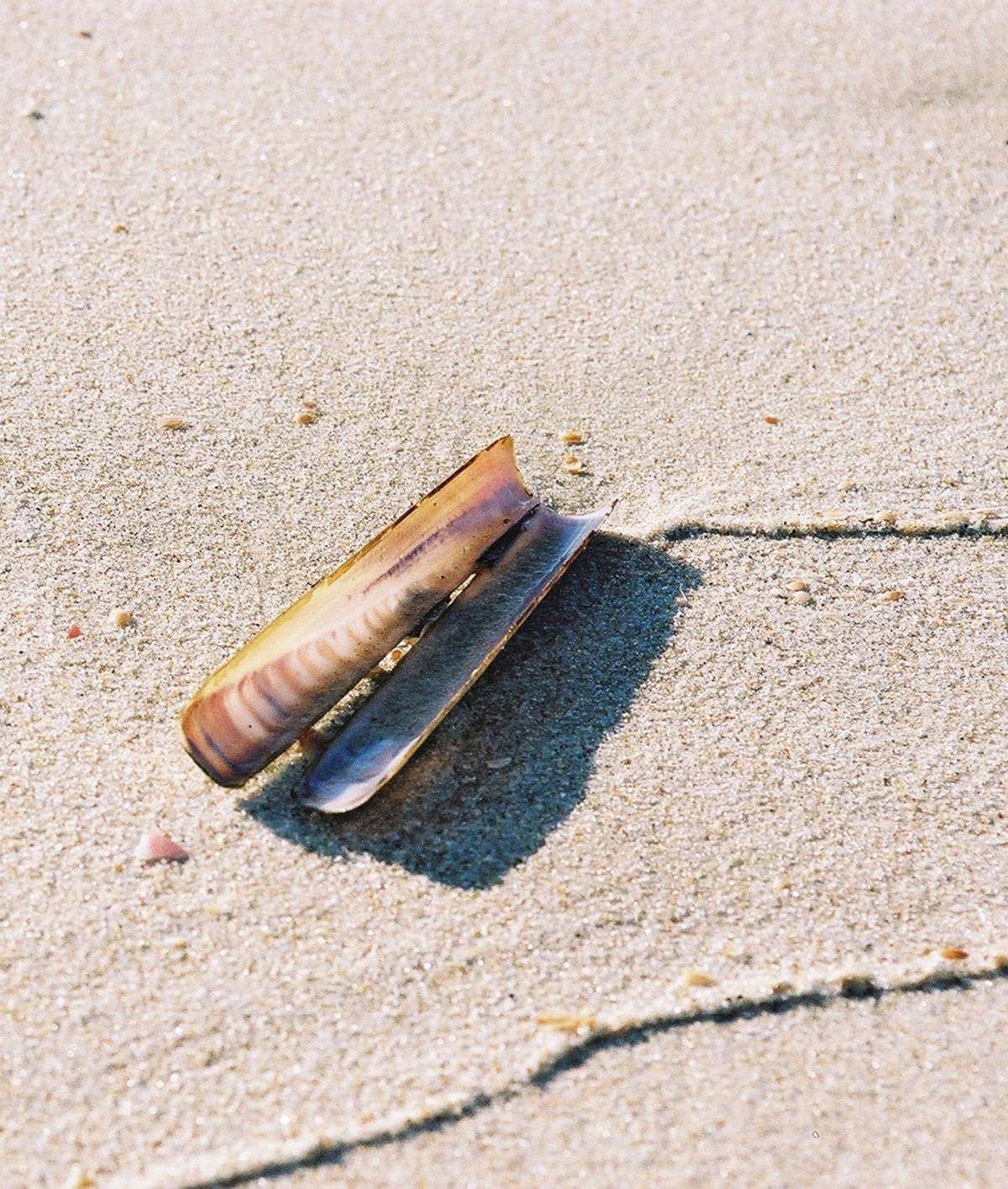 Alentejo, Portugal, 2006–2009
The site for this project is a disused camping ground, fronting the Atlantic Ocean, on the Tróia Peninsula, part of a designated Reserva Natural and Special protection area 70 km south of Lisbon.
The Hotel and Residential project comprises a reception building, gallery, restaurant and beach club, 100 hotel rooms and suites, spa building, 30 terraced houses and 10 courtyard houses of varying types, within a masterplan that carefully places all built forms on the dune landscape already lightly affected by the former camping ground activity. A series of commissioned sculptural works rest amongst the trees and sand to enhance the relationship between the natural, the architectural and the hand crafted.
The natural characteristics of the site, dune formation, disposition of existing Maritime Pines, orientation towards views and sun, played a crucial role in the development of the masterplan and placement of each building.
Simple architectural forms act as a backdrop and subtle contrast to the dunes. Defining structural walls are of roughly textured rammed concrete, the colour of local sand. Joinery elements are crafted from local pine and are allowed to weather naturally. Sun shading screens from wicker, draw from local basket weaving traditions. Portuguese limestone setts are used to create solid paved areas, and walking paths are railway sleepers let into the sand. The material palette, selected for its weathering characteristics, helps the built forms ease into and not compete with this special place.
Assistant

Malcolm Thorpe

Visualisation

Paul Brady
Eng Ling Ho

Photography

Russell Jones