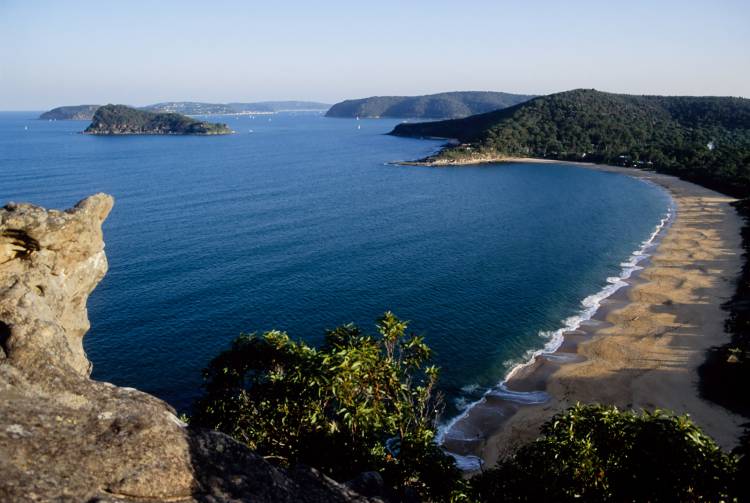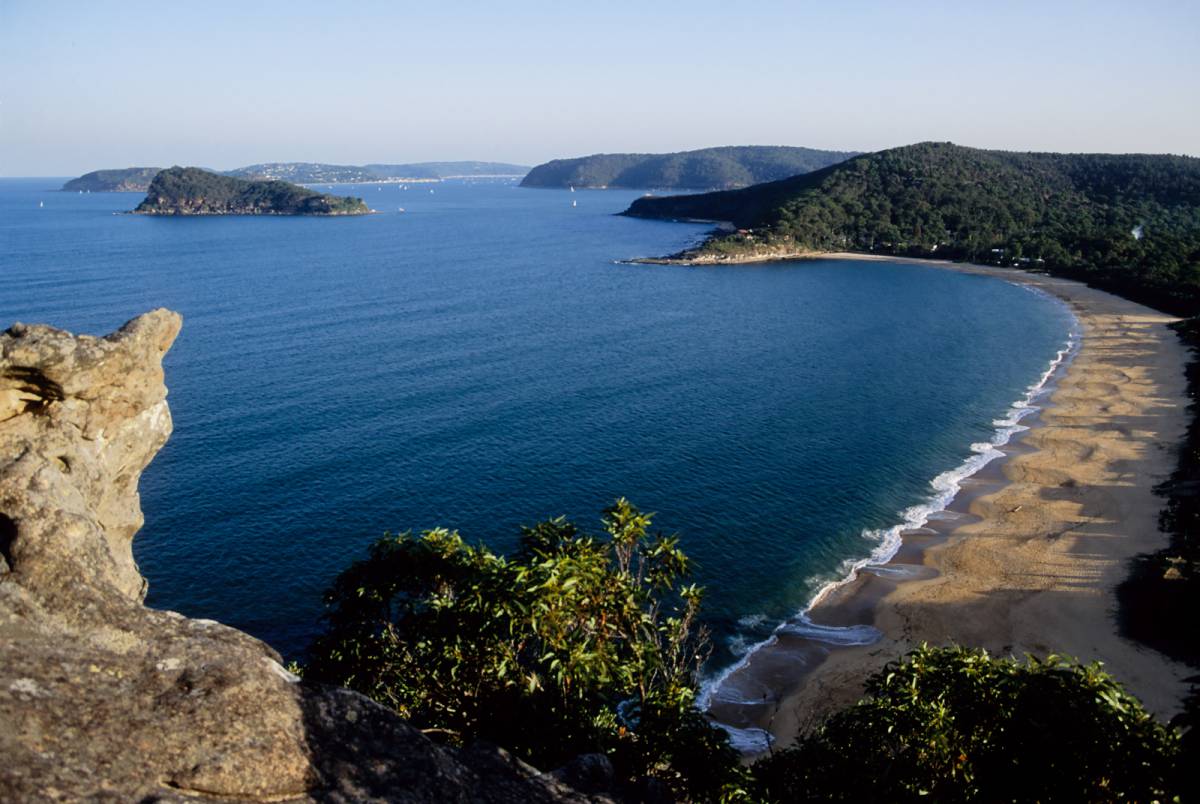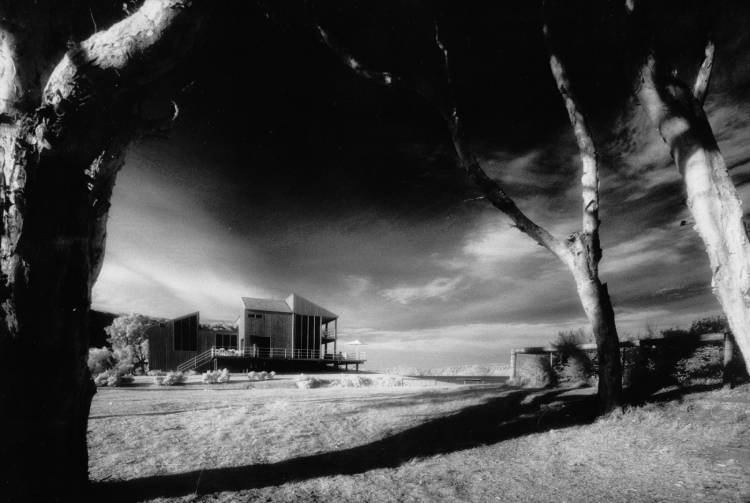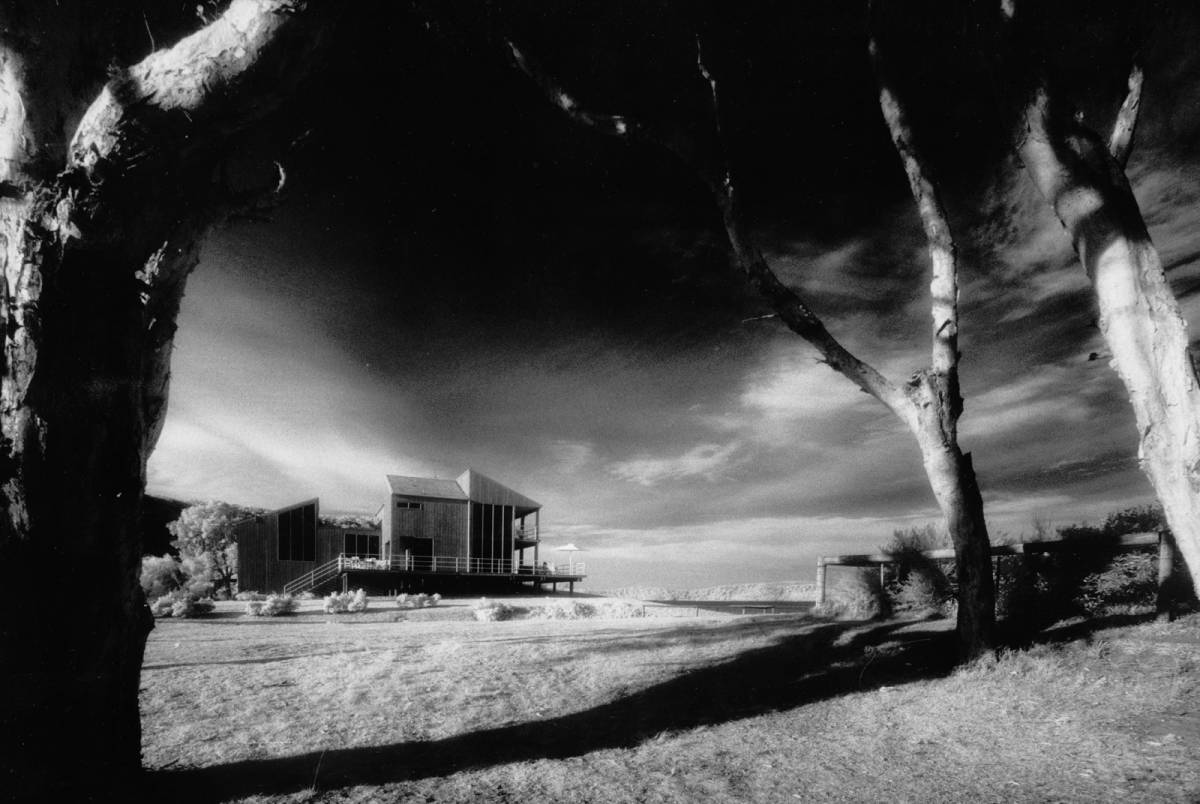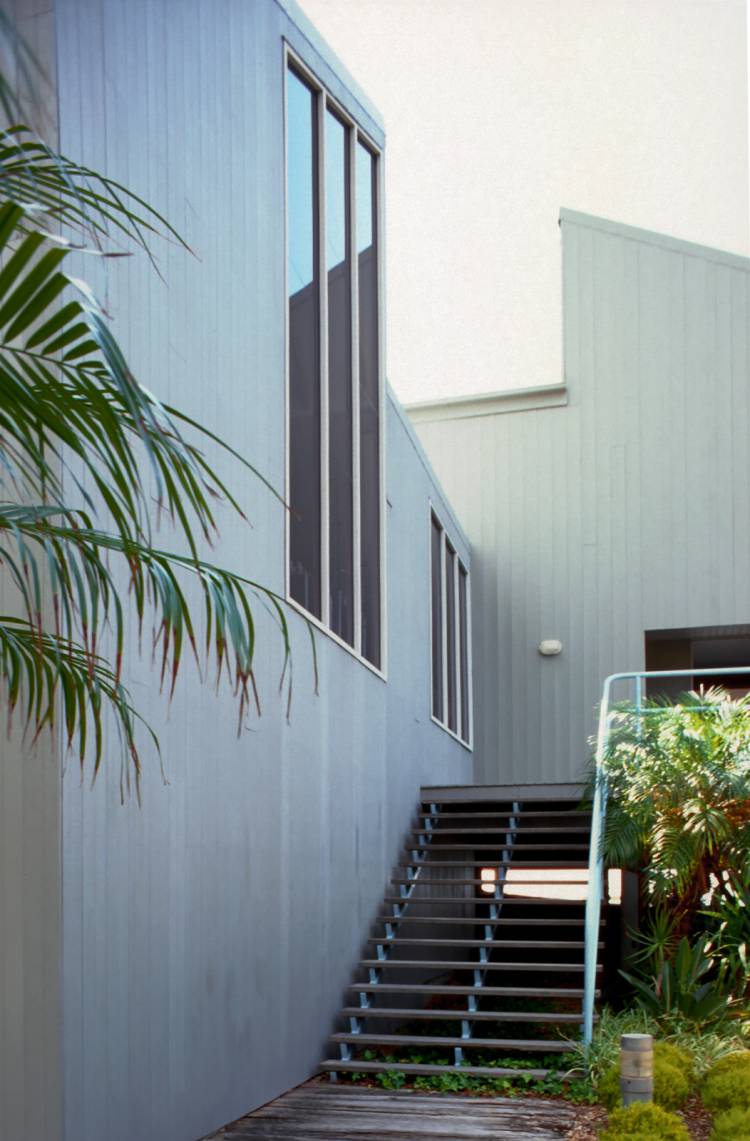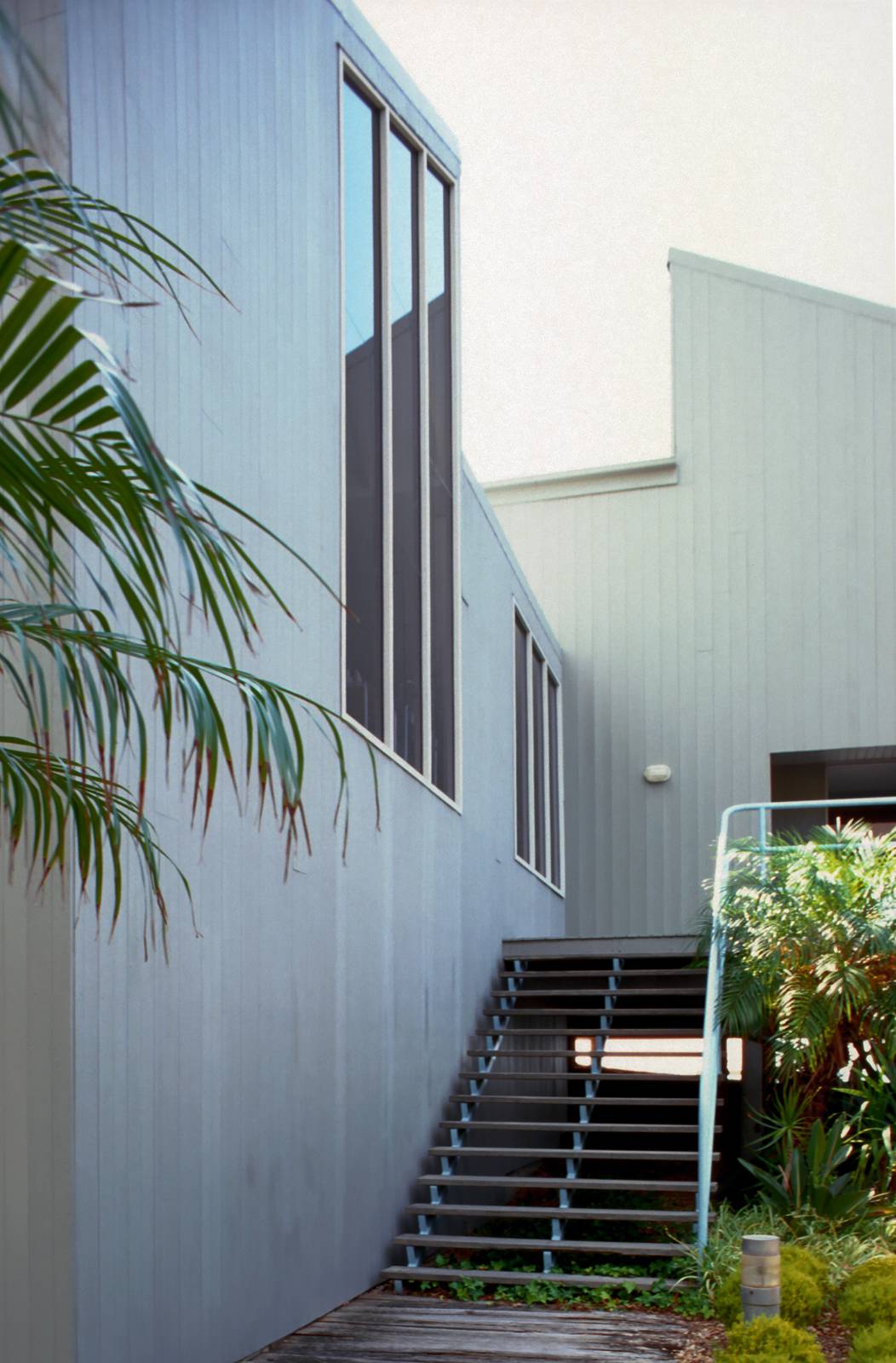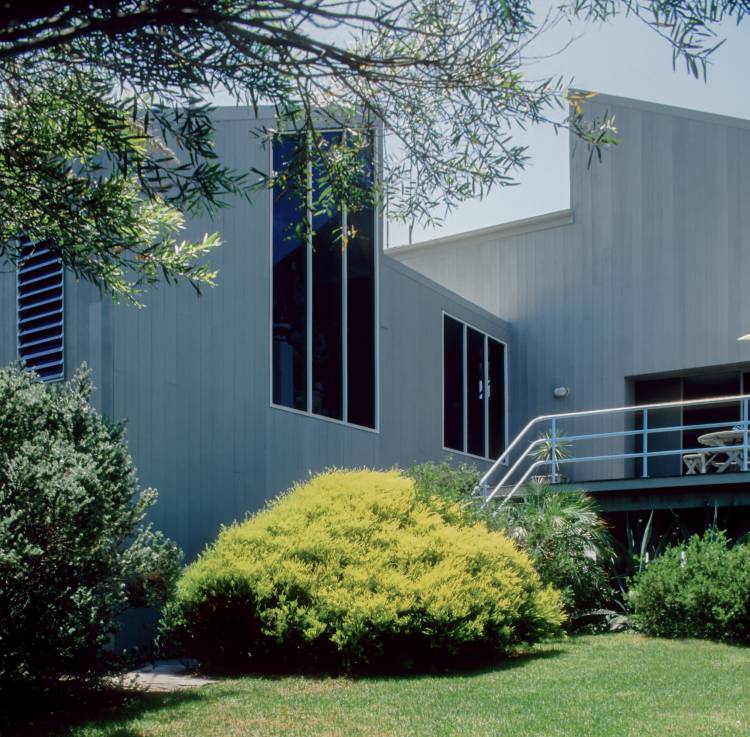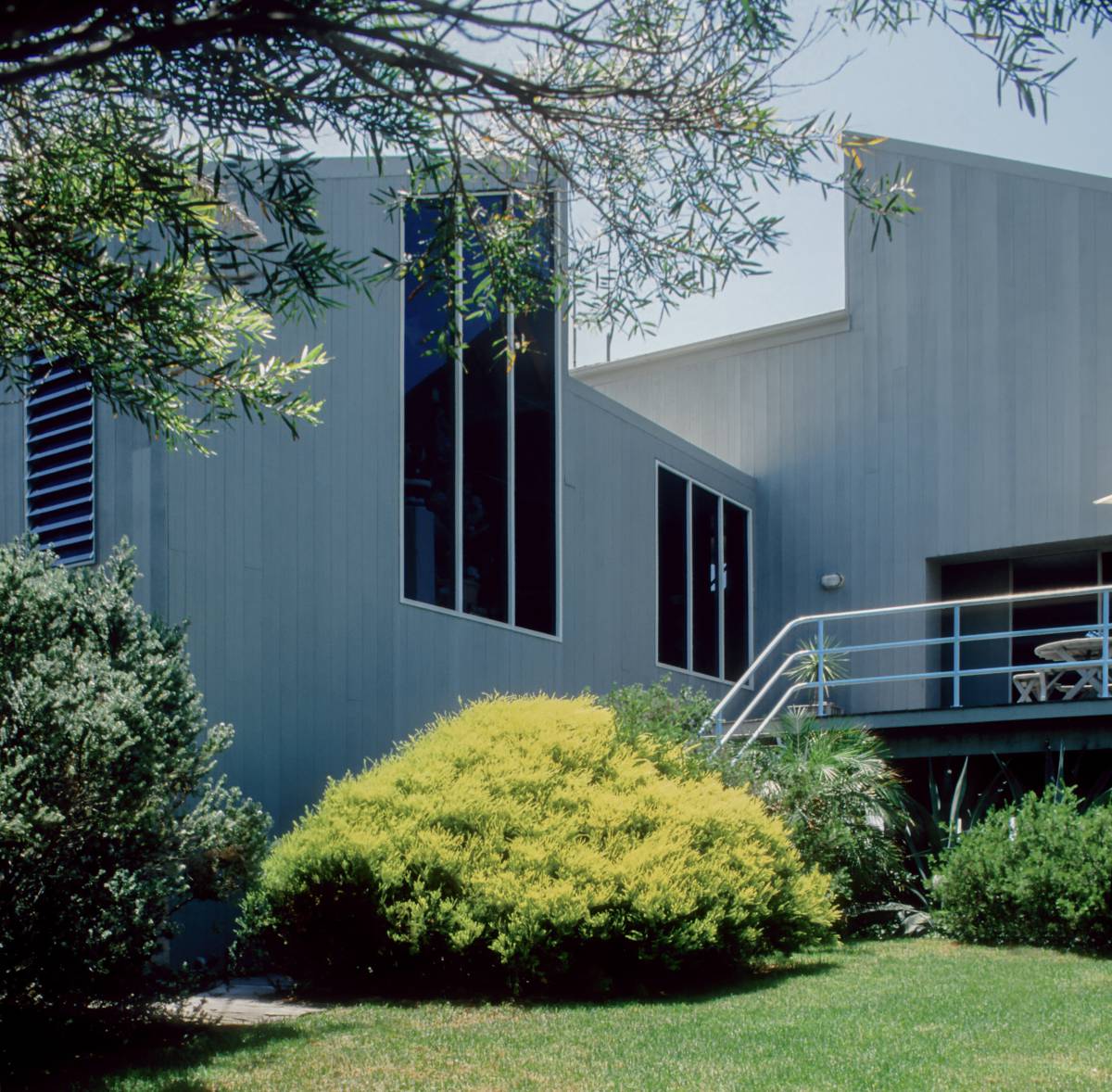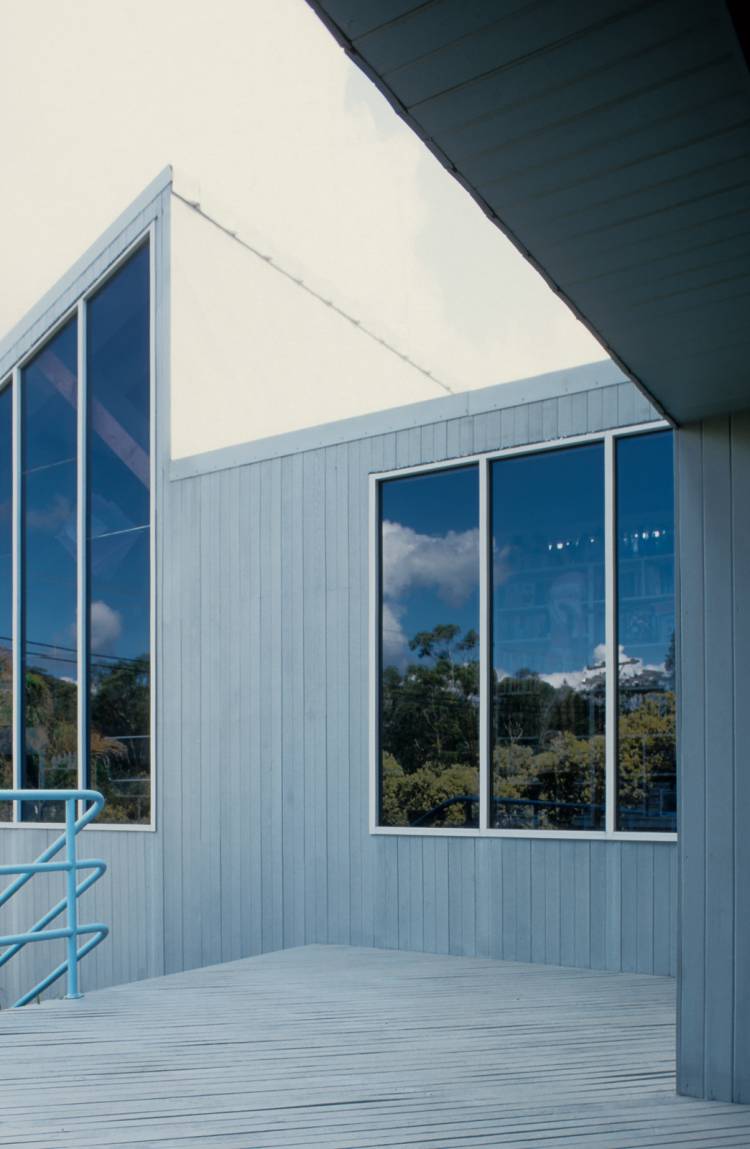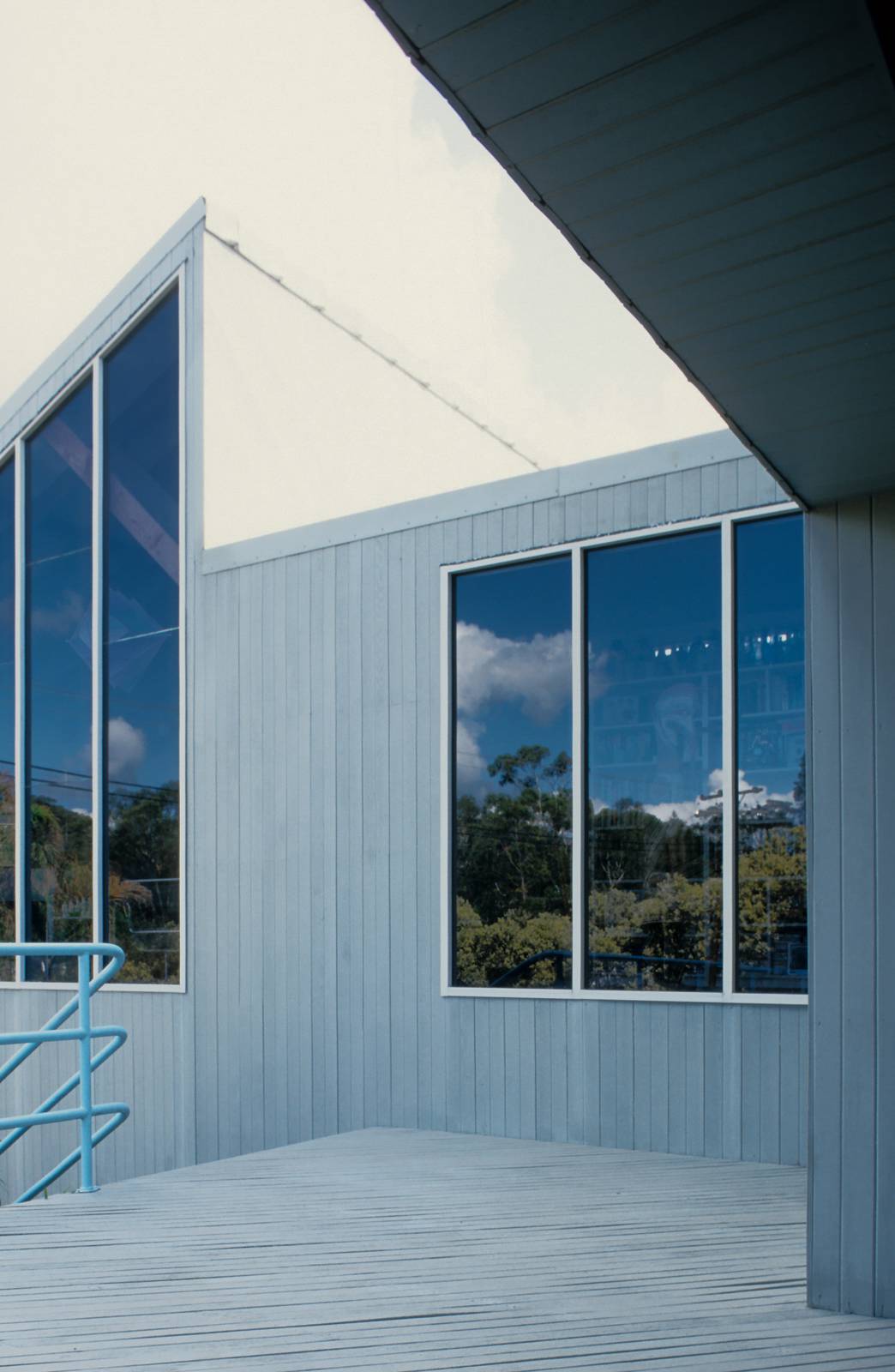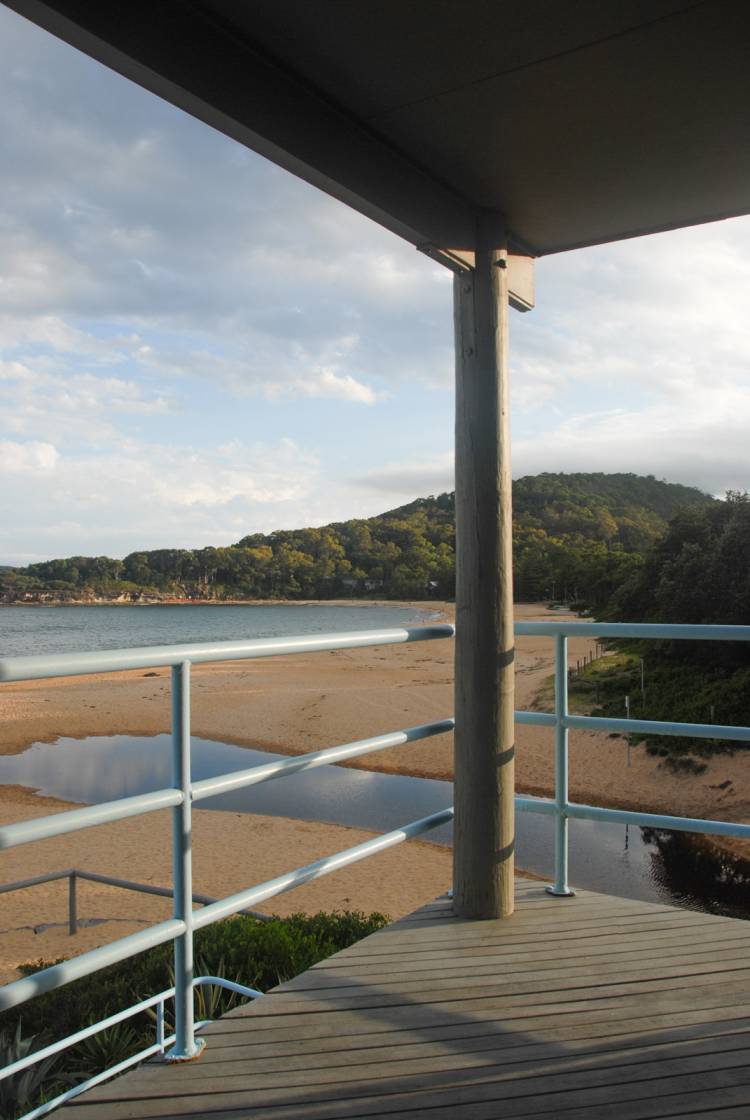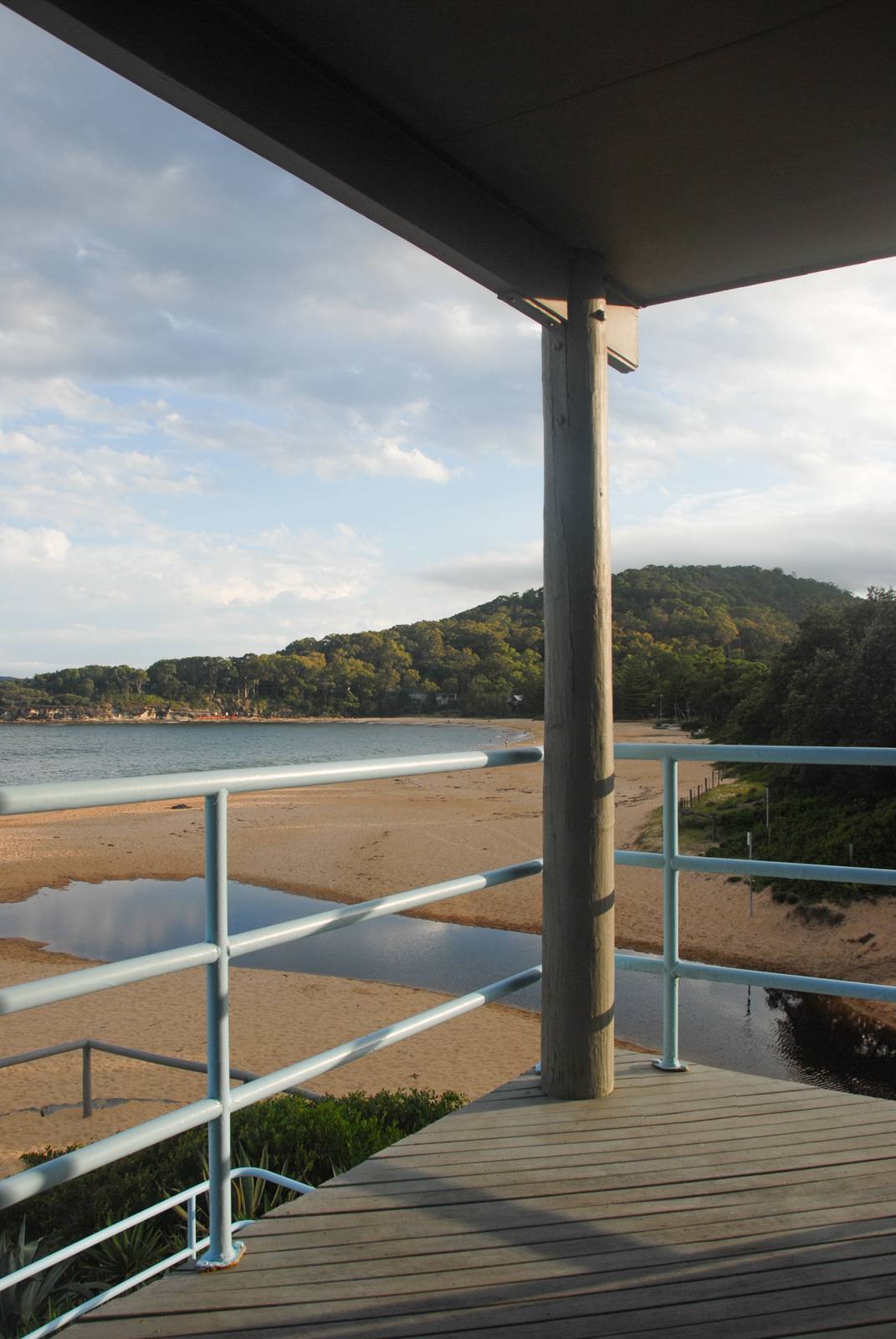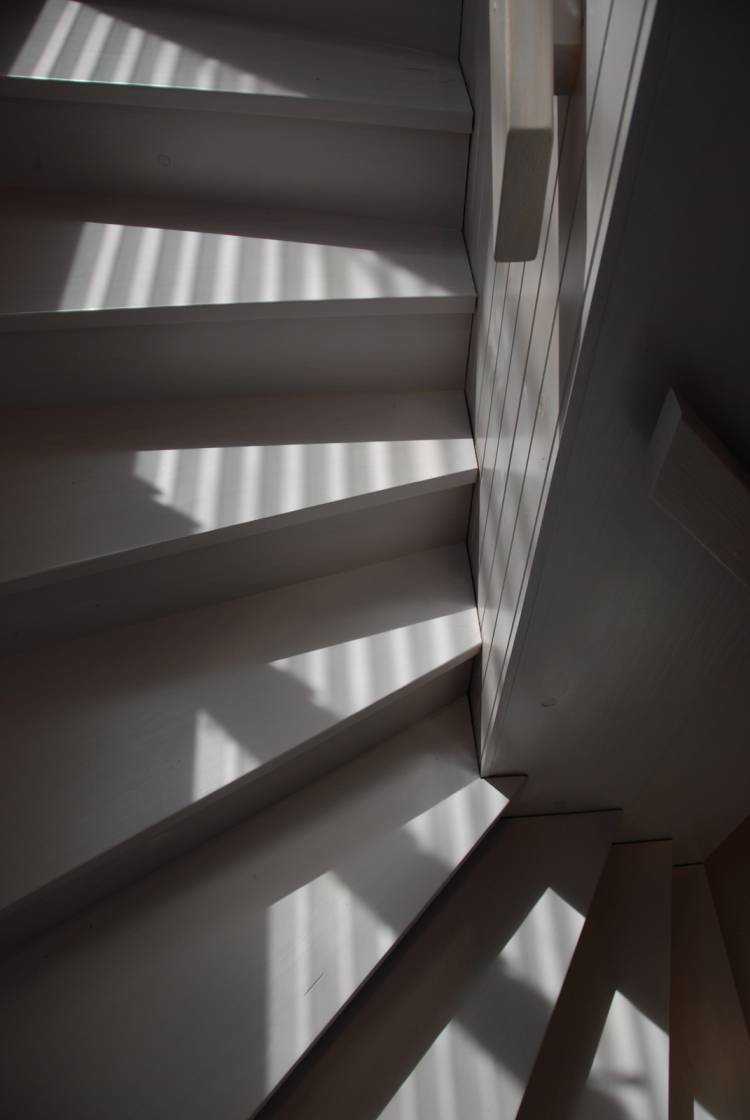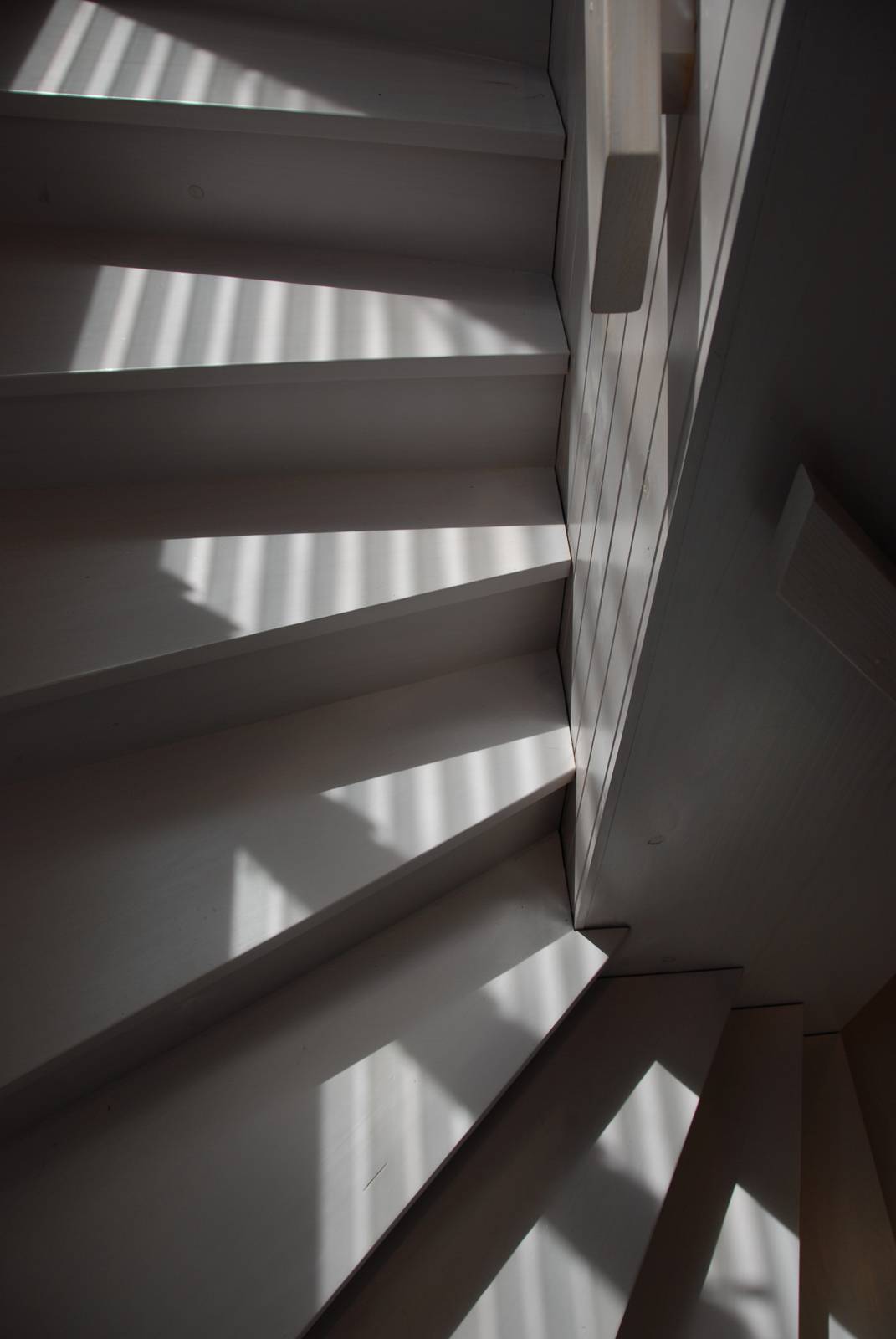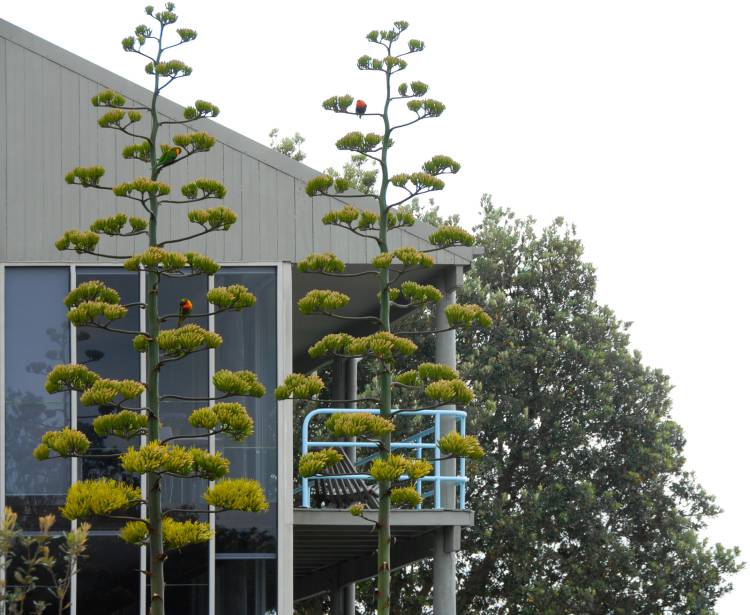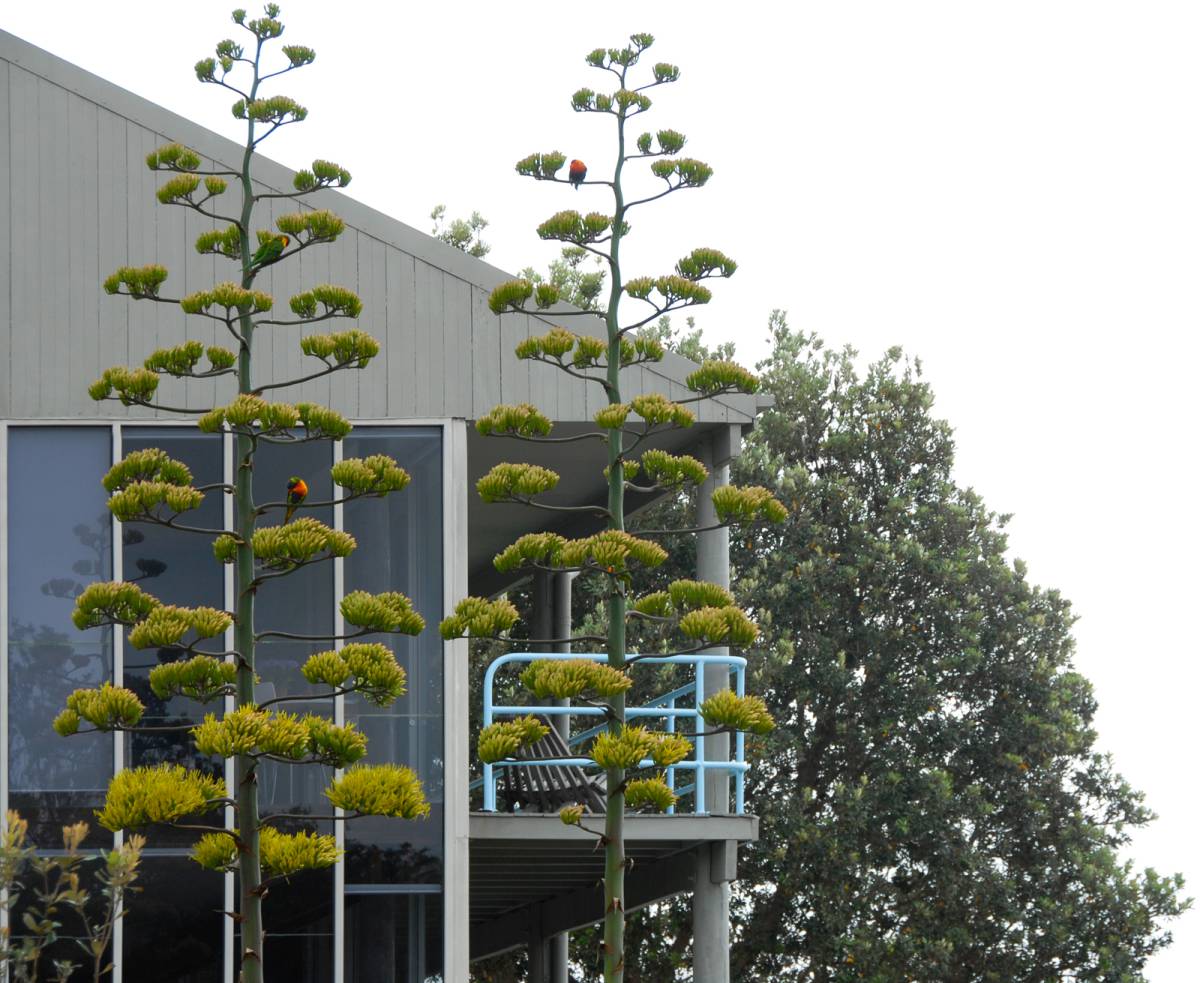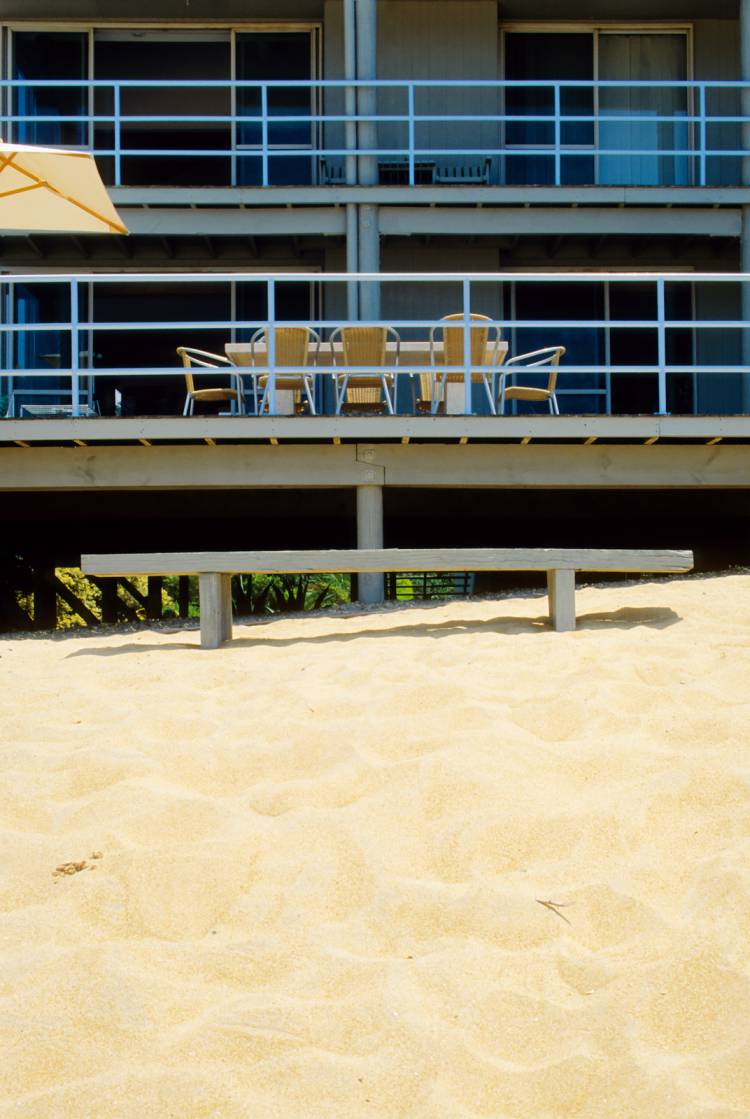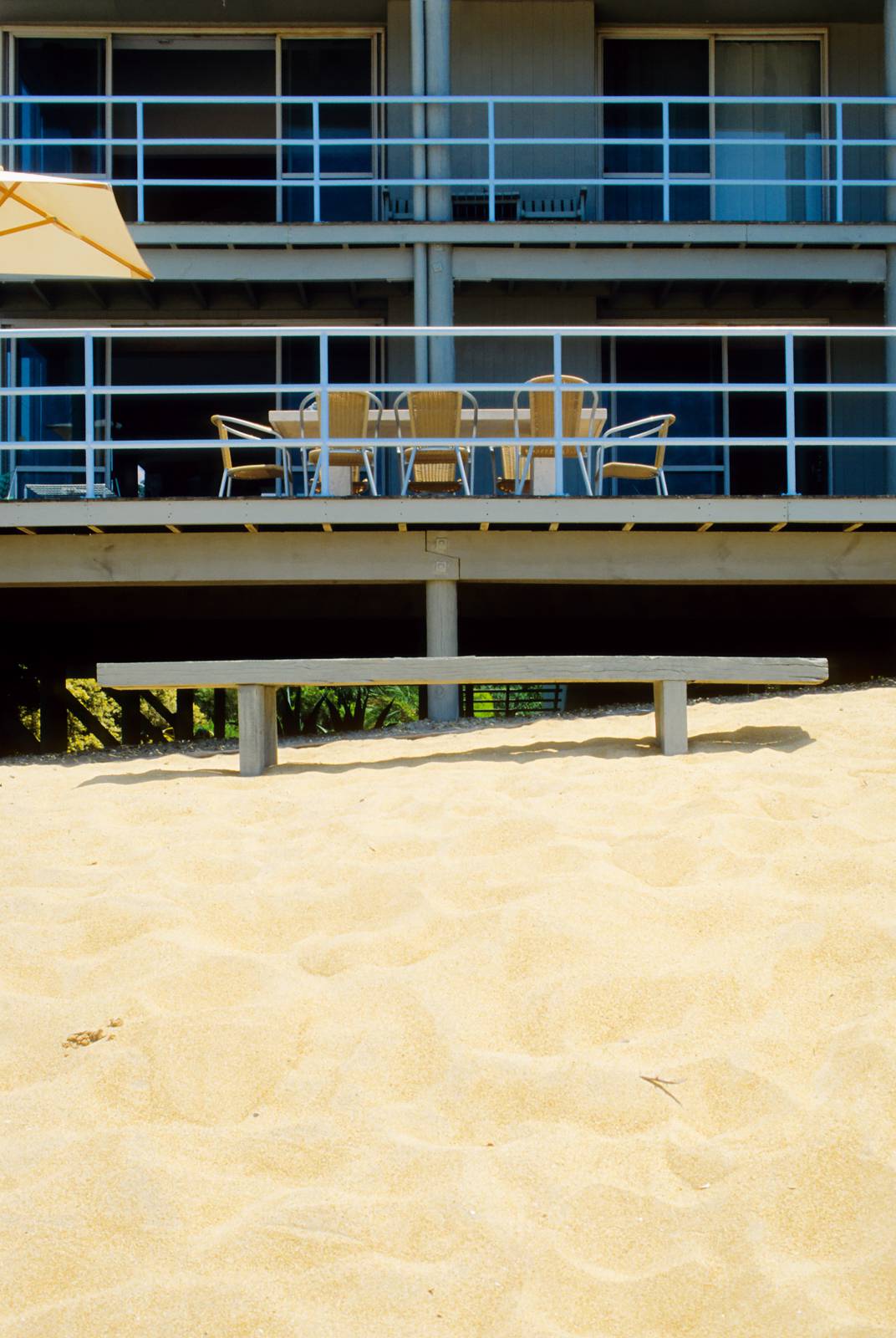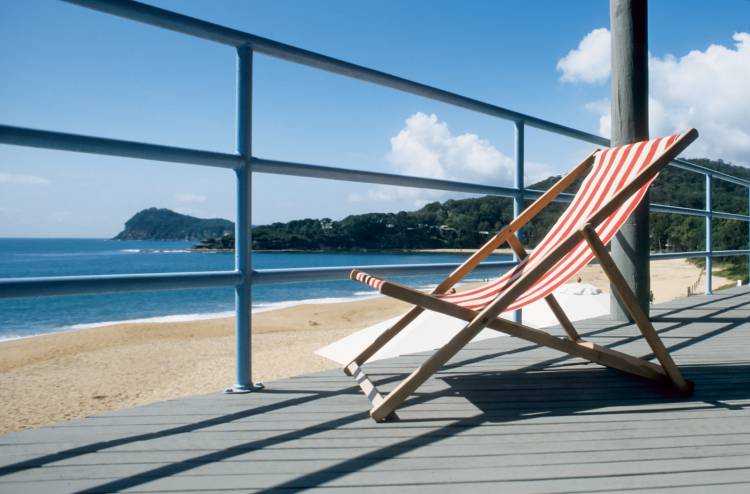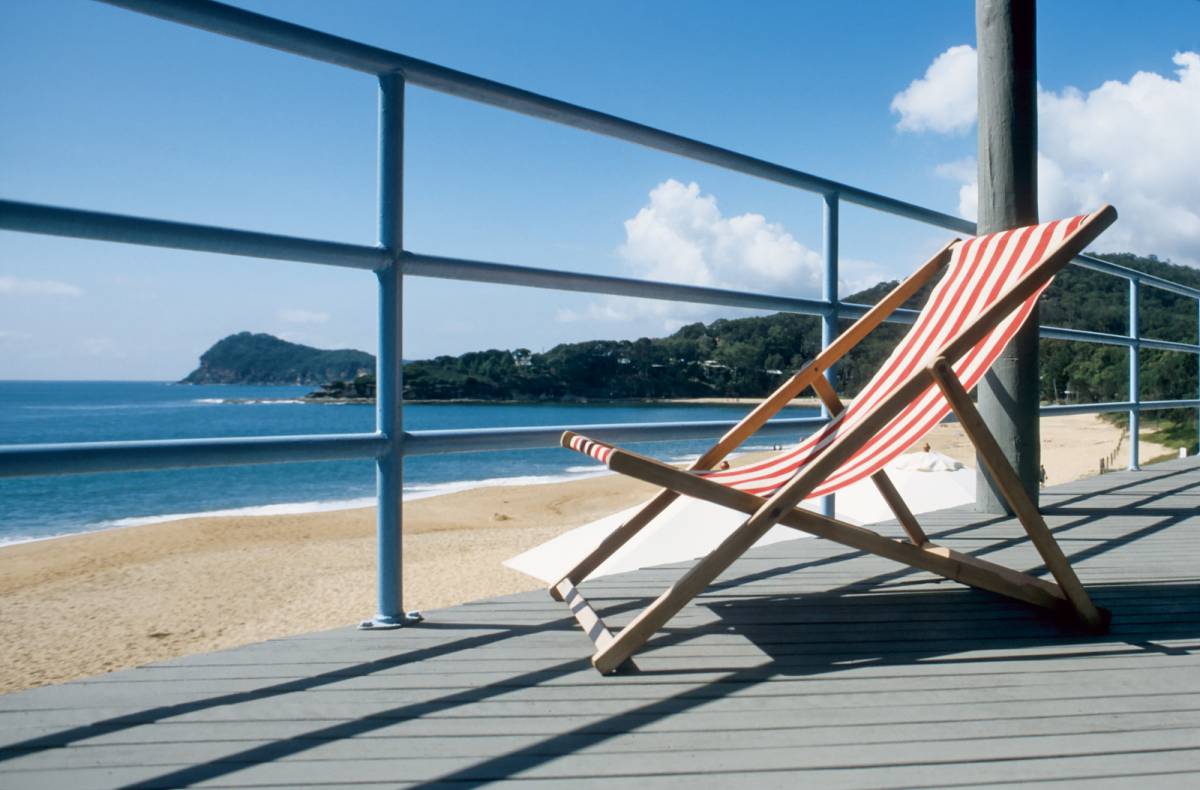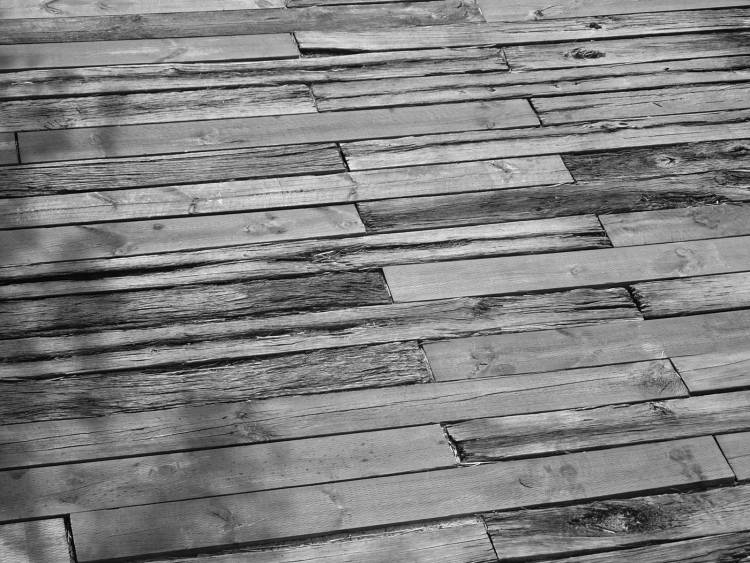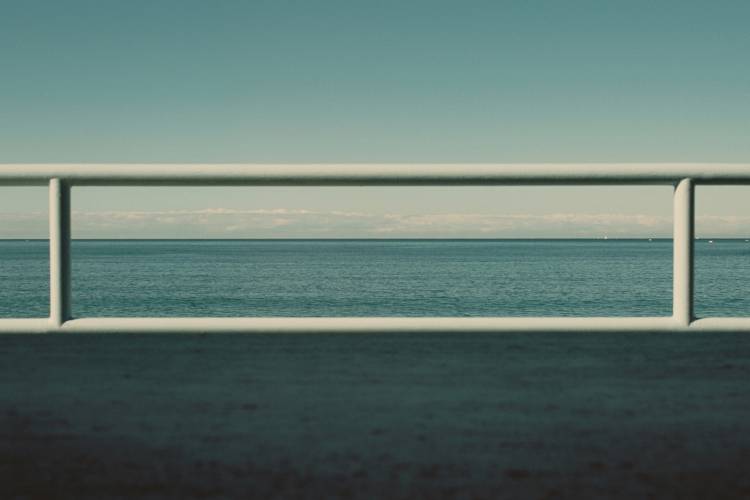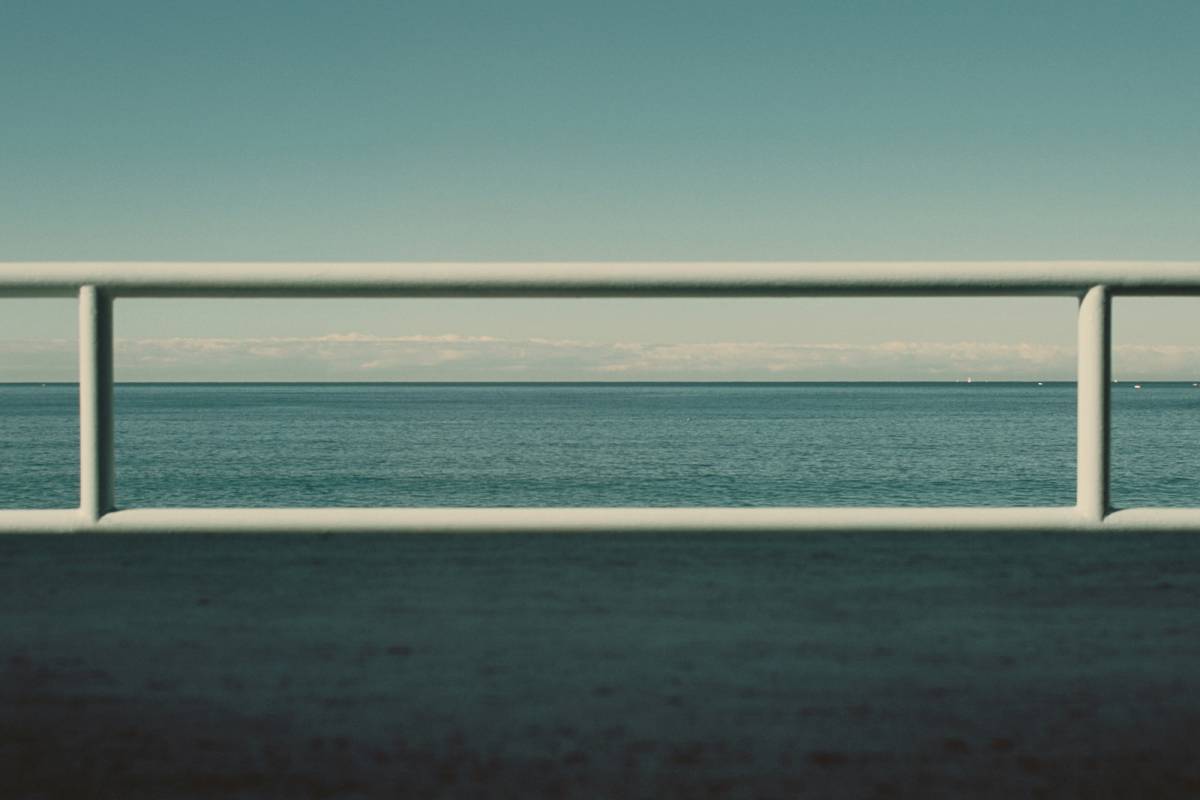 New South Wales, Australia, 1983–1985
This first project, for Owen and Helen Jones, was designed and constructed whilst studying Architecture at the University of Sydney.
Facing Broken Bay and the Pacific Ocean, the 350 m2 house sits directly on the Pearl Beach fore dune. Its primary structure, a grid of timber columns embedded deep into the dune, is braced by a series of timber platforms that form each floor plane. These are purposely raised above the dune to allow king tides and large waves to pass under the body of the house. Lightweight timber framing, sheathed in plywood and cedar cladding, forms the external envelope. Exterior materials have weathered, taking on the shade and texture of the beach-scape.
The house is simply planned and all major spaces have a view or direct connection to the beach front. Extensive decking around the raised ground plane provides a variety of outdoor living spaces that are usable all year round.
Contractor

Grant Rowell

Photography

Russell Jones
Rob Henderson