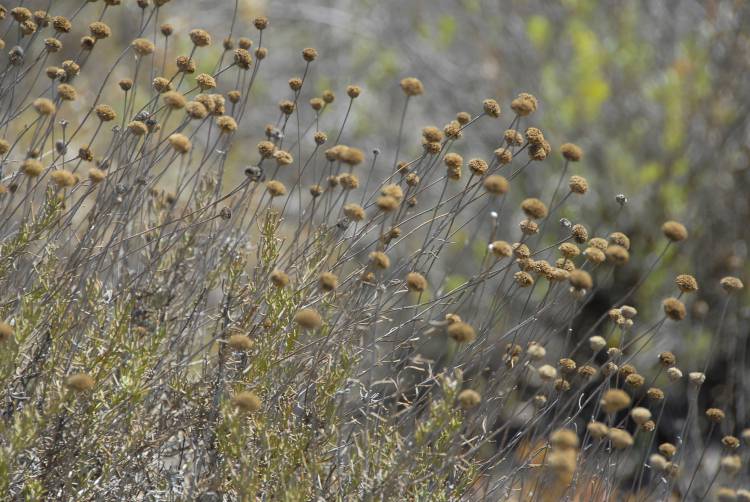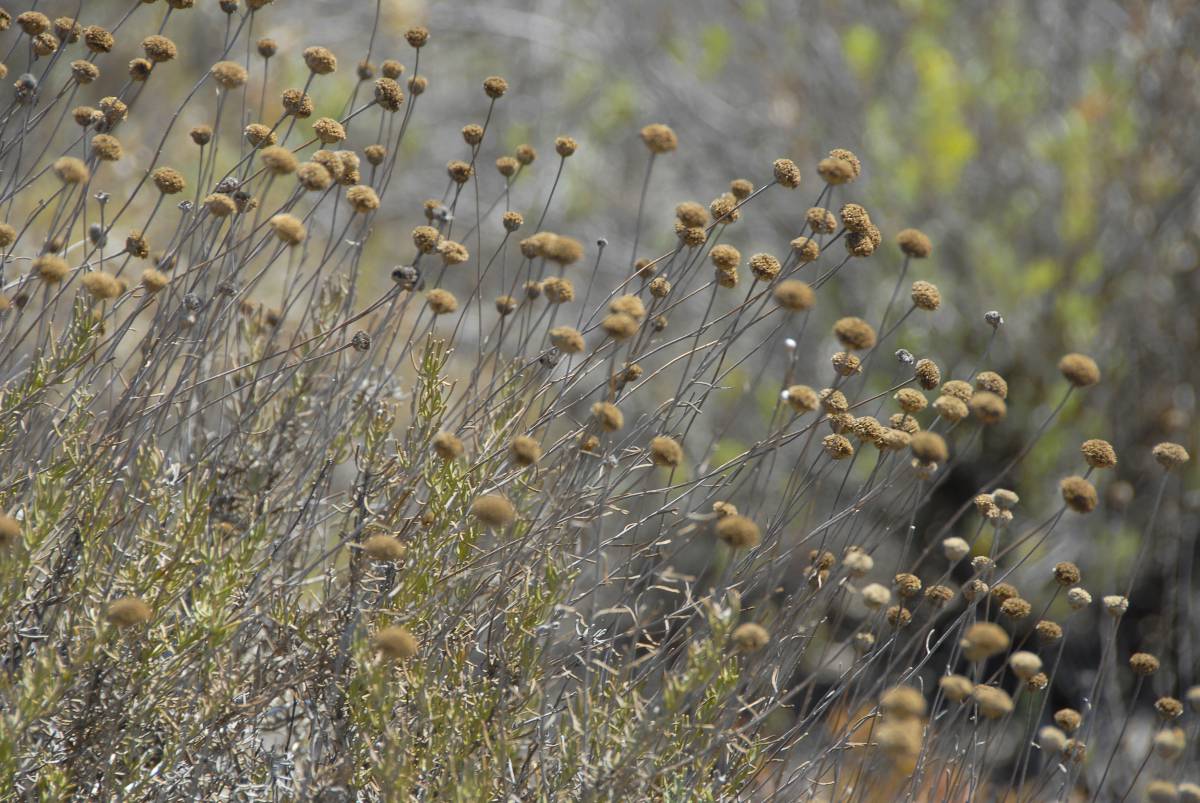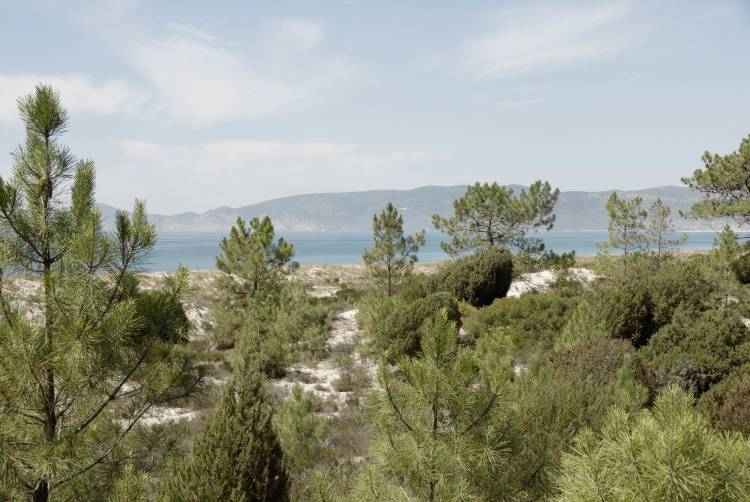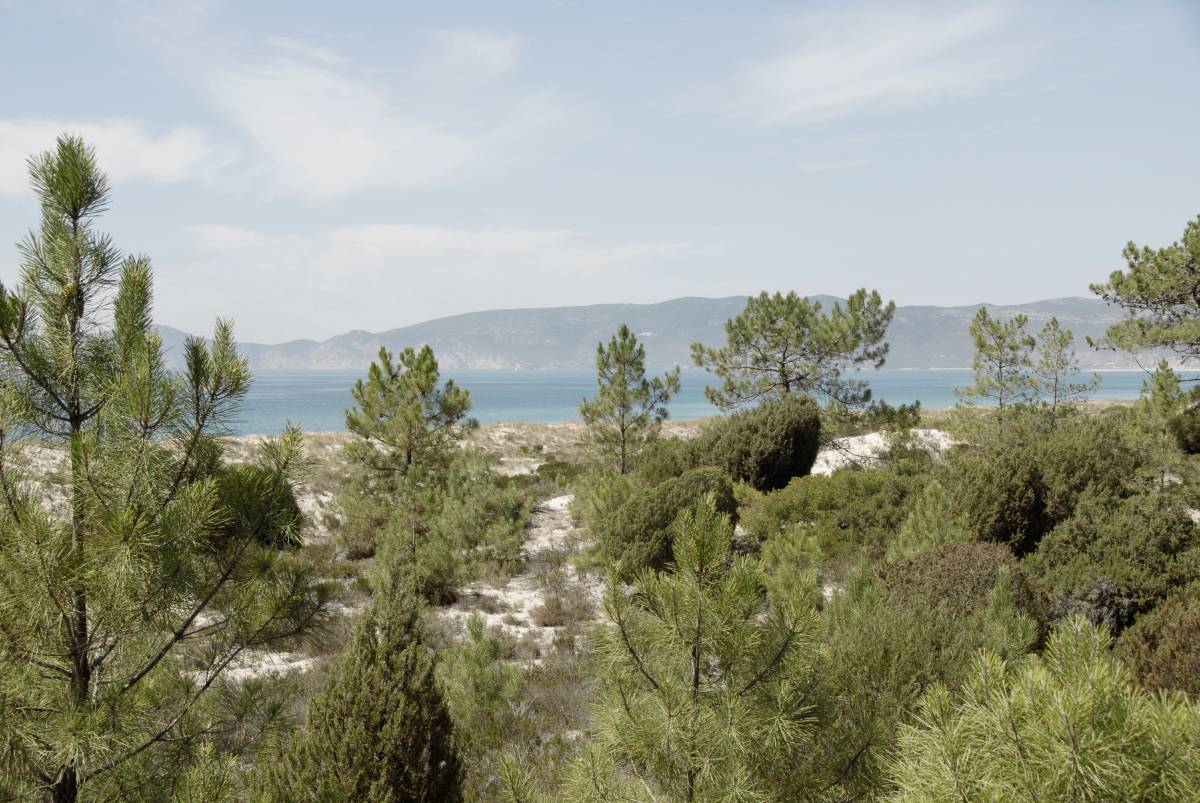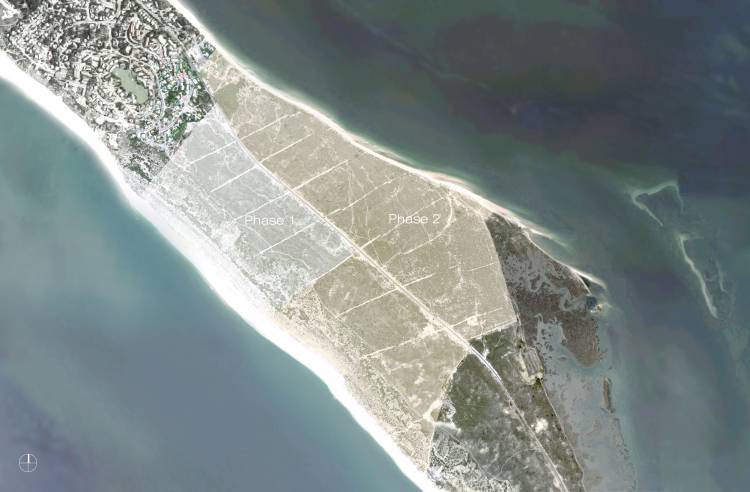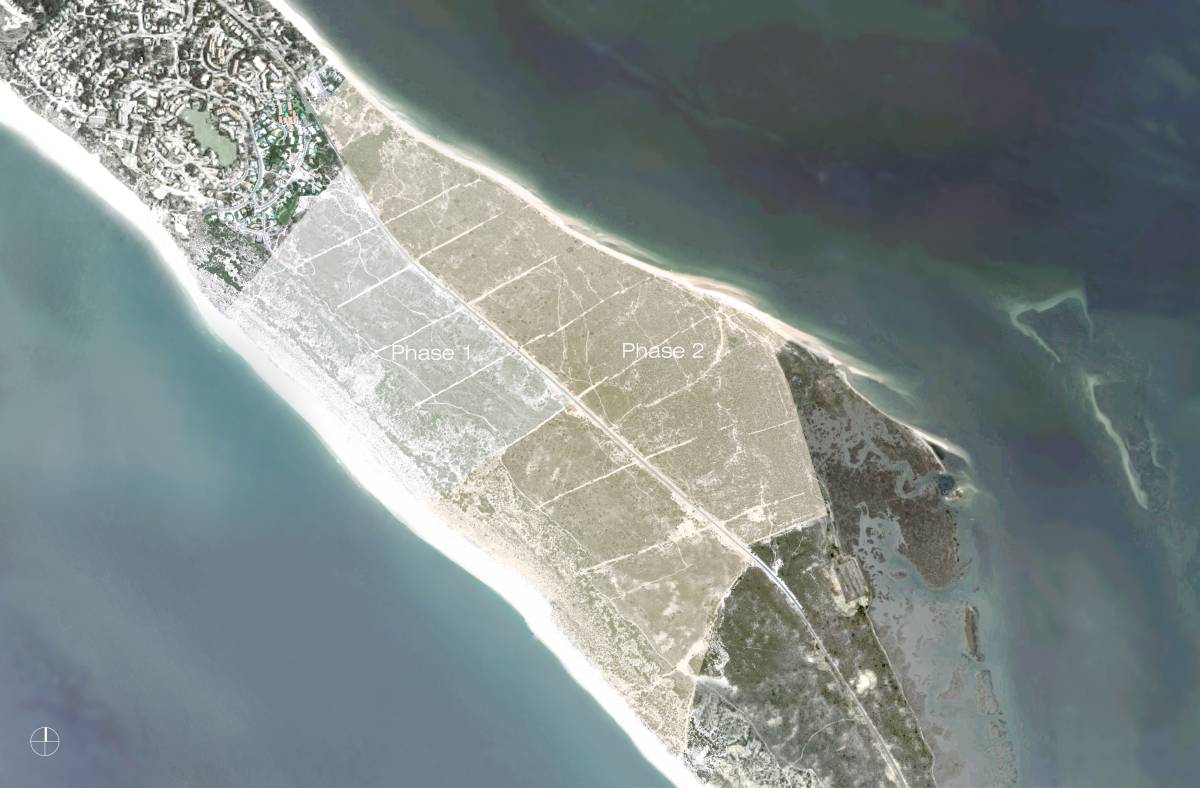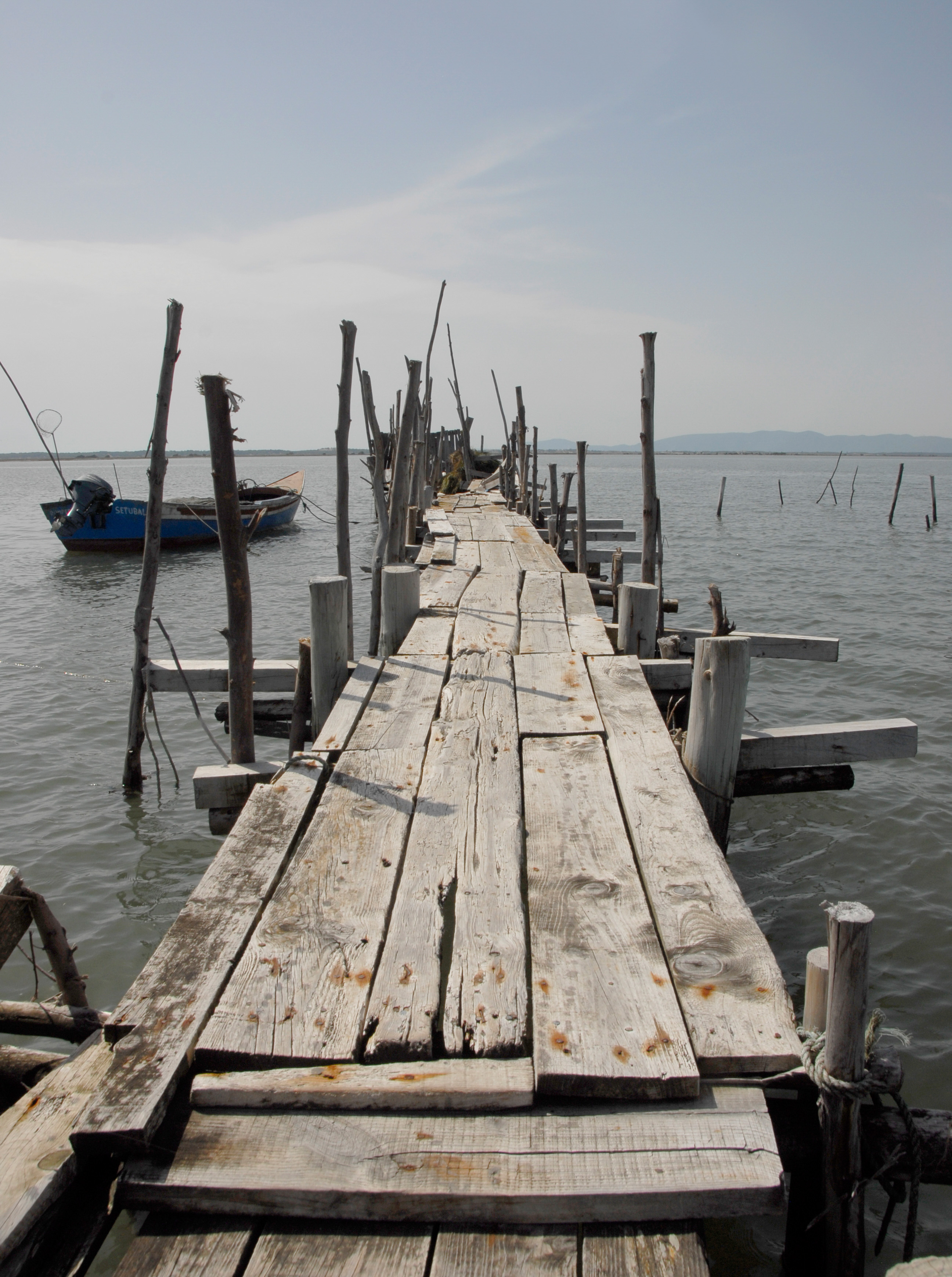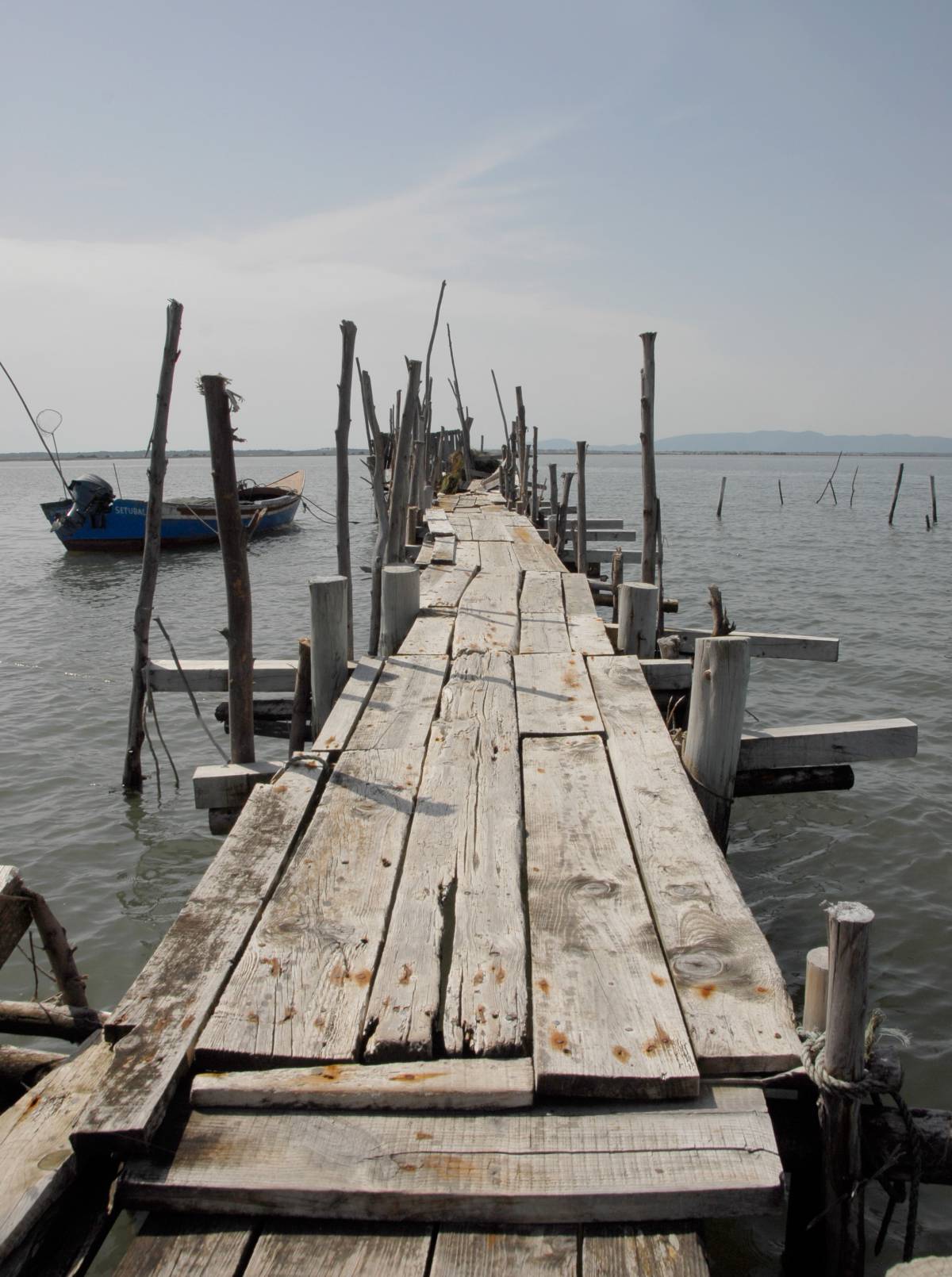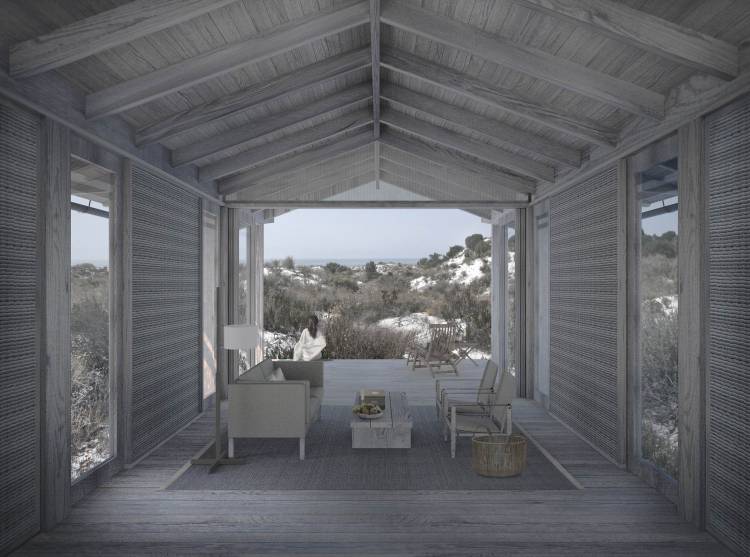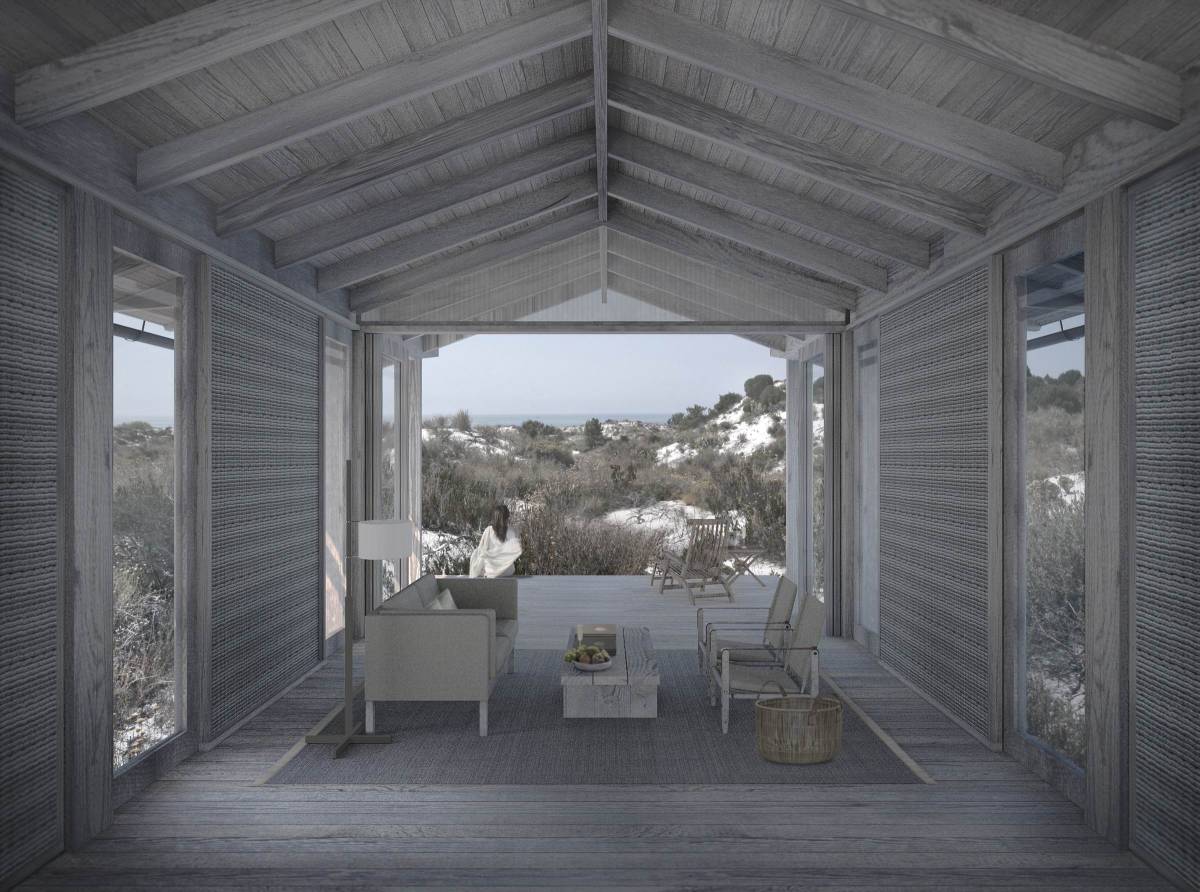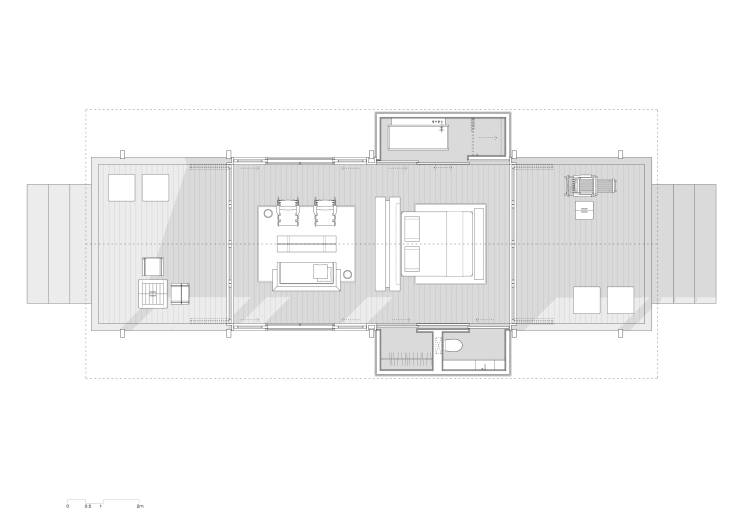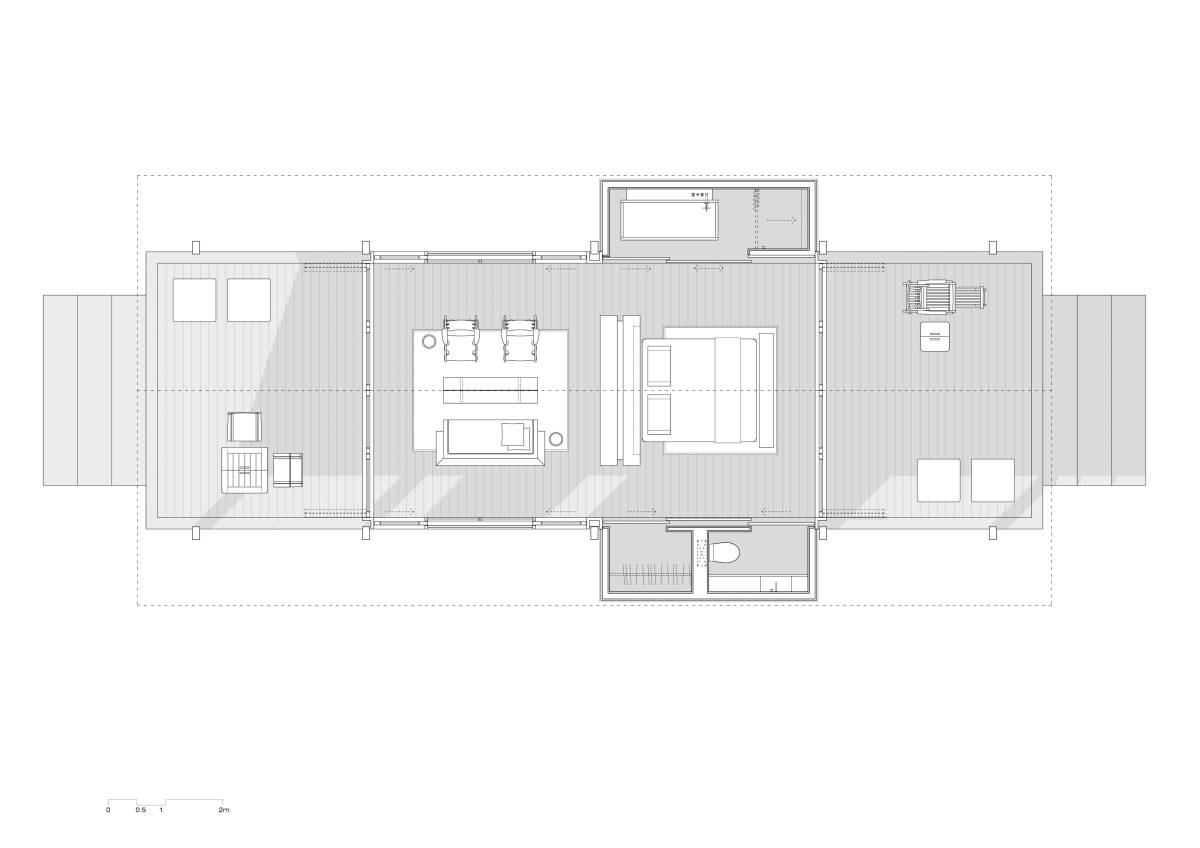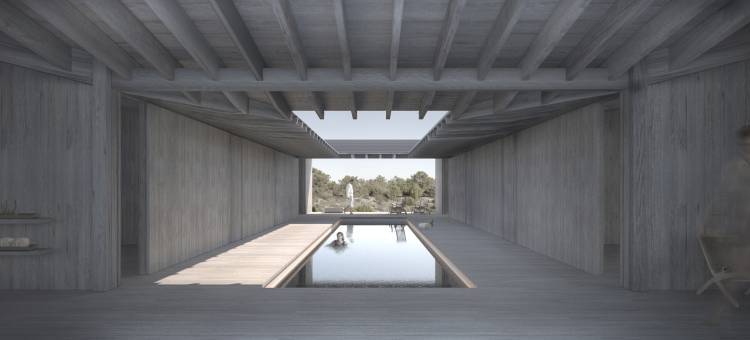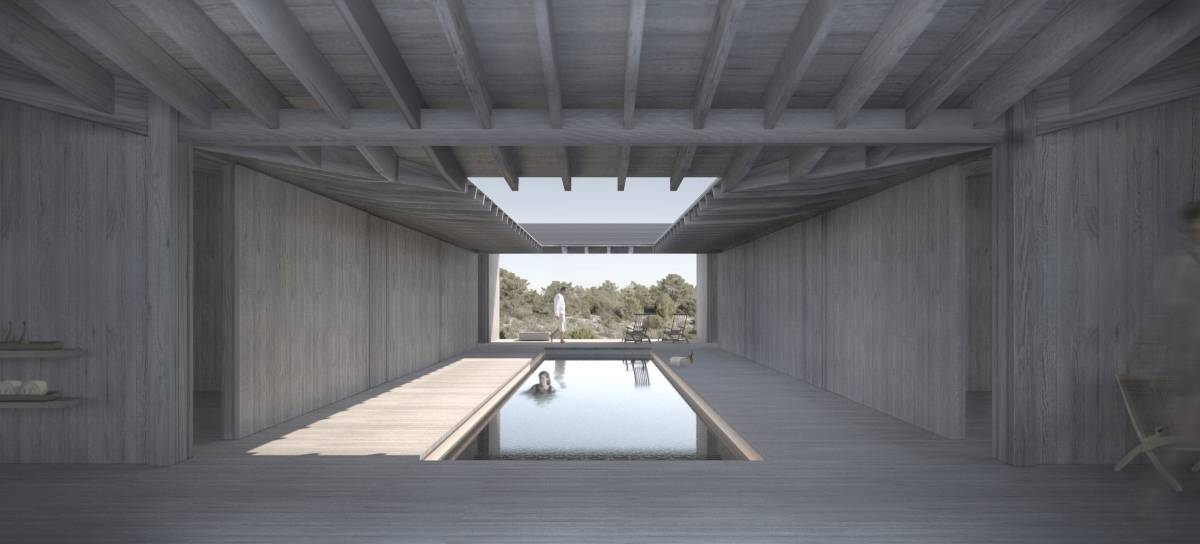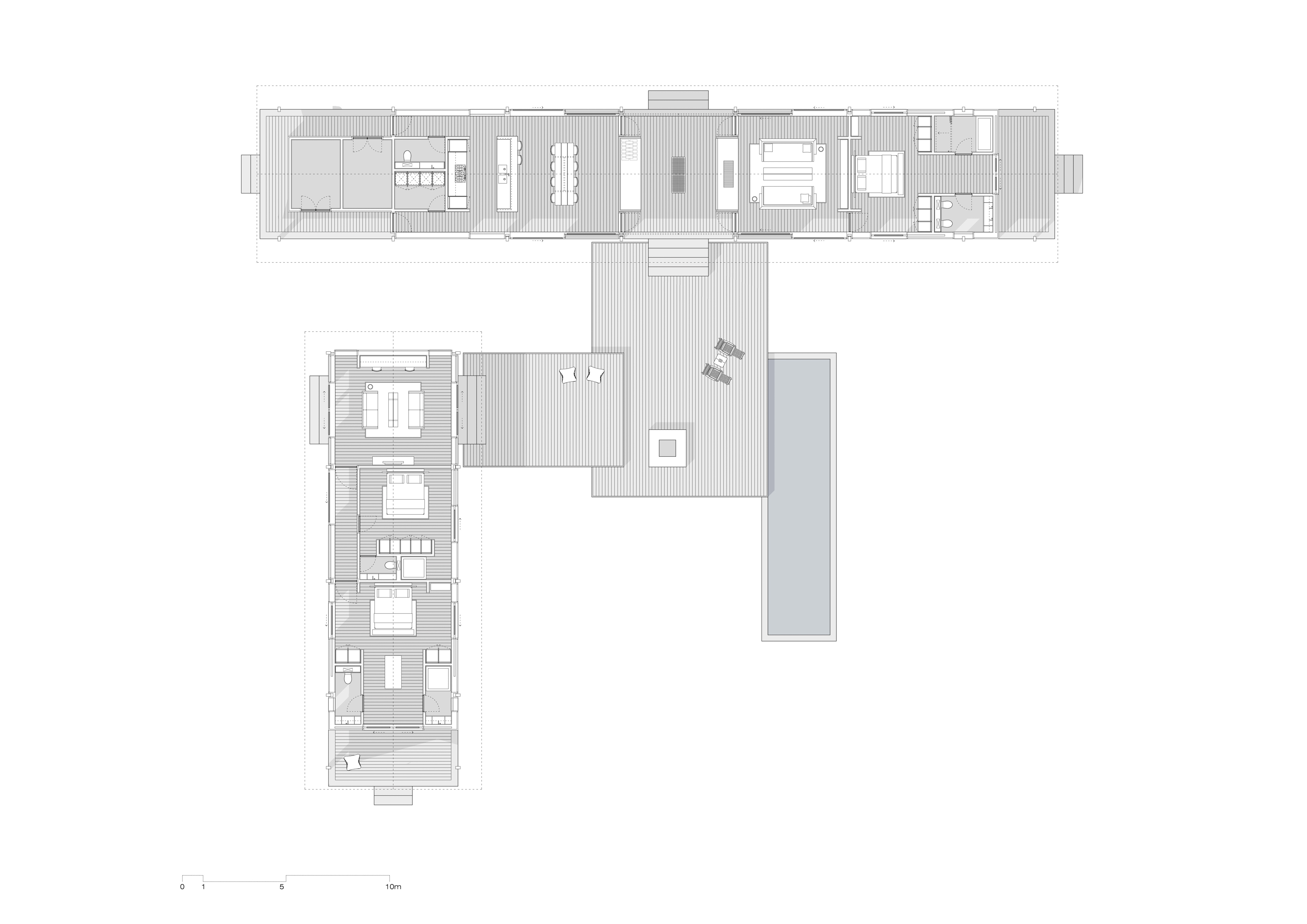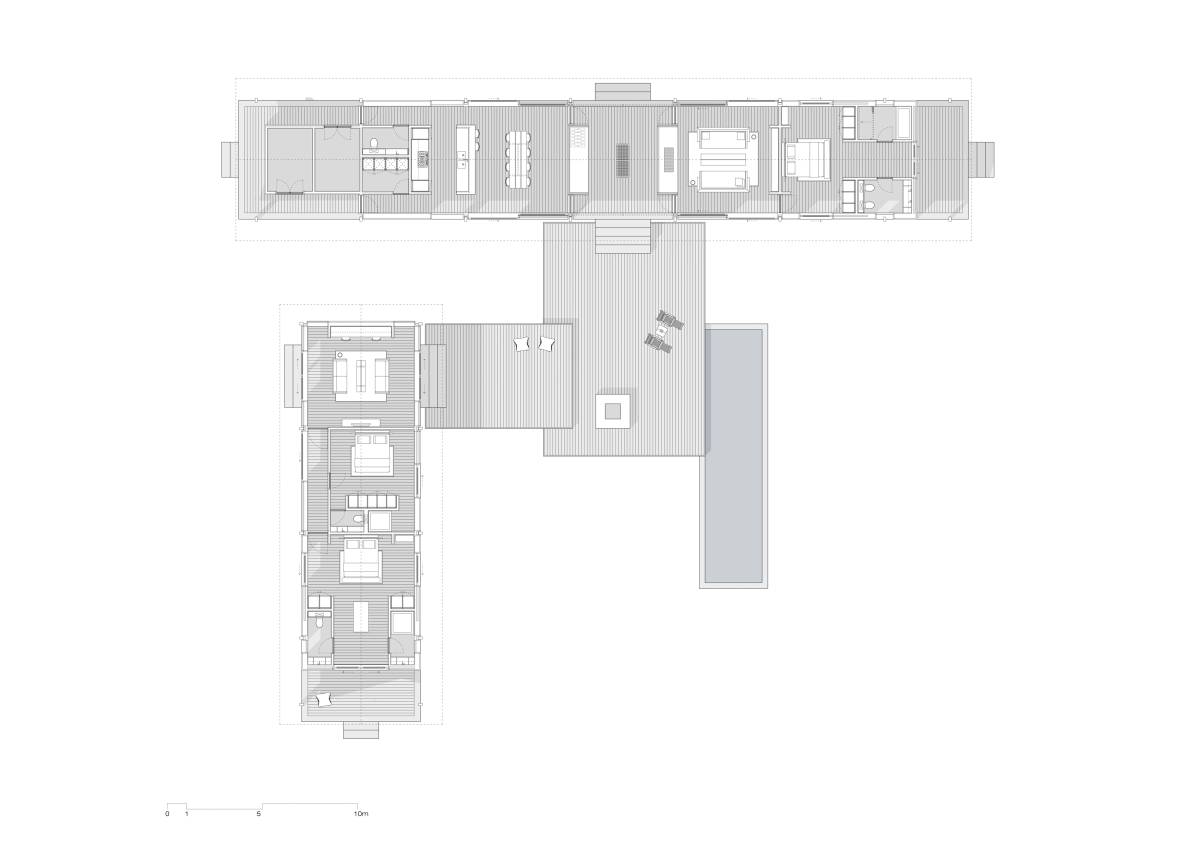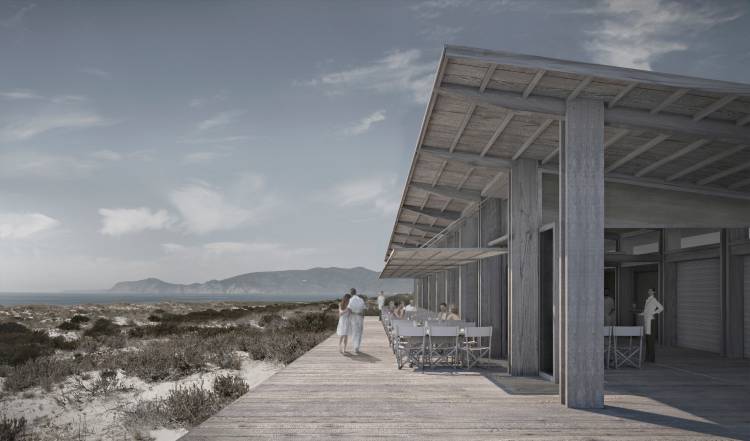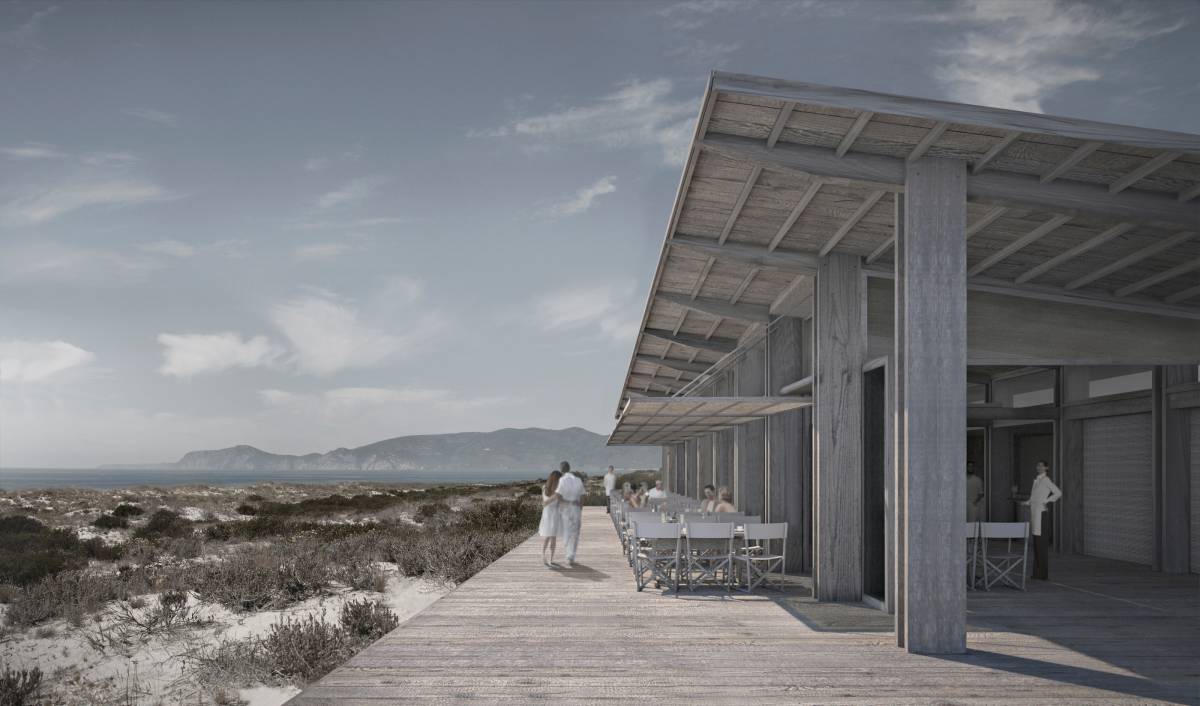 Alentejo, Portugal, 2012–2017
Located on the coastal dune landscape north of the village of Comporta on the Troia Peninsula in Portugal, this project was developed in two phases during 2012 and 2017.
The initial brief for a residential, hotel and spa development comprising 40 accommodation pavilions, each 40 m2,
a health spa, beach club, and 3 and 4 bedroom private villas ranging from 300-350 m2, was later expanded in scale to cover an extended site reaching from Praia da Comporta across to the Sado Estuary.
The Peninsula landscape and vernacular traditions are the primary influence on the overall approach to the project. The masterplan is guided by the dune contours and delicate ecosystem, and simple, elemental architecture does not interfere. The textures of the site; pine needles, bark, drift wood; mat grasses and the abundant dune vegetation influences the selection of building materials, which are chosen to weather in and with the landscape.
A key decision to frame and elevate all buildings, like the traditional pier structures at nearby Carrasqueira, was used to articulate the built environment from the natural; each building a carefully placed platform over the unaltered dune landscape. All buildings are low rise, with roof pitch to match the undulating ground plane and timber structural frames touch the dune in as few places as possible. On site constructional processes are to be minimised and where possible, prefabrication encouraged.
Assistants

Ross Tredget
Hannah Guy

Visualisation

Paul Brady
Eng Ling Ho

Photography

Russell Jones