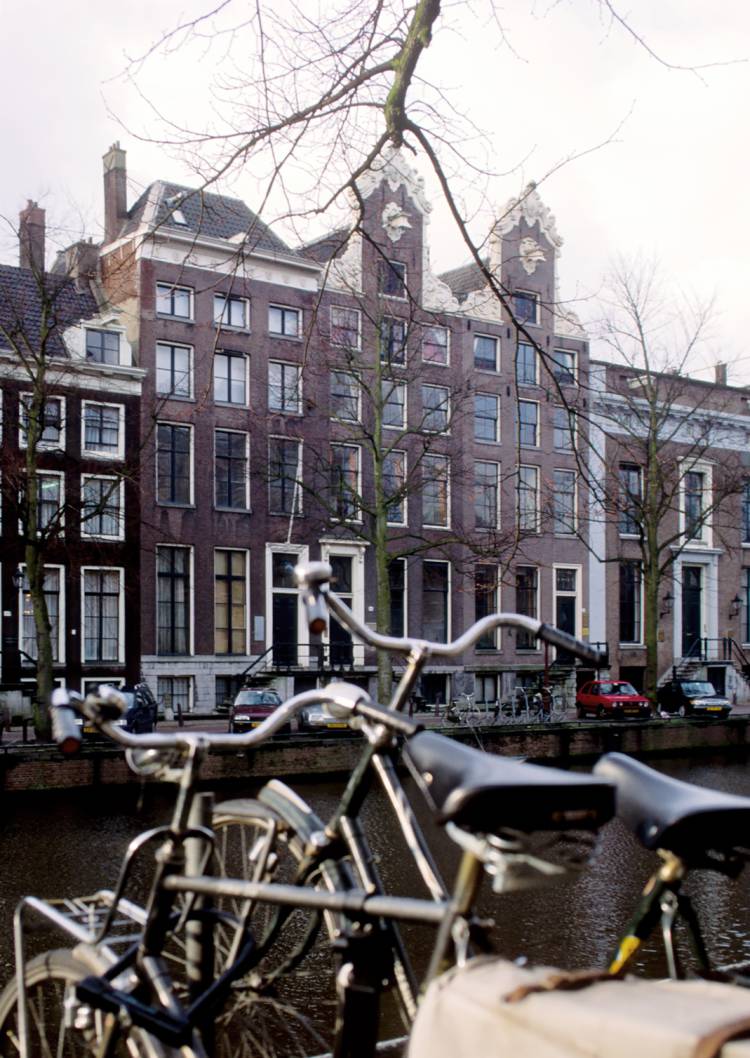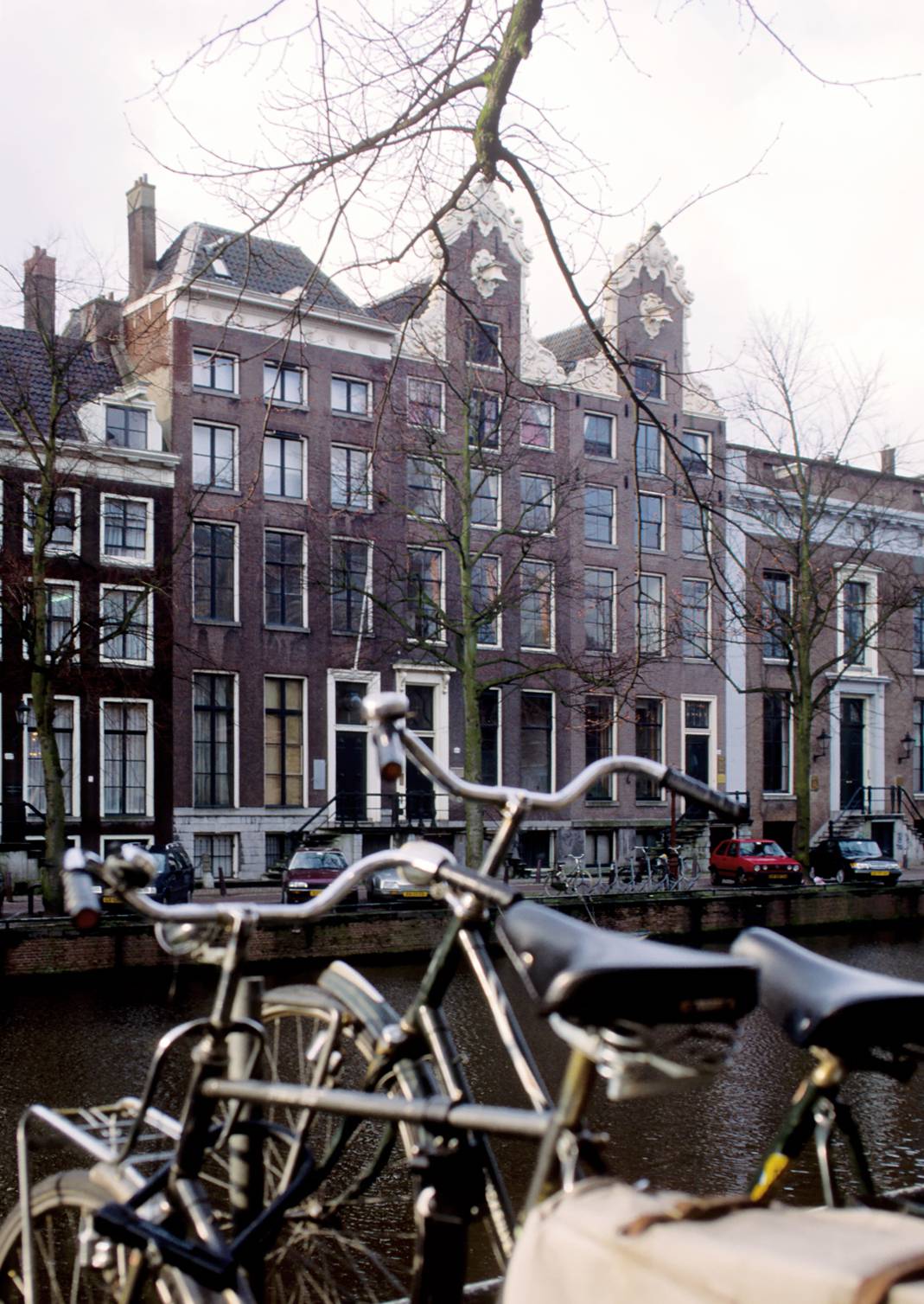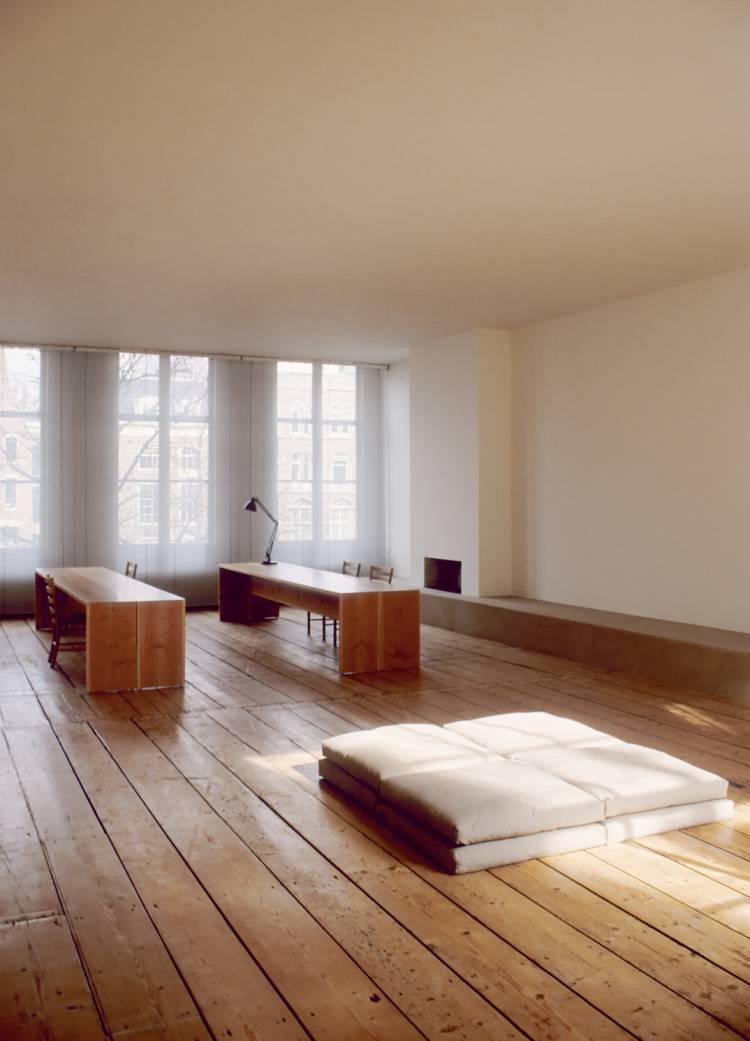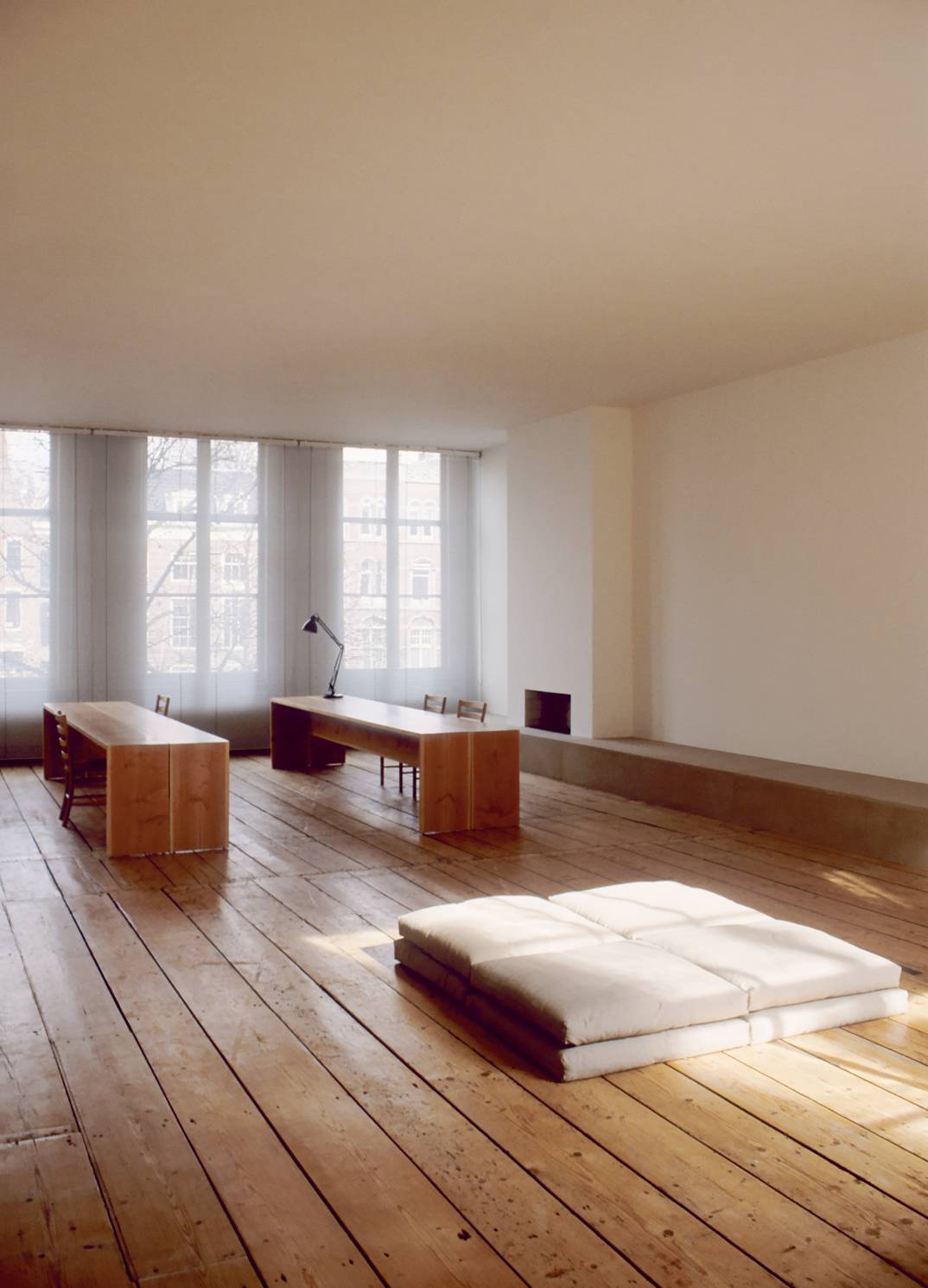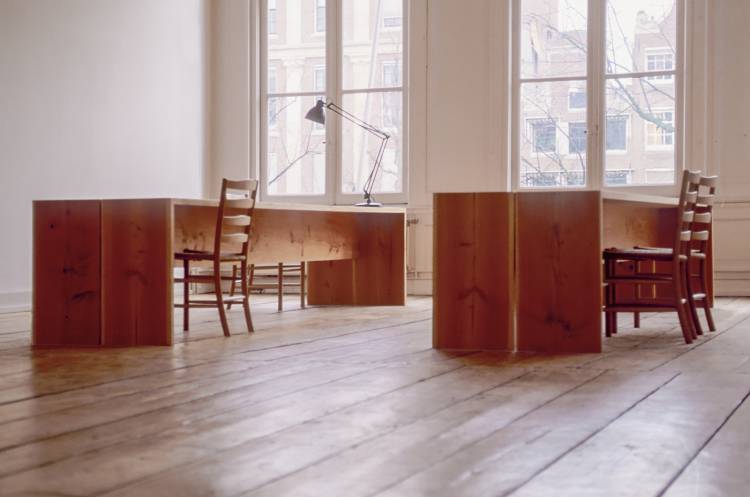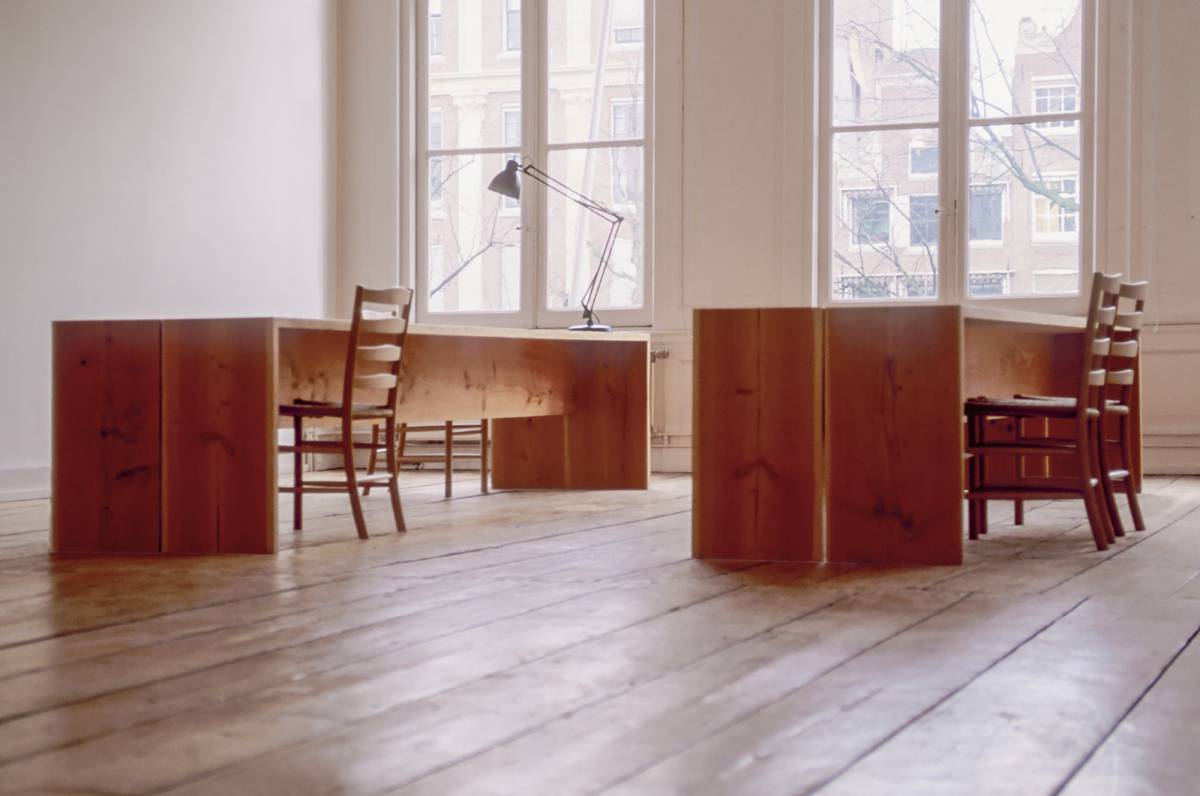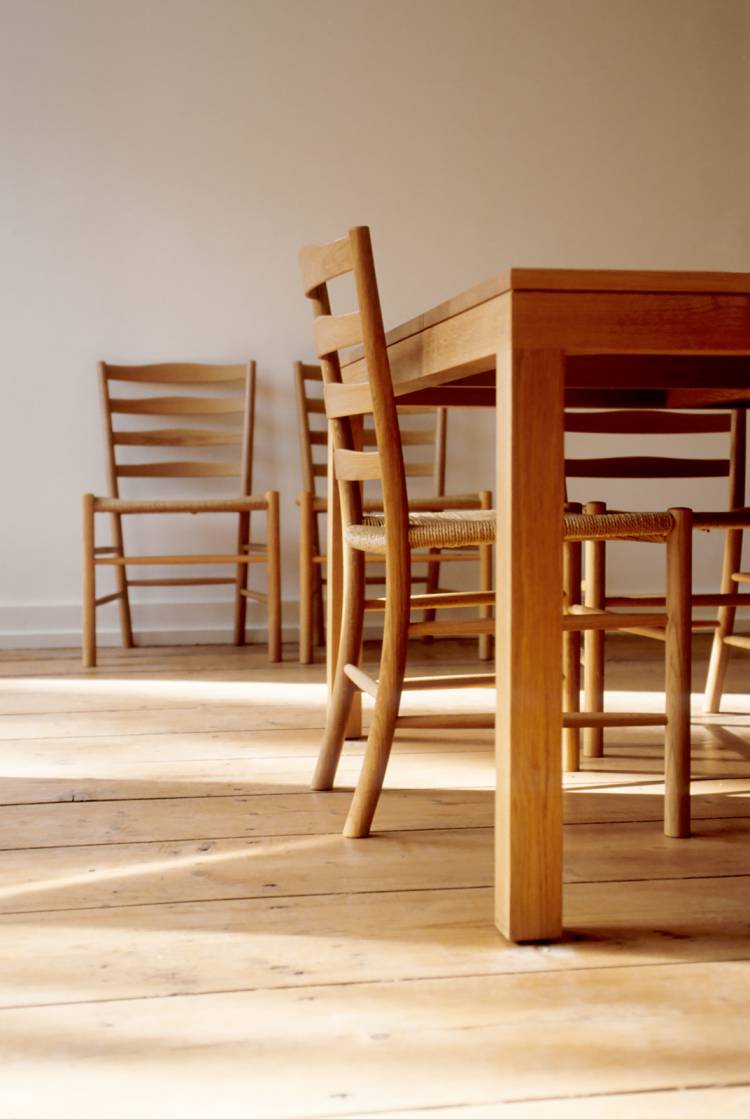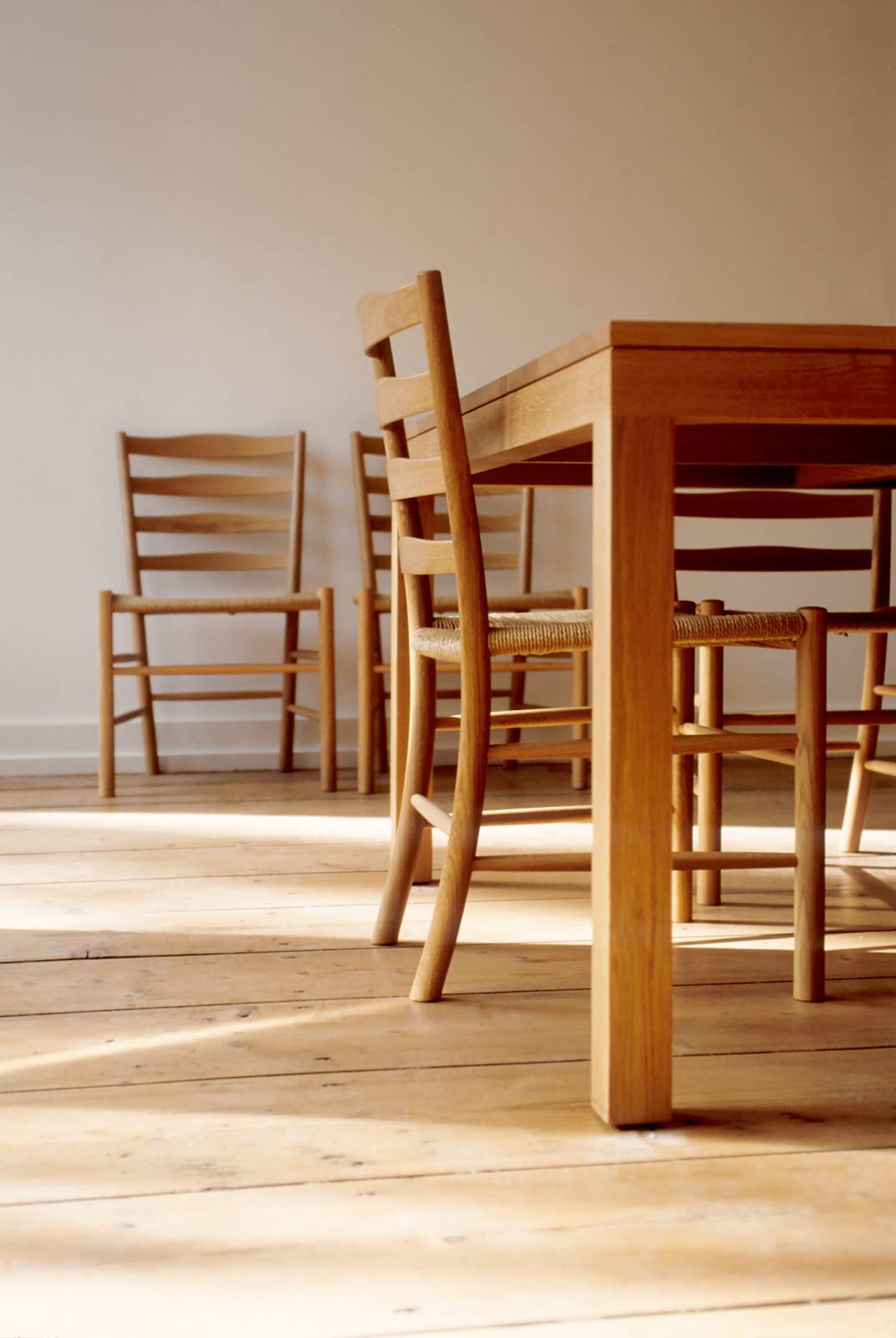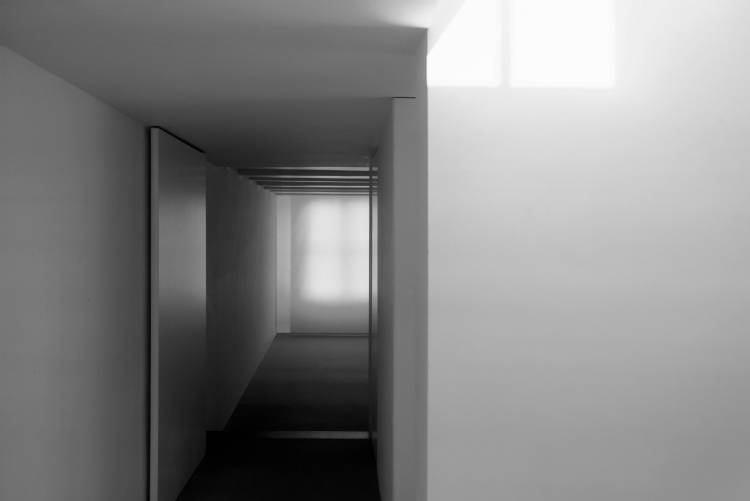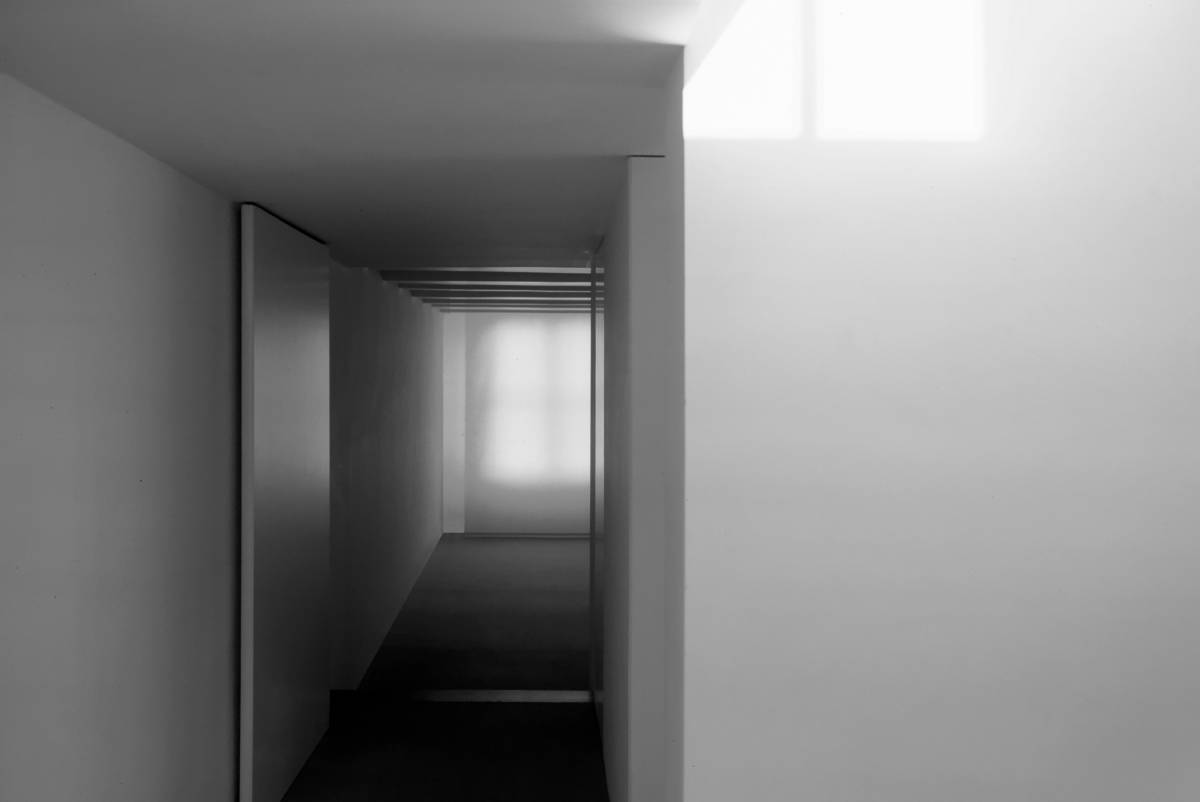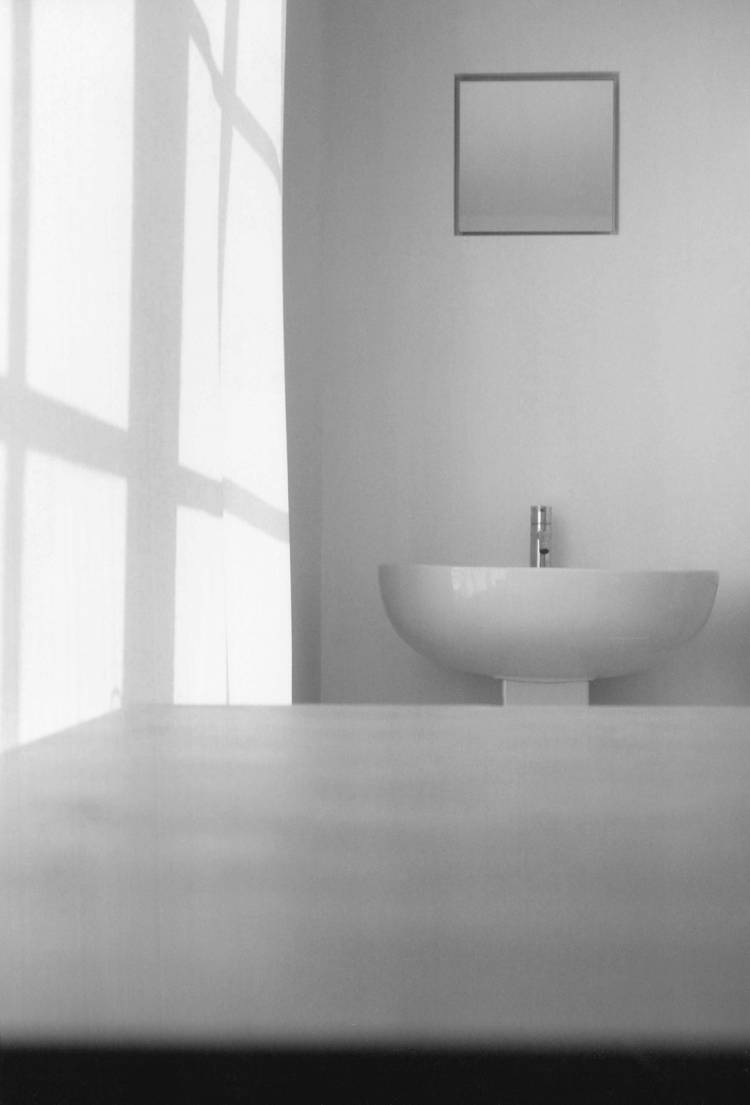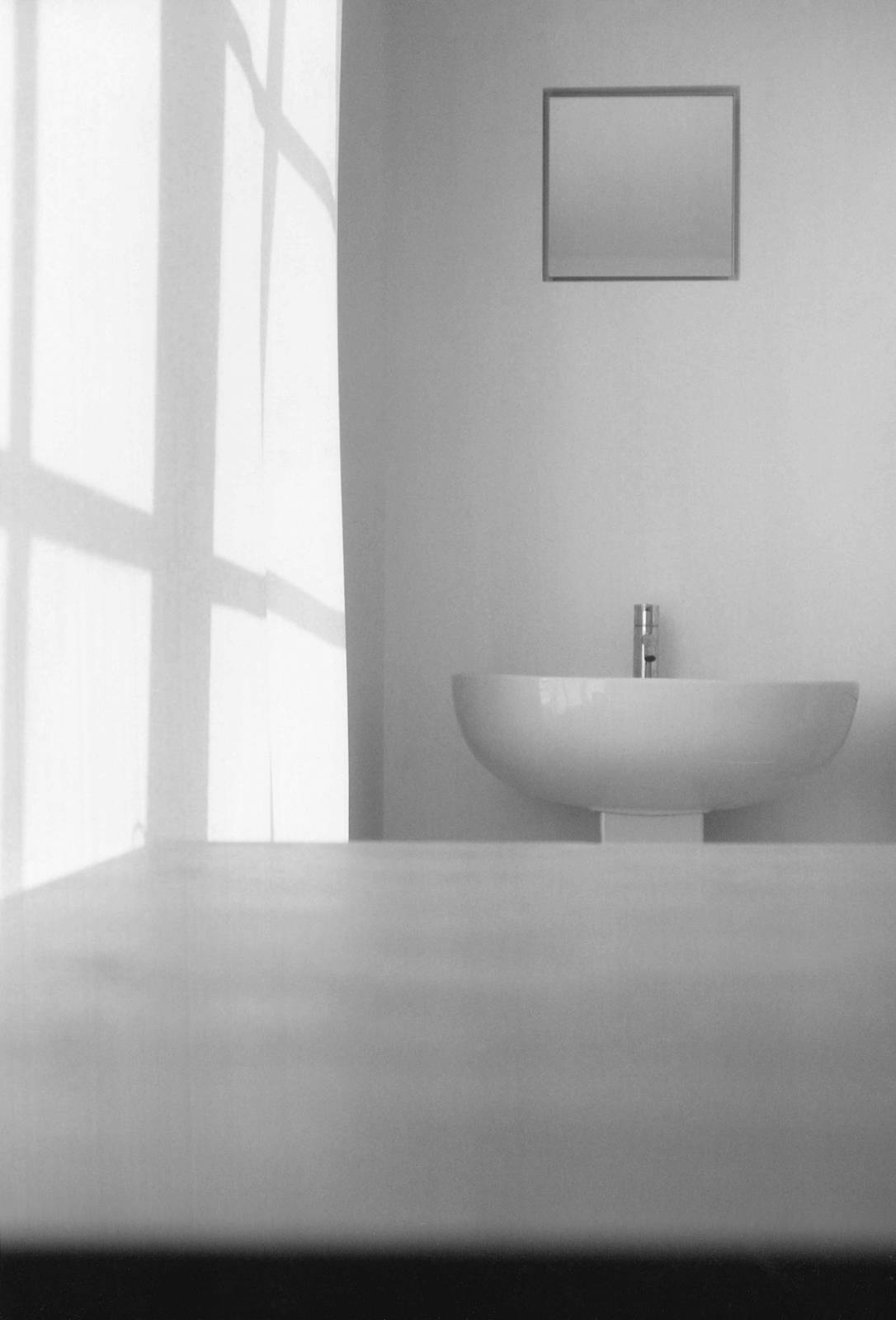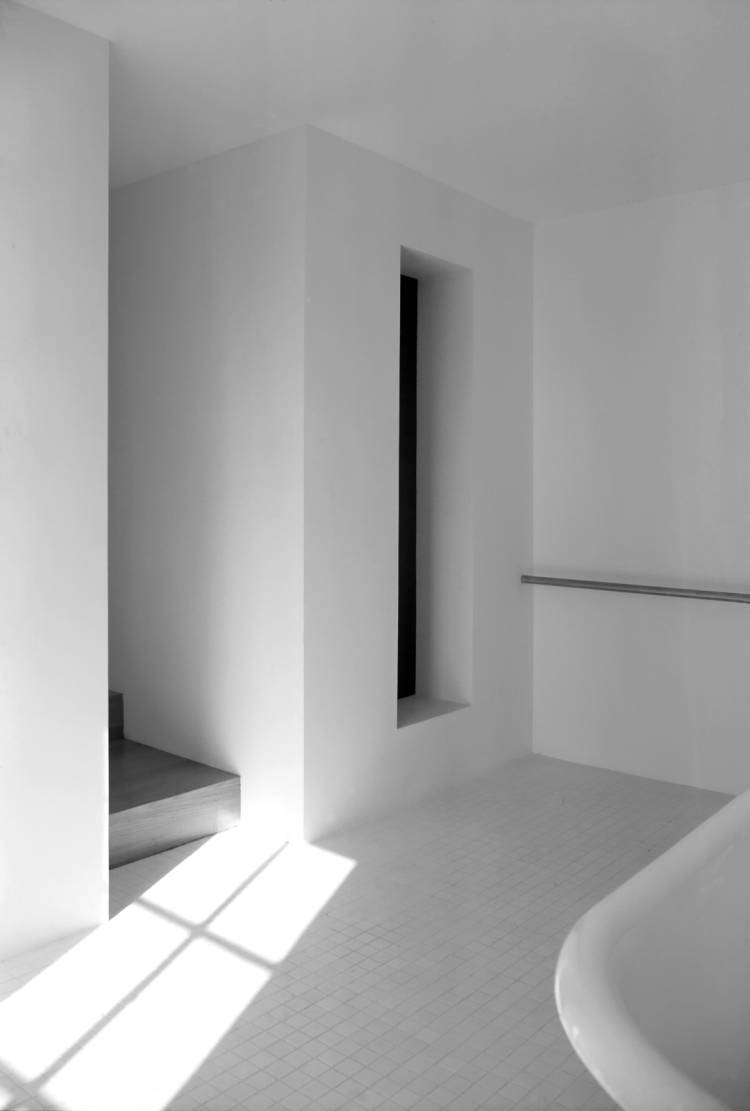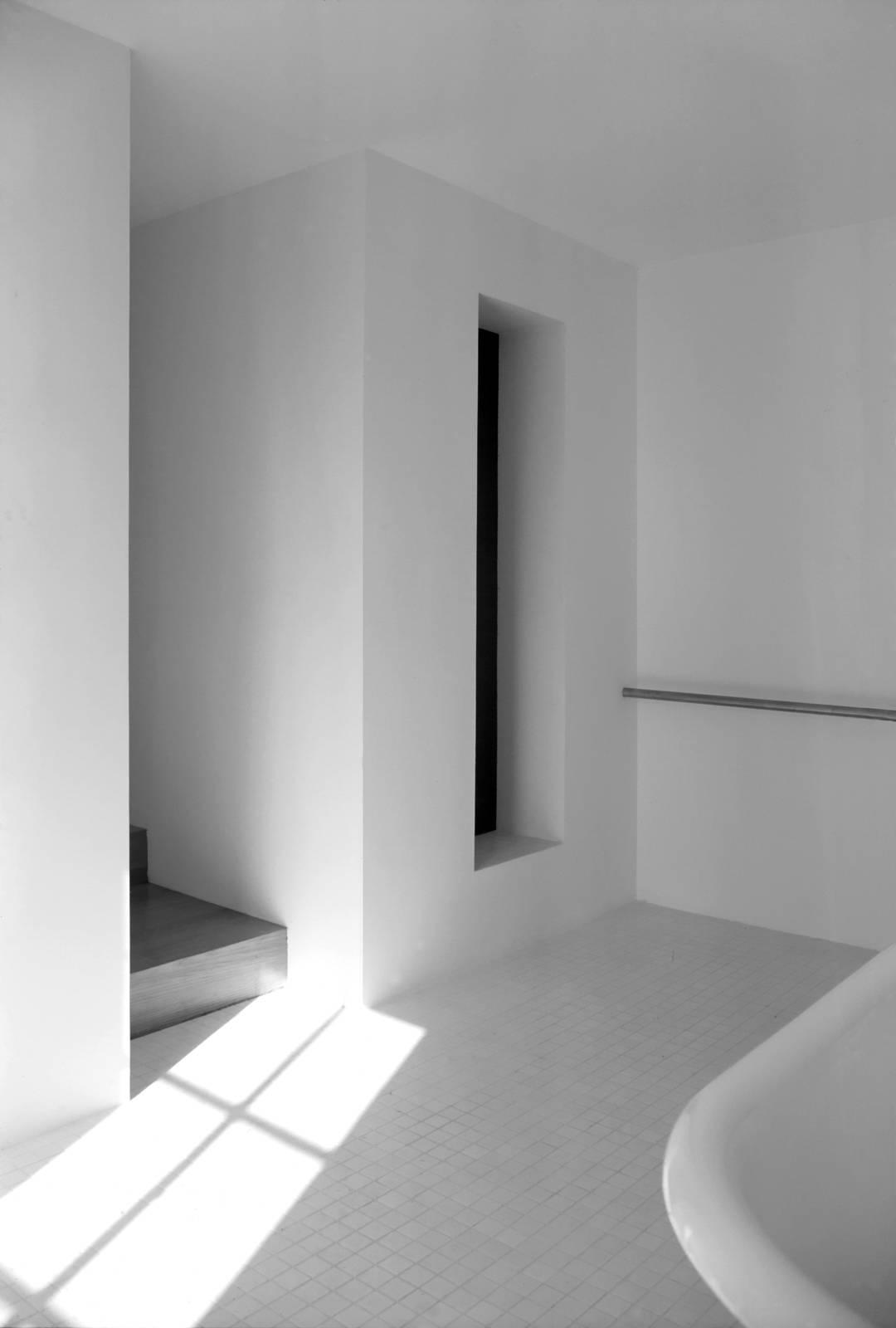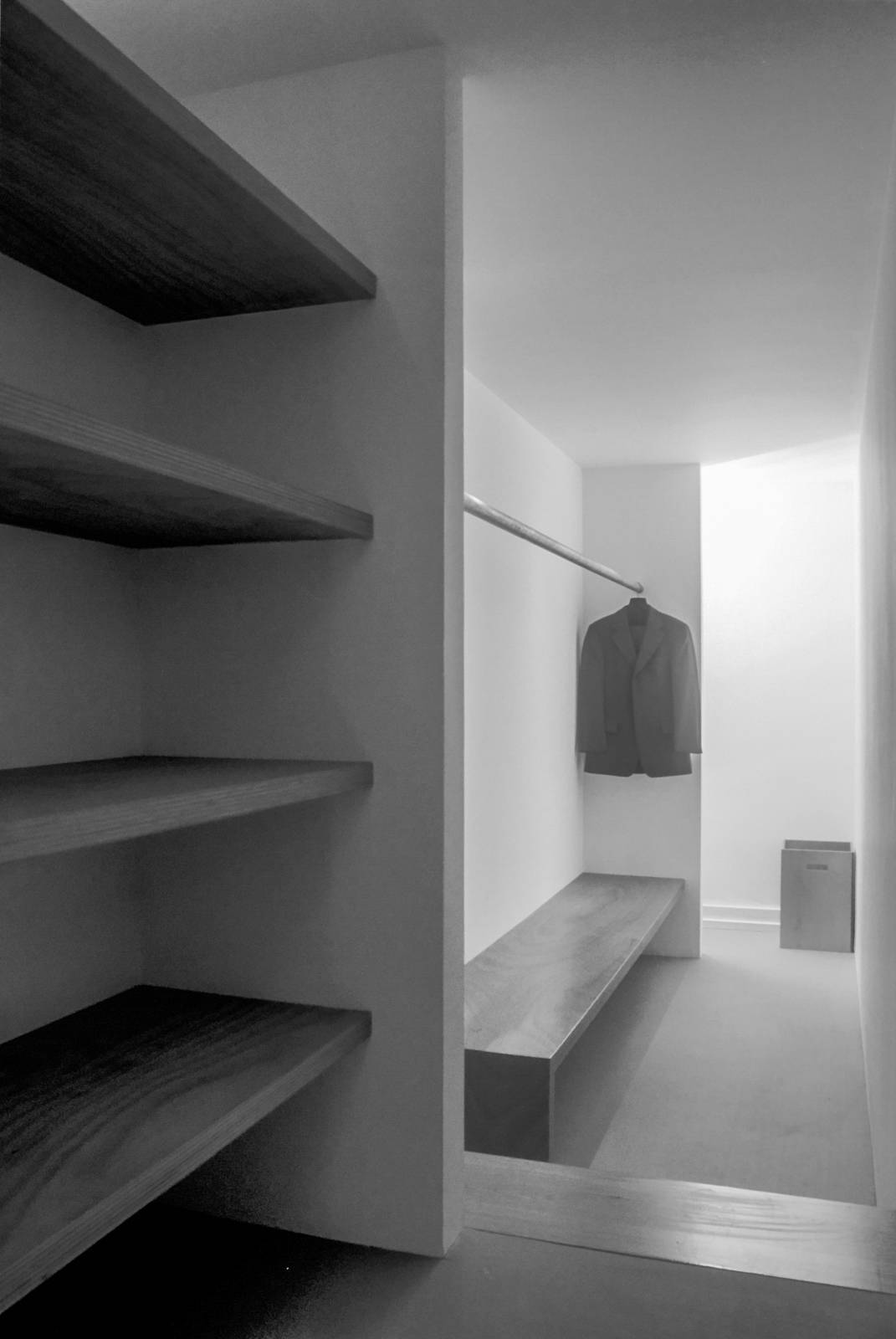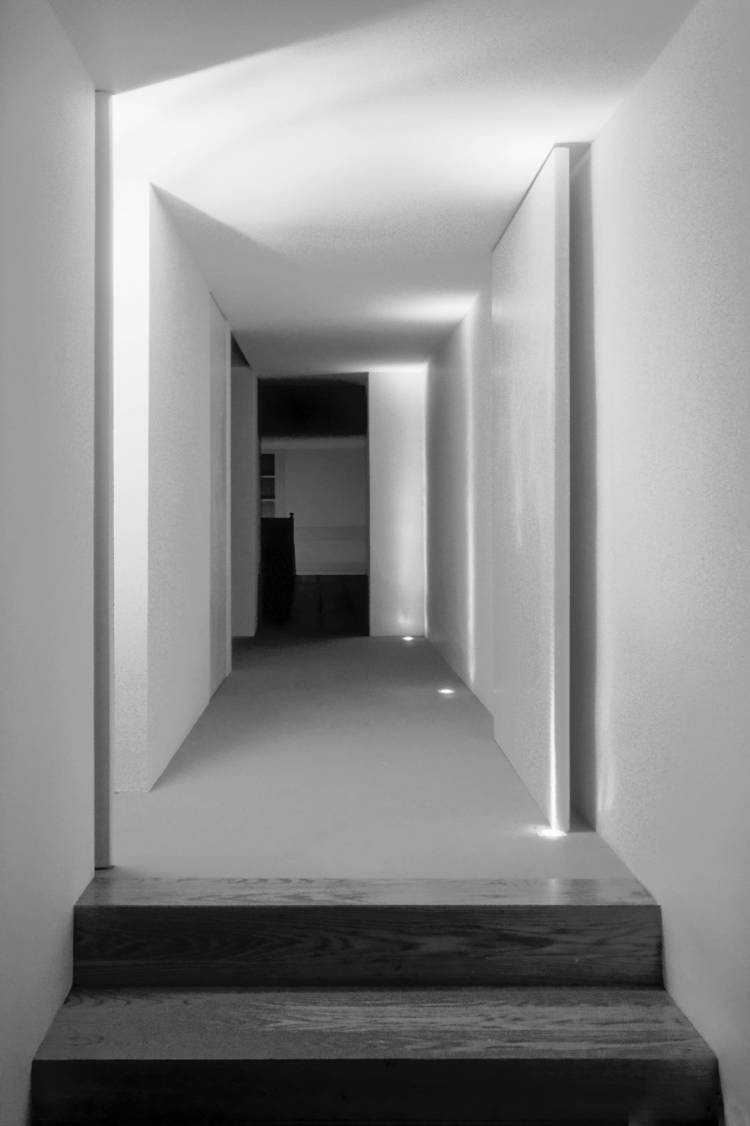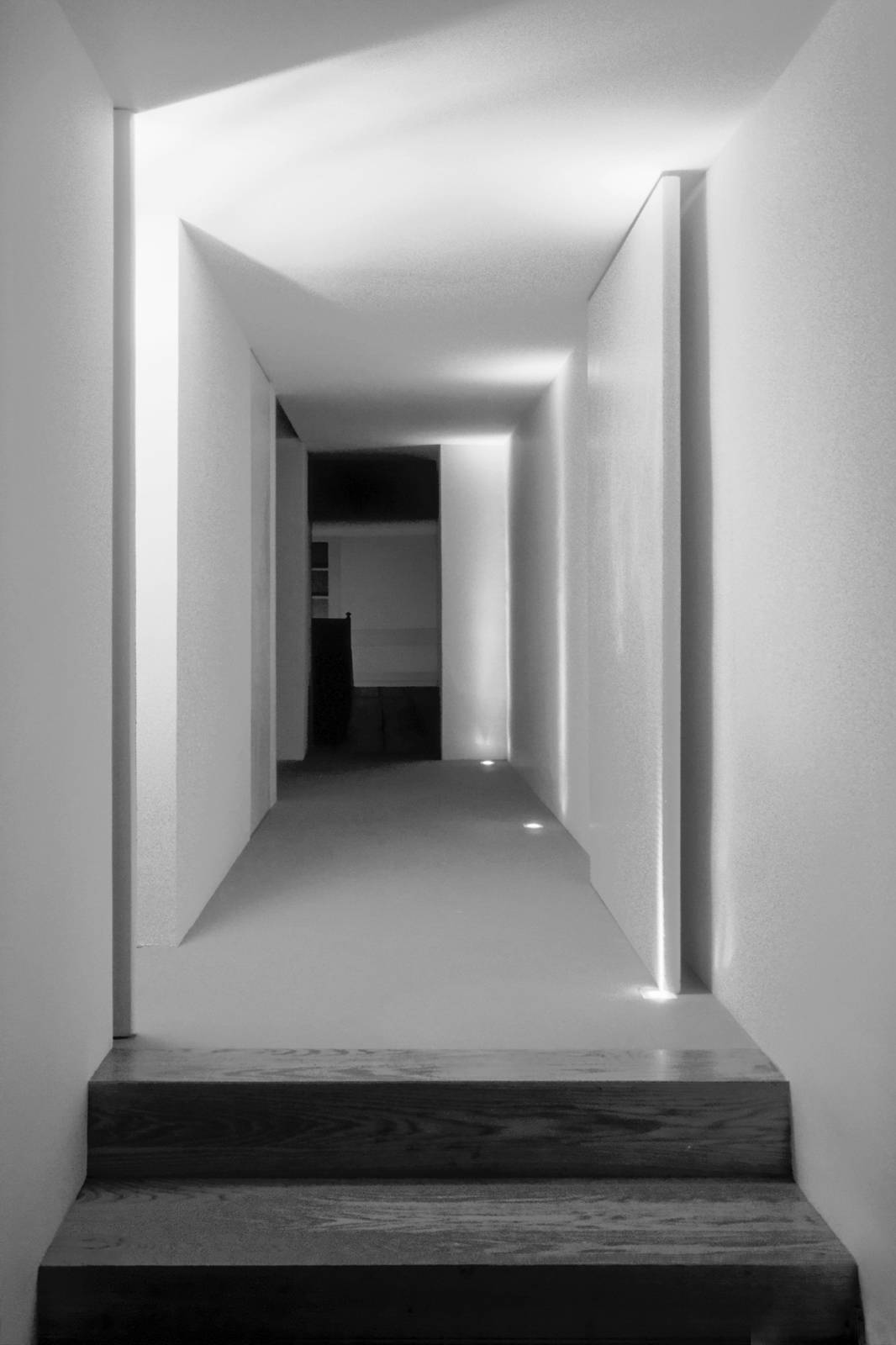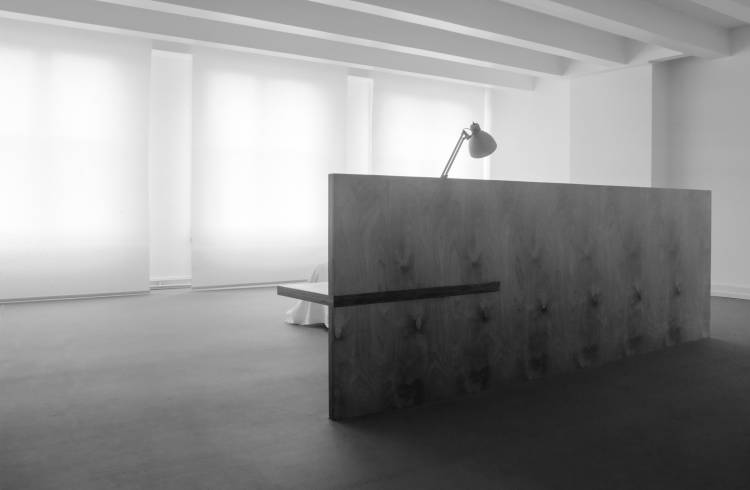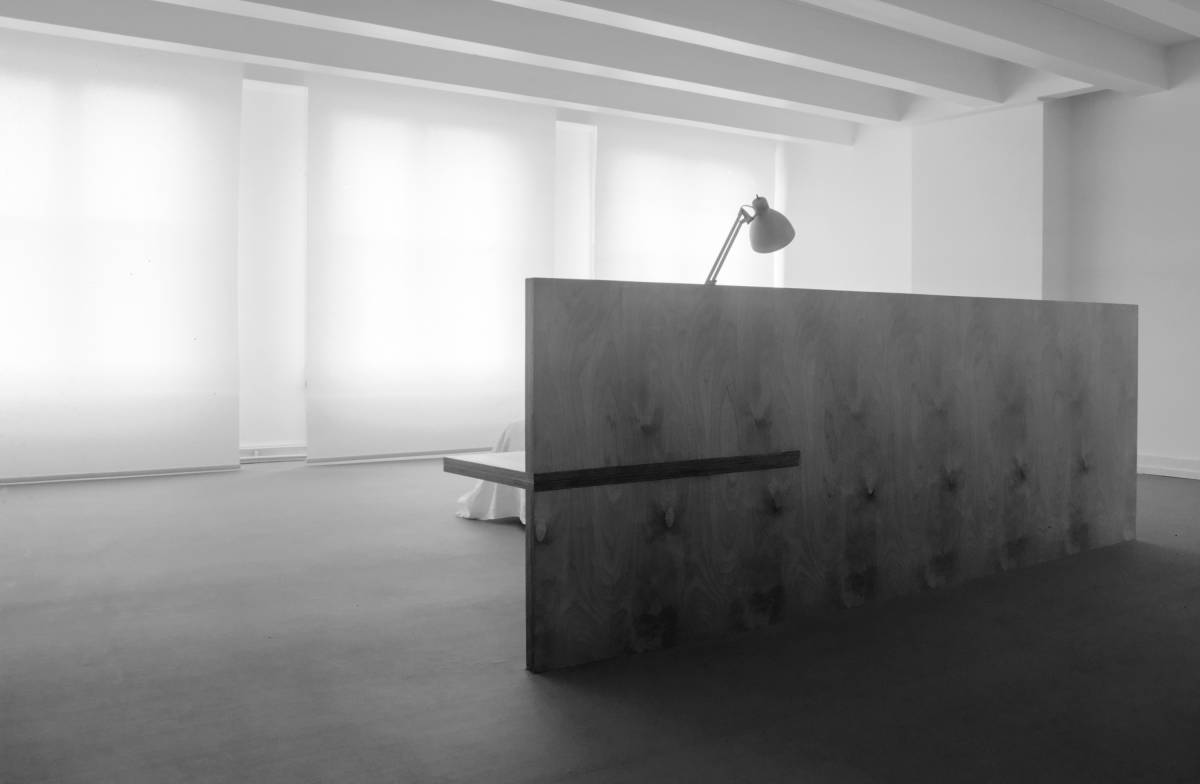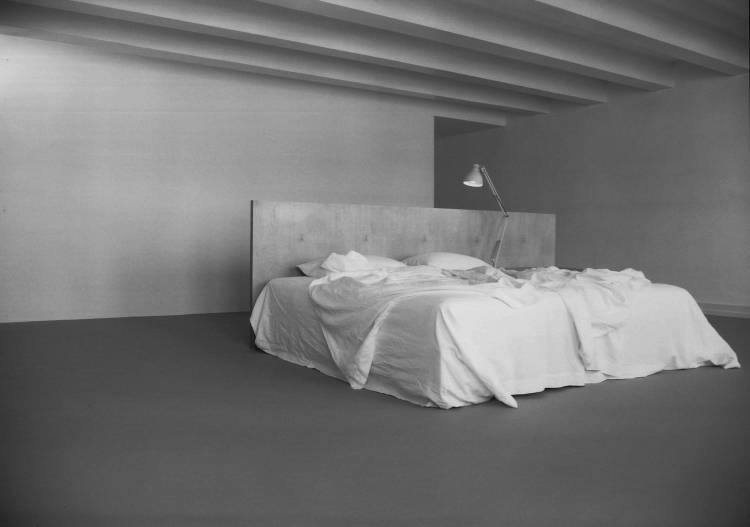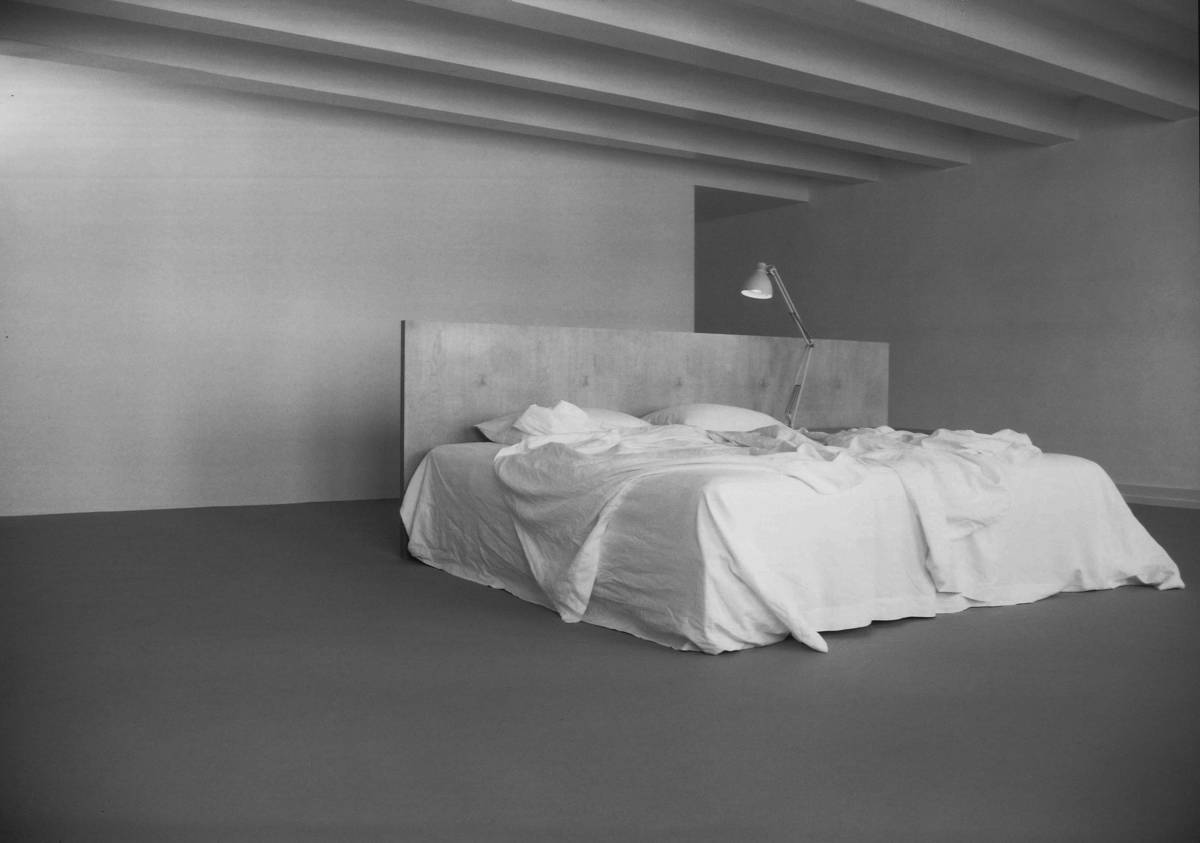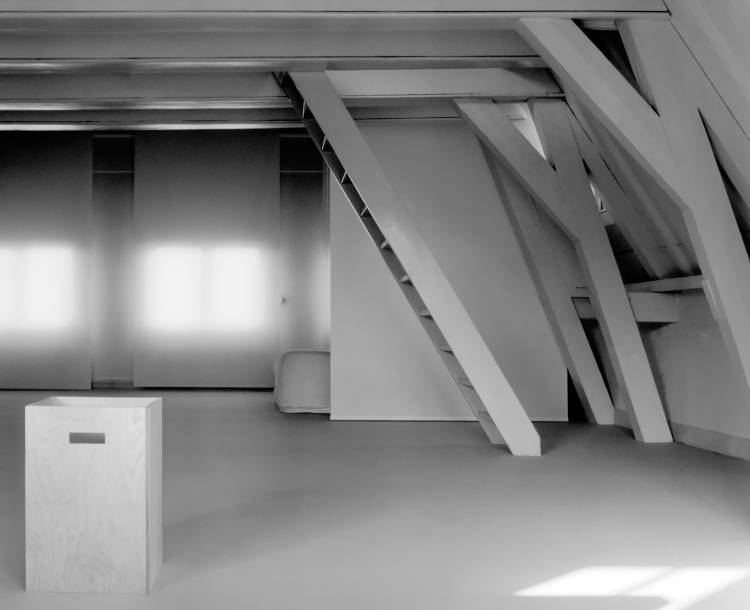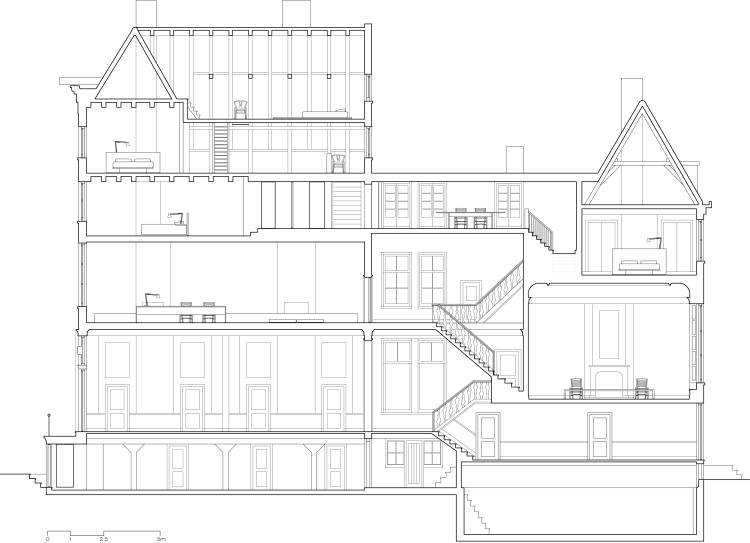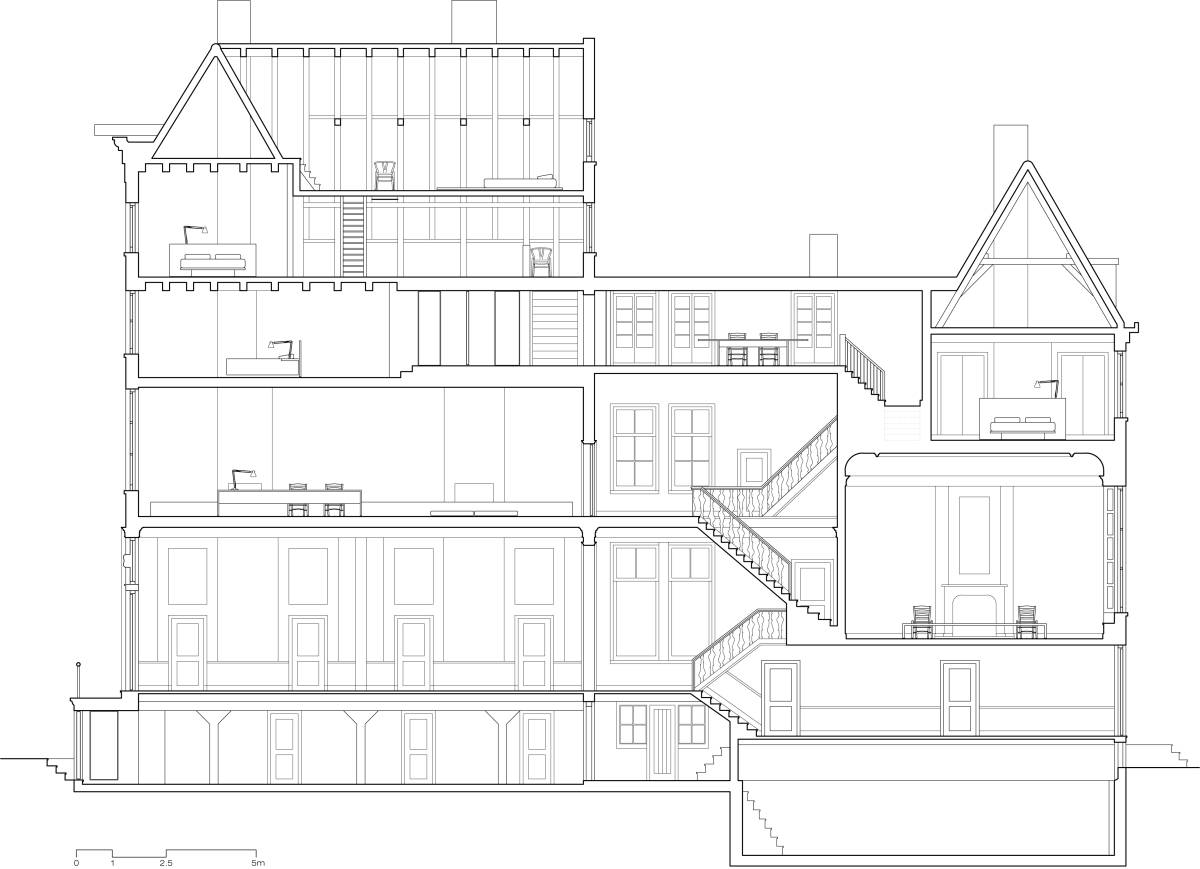 Amsterdam, The Netherlands, 1992–1993
Originally designed in 1670 by Daniël Stalpaert, Amsterdam's city architect, this merchant's canal house of 875 m² and 13 different levels, endured fire and alterations over three centuries by successive owners. Prior to re-establishing the building as a house, it was used as a graphic design studio. Many rooms were stripped of their historic interiors, whilst others remained intact, with elaborate mouldings, Carrara marble and Belgian hardstone detailing and silk wall upholstery.
Recognising the potential of this once grand Grachtenhuis, its new owner commissioned the restoration, reorganisation and new design, to re-establish the building as a home, with large studio space and guest accommodation. Working in association with John Pawson, Russell Jones lived and worked in the property for the duration of the project.
Unravelling the history and discovering the building's inherent qualities was essential to establishing a design approach and selection of a new function for each of the rooms. Some, rich with original detail were carefully restored, others already disfigured by previous interventions were reconsidered as autonomous architectural elements and part of the building's new life. New fixed and free standing furniture helped establish a dialogue between the historic fabric and the new spatial form and detail.
Introduced materials, including Douglas fir, plywood, cork and limestone, do not compete with time worn originals.
Contractor

De Cannenburgh BV

Photography

Russell Jones